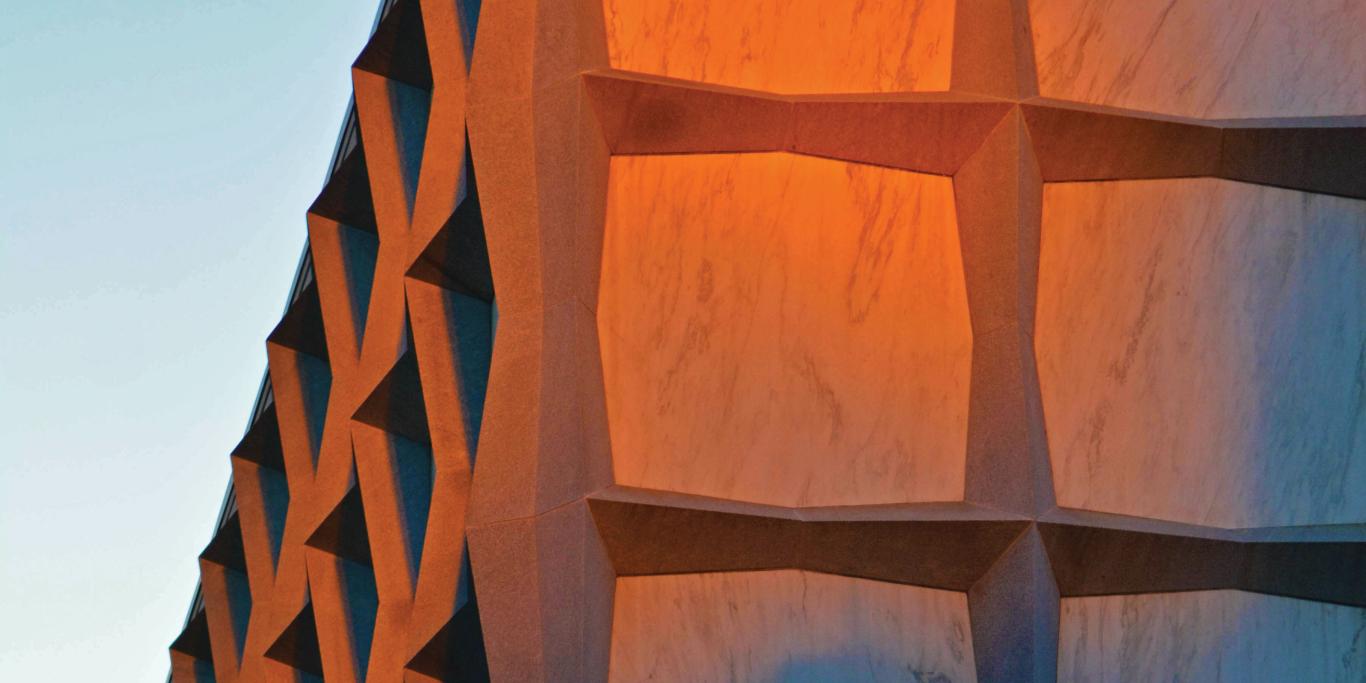 For Humanity Campaign Report
2021–2022
Table of Contents
Table of Contents

With Gratitude
The first year of the university-wide For Humanity campaign was characterized by tremendous generosity from the Yale community. Thanks to our donors, this year saw the highest cash fundraising total and the second-highest commitment total in Yale's history.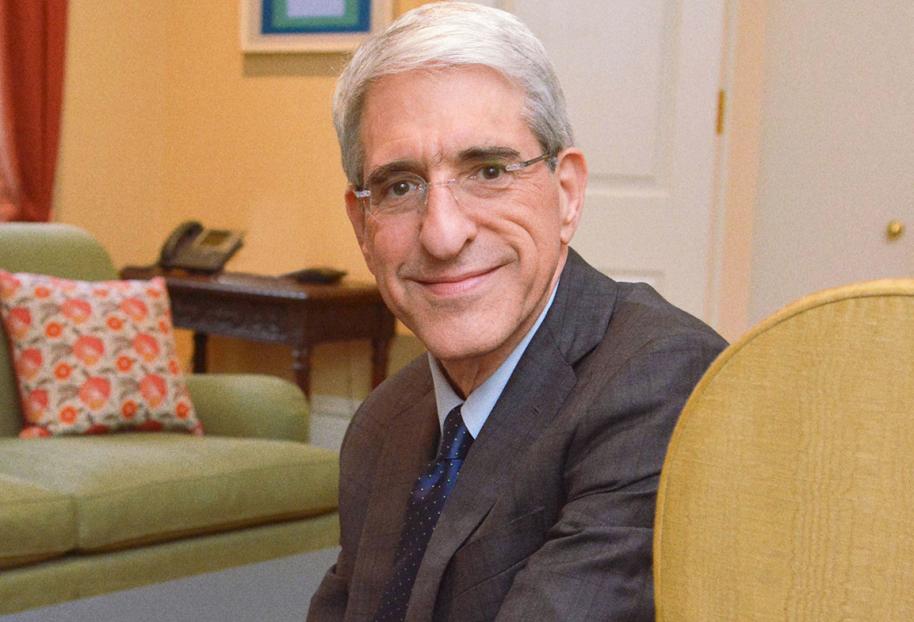 Message from the President
Behind every Yale graduate stands the incredible community of alumni, parents, and friends whose giving makes so much possible. Your generosity helps our students thrive and become the leaders the world needs. You fuel scientific breakthroughs, new insights for understanding our world, and innovative solutions for society's biggest challenges. With your generosity, you help Yale make the world a better place for all, and you embody the spirit of the
For Humanity campaign.
With appreciation,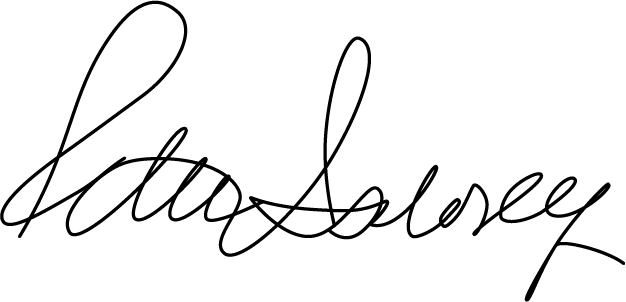 By the Numbers
The year was a success thanks to the alumni, parents, and friends who made gifts and the dedicated fundraising volunteers who spread enthusiasm for giving back to Yale.

Making a Difference For Humanity
From first-time gifts to the Yale Alumni Fund to endowment gifts and bequests, every contribution made a difference for Yale's people and programs. Our mission is to improve the world through research, scholarship, education, preservation, and practice. Your giving makes it all possible. 
Financial Aid by the Numbers
Our goal is ambitious: raise $1.2 billion during the For Humanity campaign for student scholarships and fellowships across the university. Including the funds raised in FY22 (below), donors have contributed more than $600 million in total so far toward educating leaders for a better world.
---
Commitments to support financial aid across Yale University
---
Directed to endowed scholarships and fellowships
---
Given to be spent immediately to support students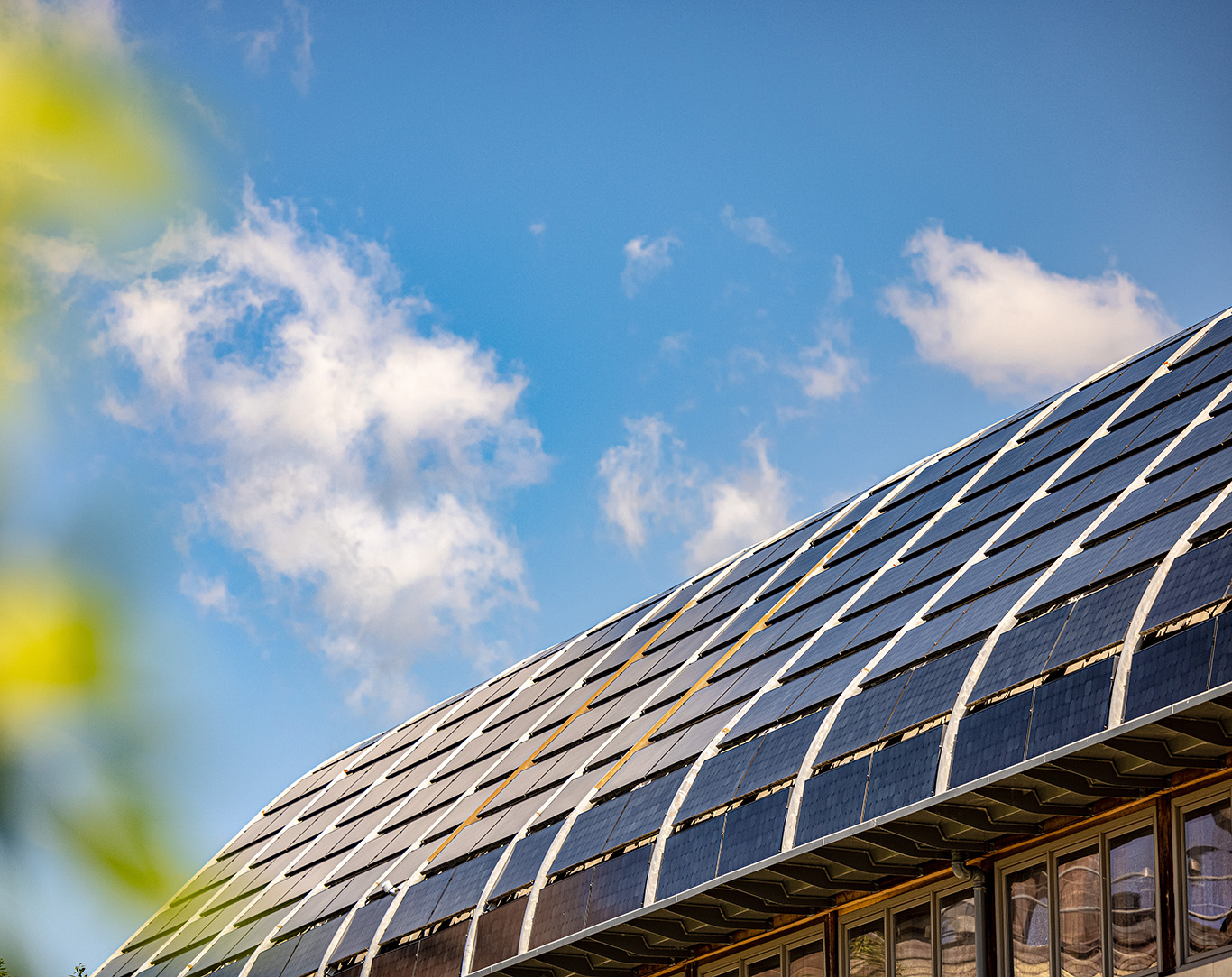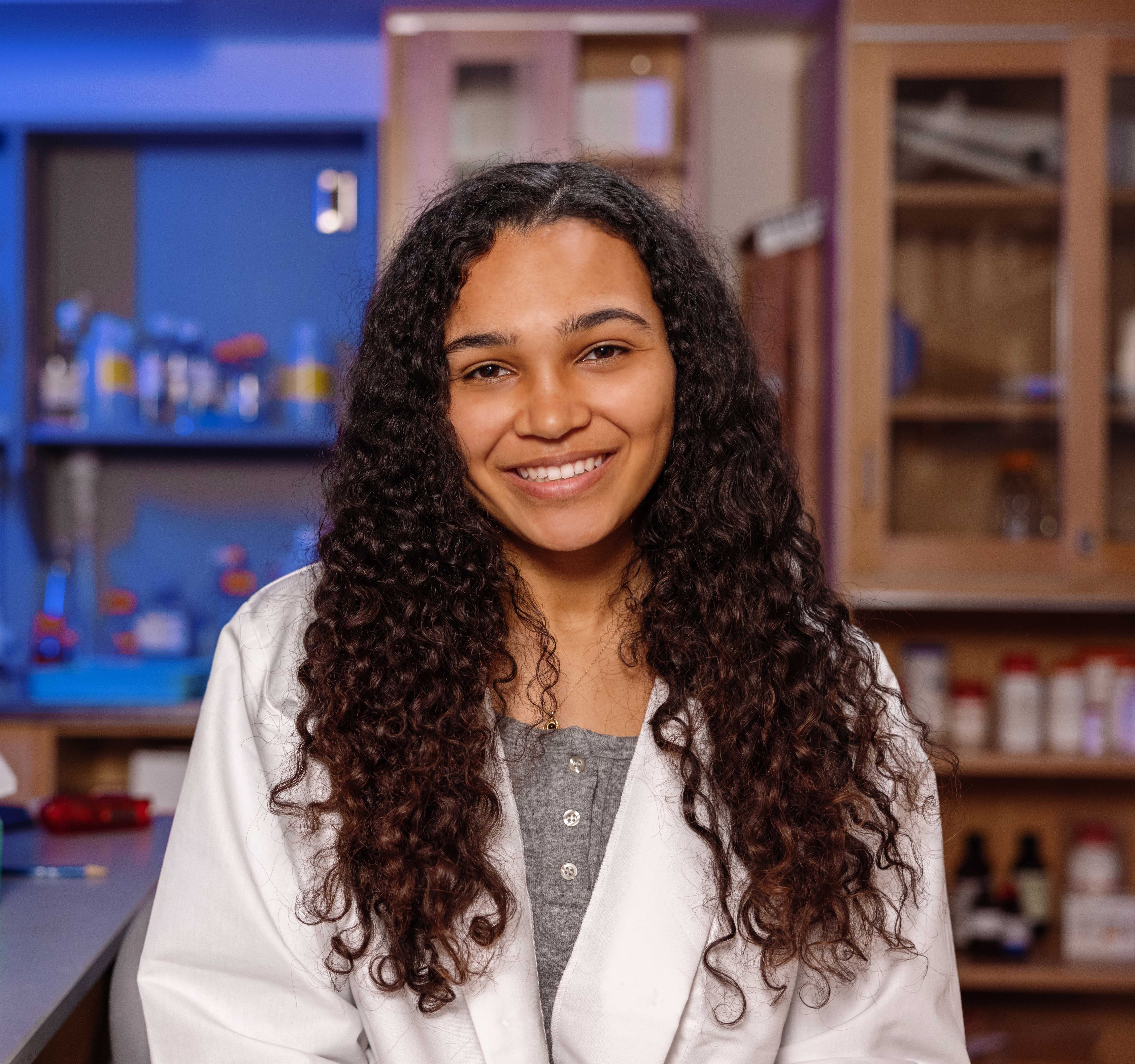 There is no question that Yale changed my life. I wouldn't be able to attend Yale or pursue my research if it weren't for financial aid.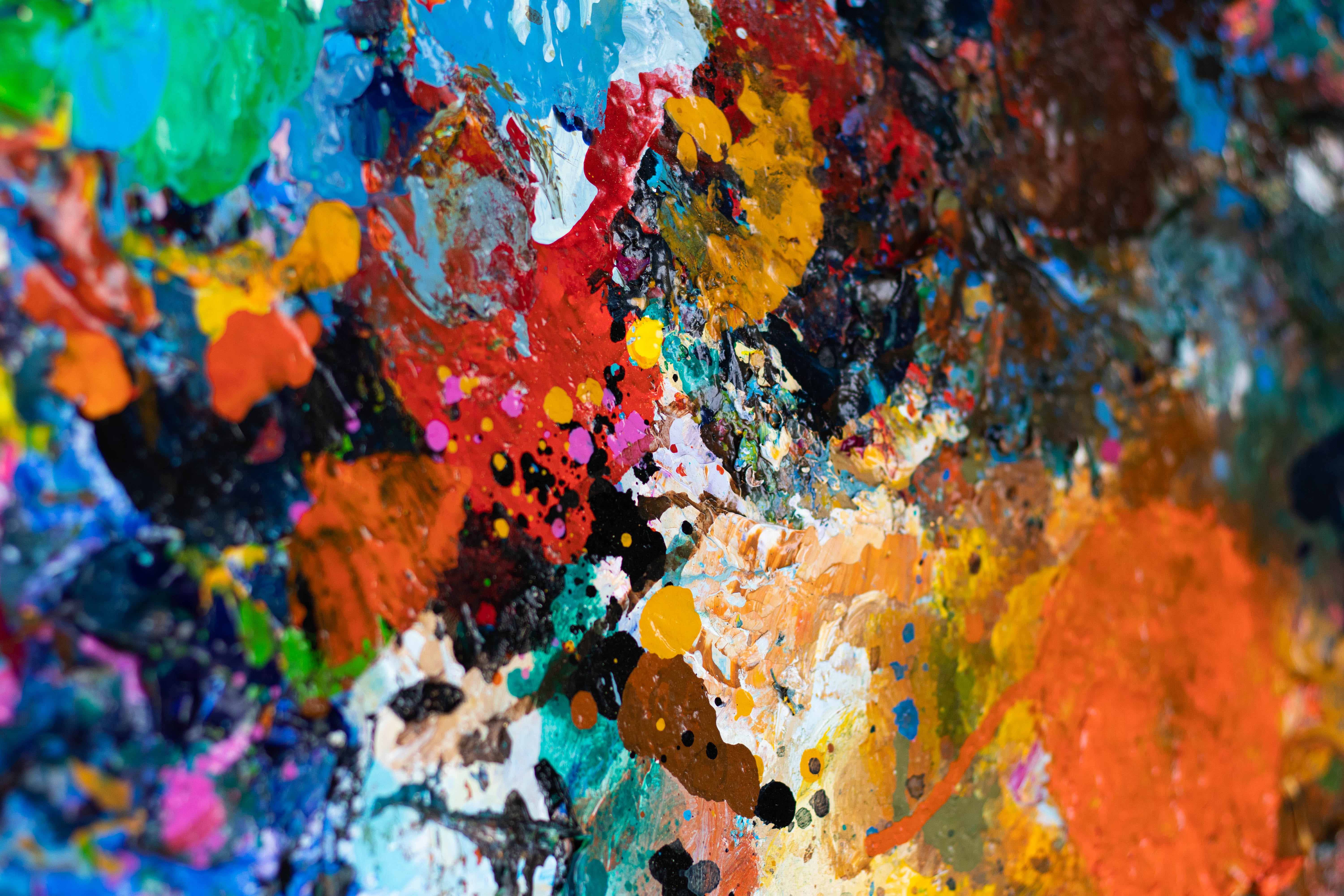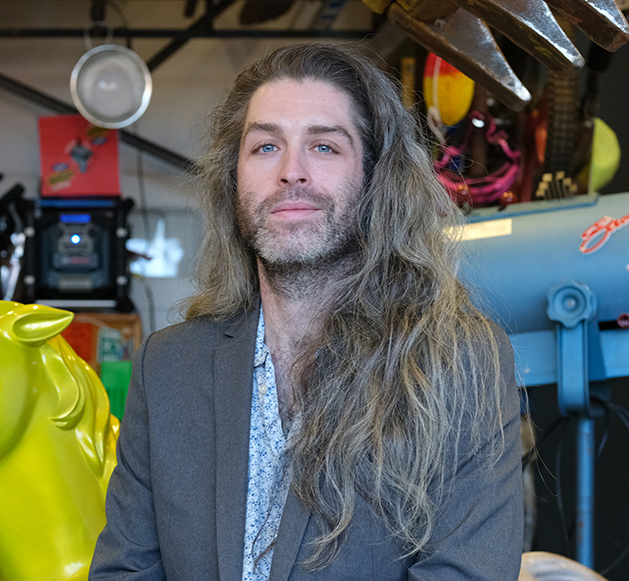 To finally be here, and to have my creative practice and efforts to engage others in good faith and participate in this process of mutual discovery acknowledged with a scholarship means so much to both me and my family.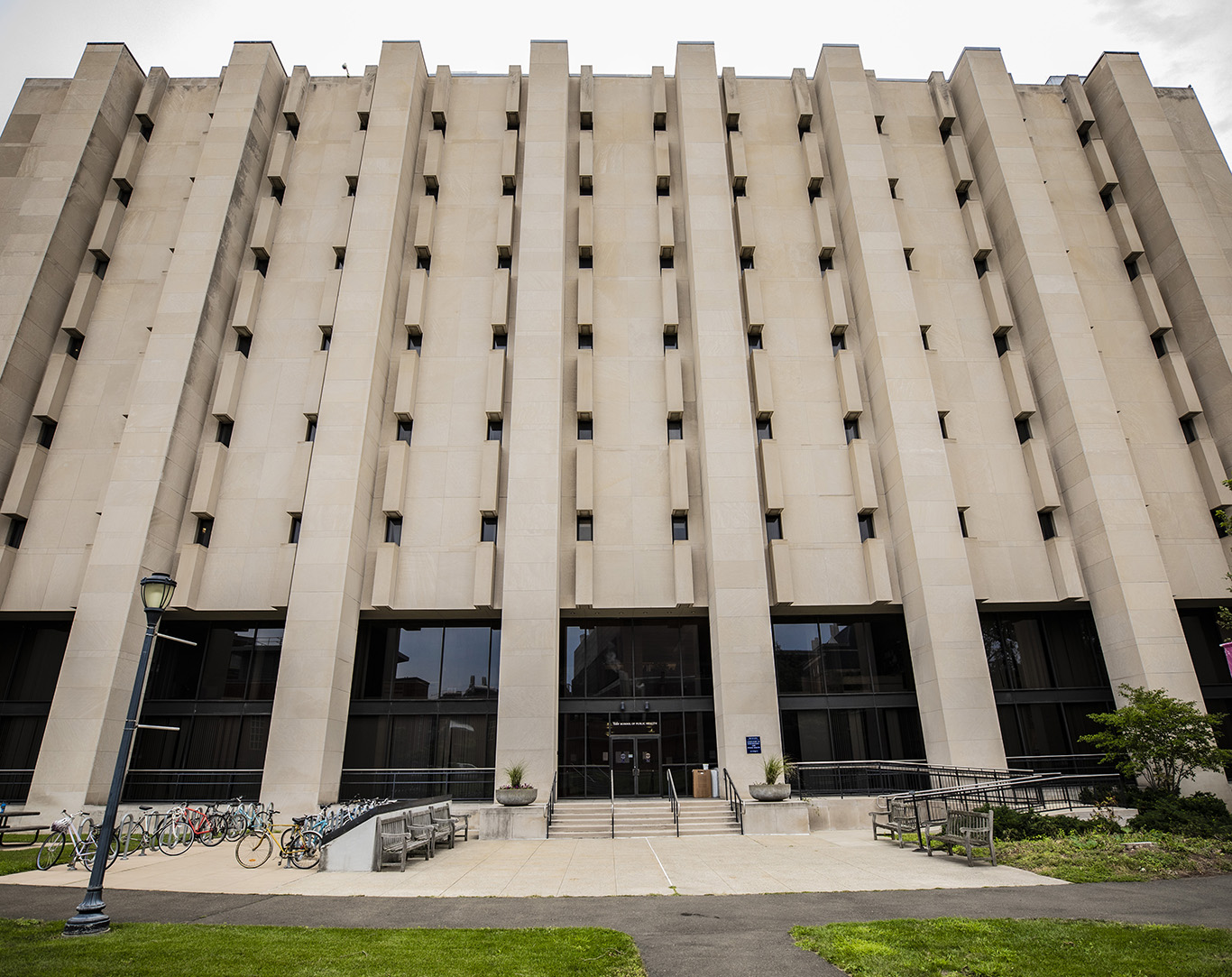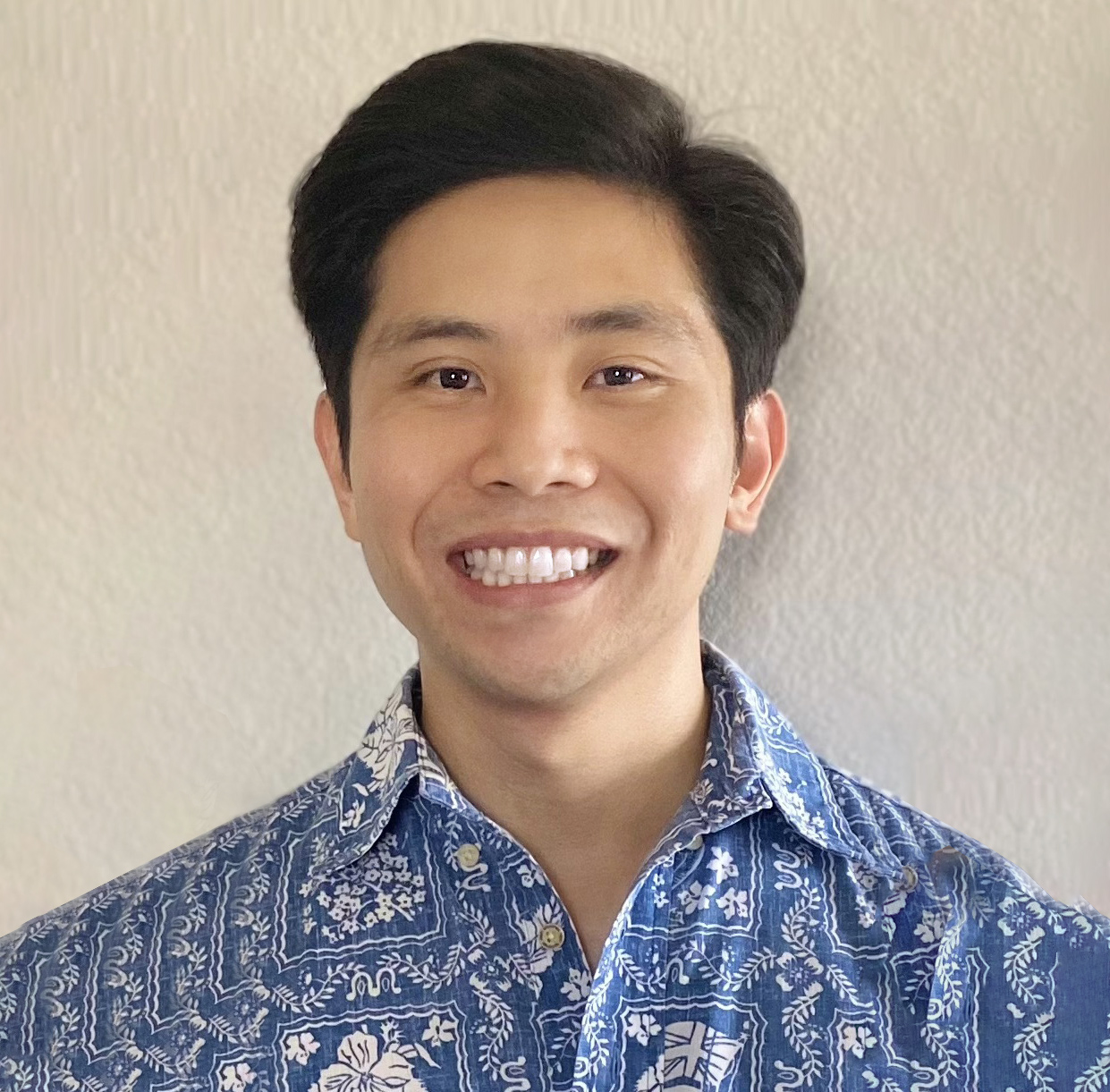 The scholarship I received wholly cemented my decision to attend YSPH. Due to my existing student loan debt, I knew financials would dictate my attendance, and I could not be more thrilled and grateful that YSPH was truly the best decision for me. I hope to attend medical school in the future and to become a physician leader in public health.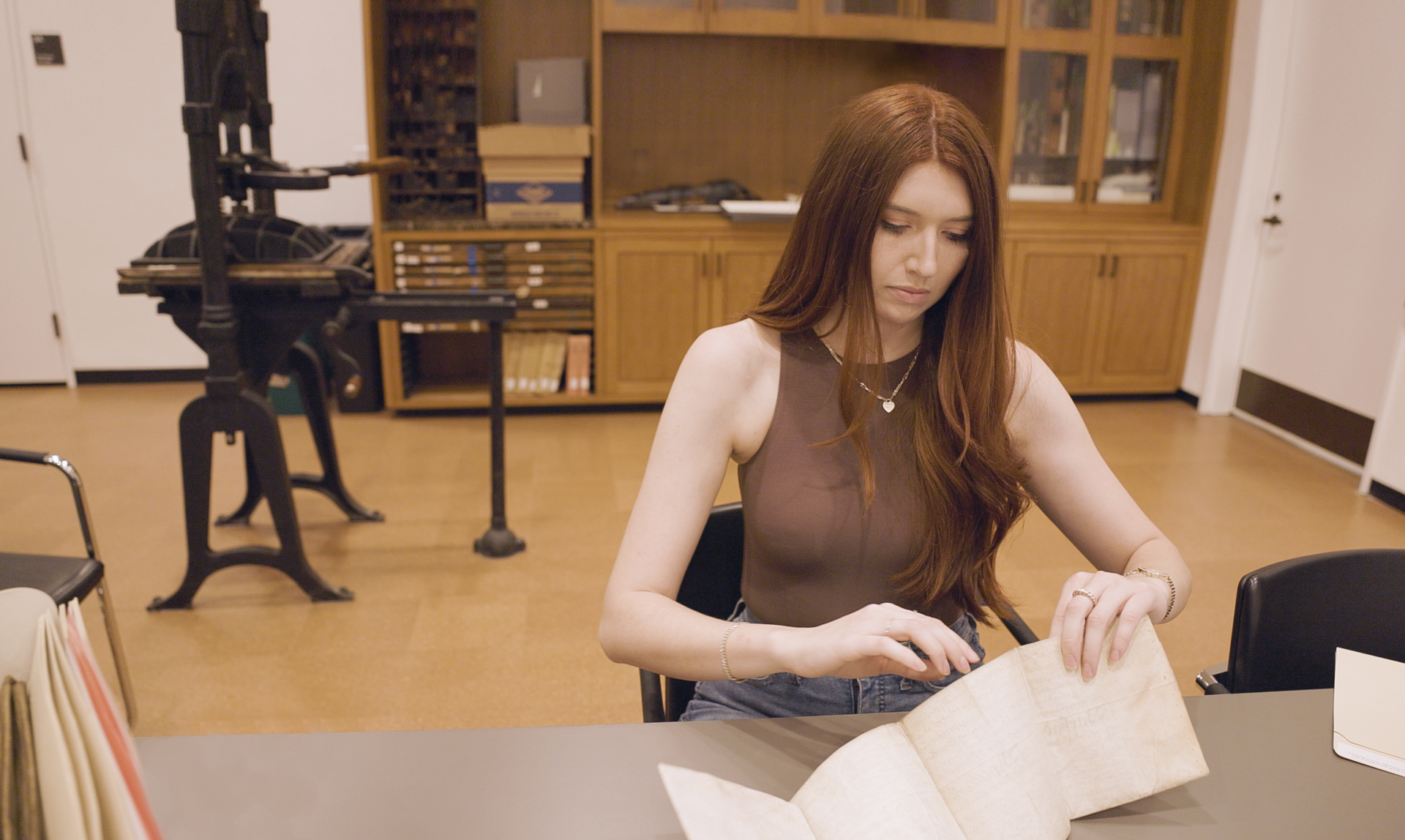 Yale has so many of the best scholars in the field, and resources available to graduate students are really unparalleled. There are so many internal grants and fellowships here that allow me to take my research in new and exciting directions.

A Collective Effort
With inspiration from volunteers, Yale's alumni, parents, and friends found many reasons to support the university this year—and many ways to come together for our shared purpose.
---
Annual Giving
More than 31,000 donors from 50 states and 89 countries gave to the Yale Alumni Fund, which supports excellence in education, student life, teaching, and so much more. Over 2,800 Alumni Fund volunteers reached out to fellow alumni to make it all possible. Annual giving to Yale plays an important role in the For Humanity campaign. Across the Alumni Fund, over $56.7 million has been raised toward the campaign's $1.2 billion financial aid goal. And to date, the Alumni Fund has confirmed $182.9 million from 193,156 gifts toward its campaign target of $350 million from 350,000 gifts by 2026.
$47.7M
Given to the Yale Alumni Fund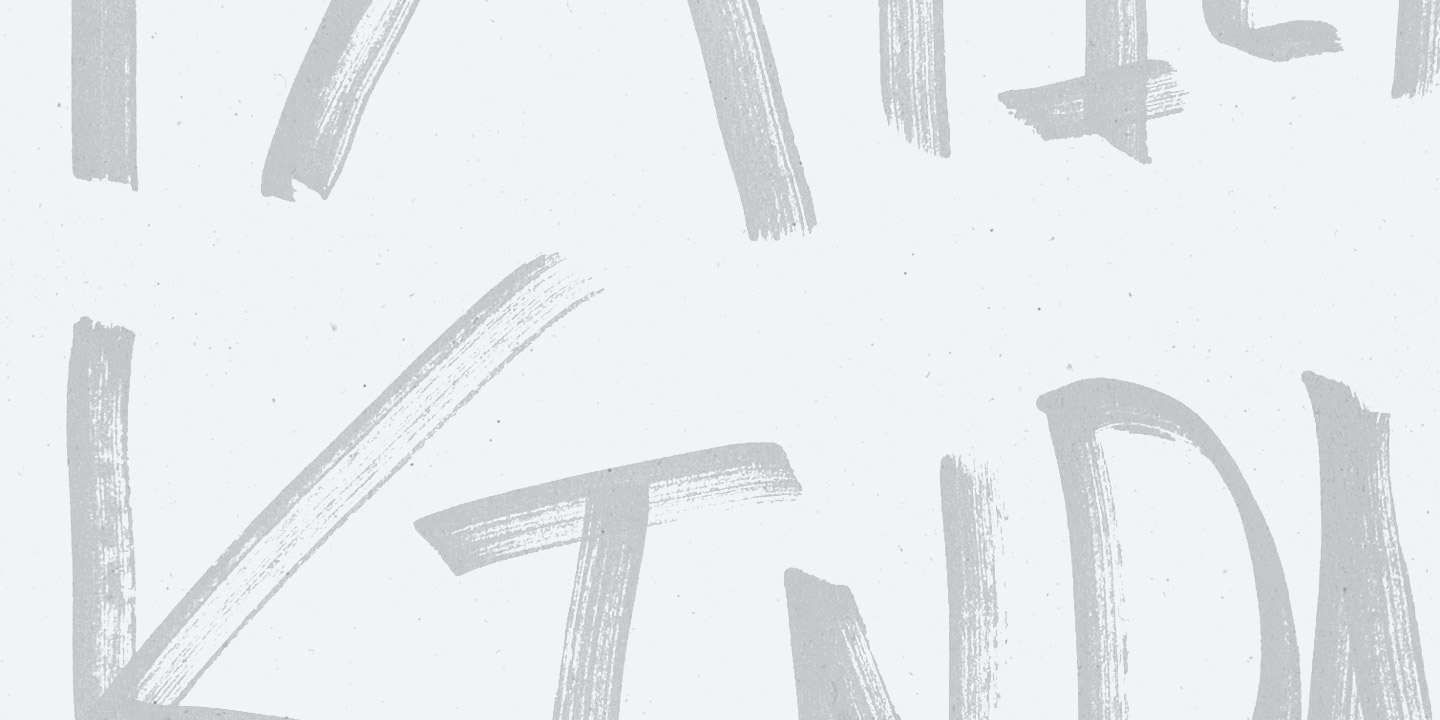 Brett Zbar '94
"Gifts to the Yale Alumni Fund are used immediately where they are most needed and put Yale within reach for many students who require financial aid and additional resources. I am proud to be part of the community of donors who have a 100+ year tradition of giving back—we have a big impact when we come together."
---
Reunion Giving
Classes celebrating their Yale College reunions in 2022 cumulatively gave $56,720,760 this year. Their contributions of all sizes supported every part of the university, from athletics to excellence in teaching. Several classes broke Yale fundraising records, including the Class of 1967, which reached first place, all-time, in participation for a 55th reunion gift. Campus was abuzz with excitement for 3 weekends in May and June, as Yale College reunions resumed in person for the first time in 3 years. Those celebrating reunions in 2022 were joined by milestone reunion classes from 2020 and 2021. In all, more than 7,000 alumni and guests from 22 classes returned to New Haven to celebrate reunions.
$56.7M
Given by reunion classes
Gregory Hicks '72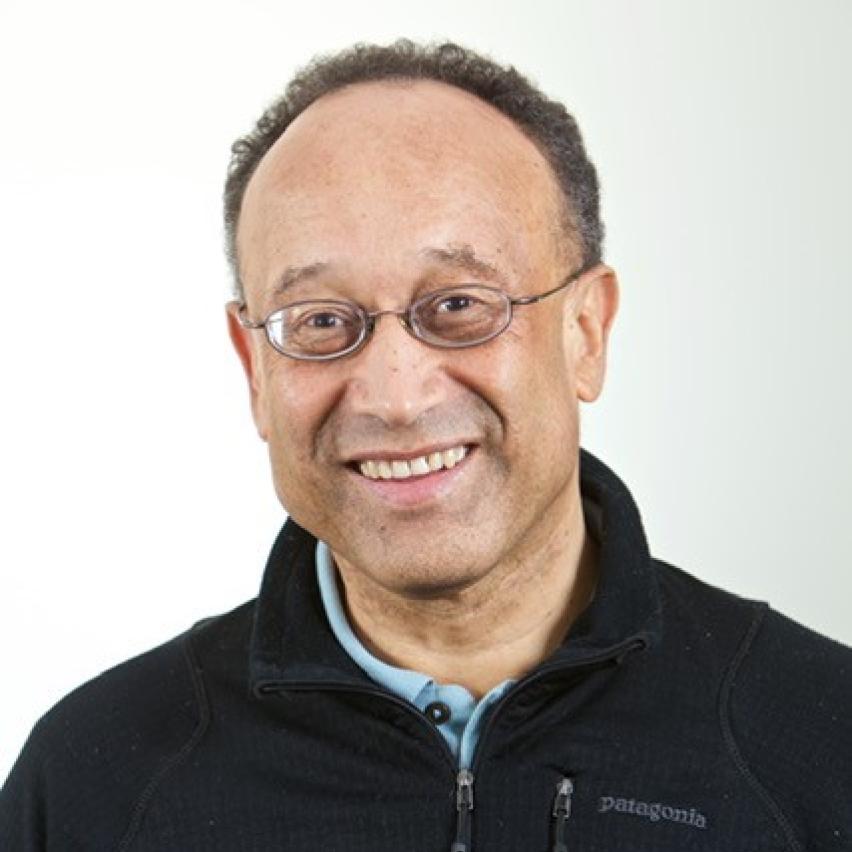 "Serving as a reunion gift committee co-chair and giving to the School of Public Health helped me realize how valuable it is to translate my feelings of gratitude for Yale into meaningful action."
Reunion Giving Highlights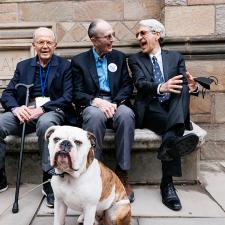 The Class of 1957 Celebrates Its 65th Reunion and Music Education
The Yale College Class of 1957 recently celebrated their 65th reunion. The class has a lifetime giving total of over $100 million, and they established the Music in Schools Initiative.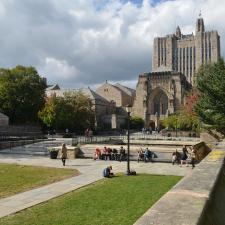 Fifth Reunion Record Breakers
The classes of 2015 and 2016 recently both broke the record for the amount raised for a fifth-year reunion. Both classes celebrated their reunions together on campus in June 2022.
---
Parent Giving
Non-alumni parents from around the world contributed a combined $39 million in new commitments to Yale in 2021–2022, strengthening the university with capital gifts in a variety of areas, including the Science, Technology, and Research Scholars (STARS) program, Yale Schwarzman Center, athletics, and education studies. Parents also helped initiate and support the establishment of two endowed funds celebrating Marvin Chun's tenure as dean of Yale College. The Parents Annual Fund had a record-breaking year, raising $4.68 million from non-alumni and alumni parents. Gifts to the Parents Fund help bolster all aspects of the undergraduate experience, including financial aid, residential college life, and initiatives aimed at advancing teaching and learning.
$39M
Given by Yale College parents
Chris McGowan & Sandy Wang P '24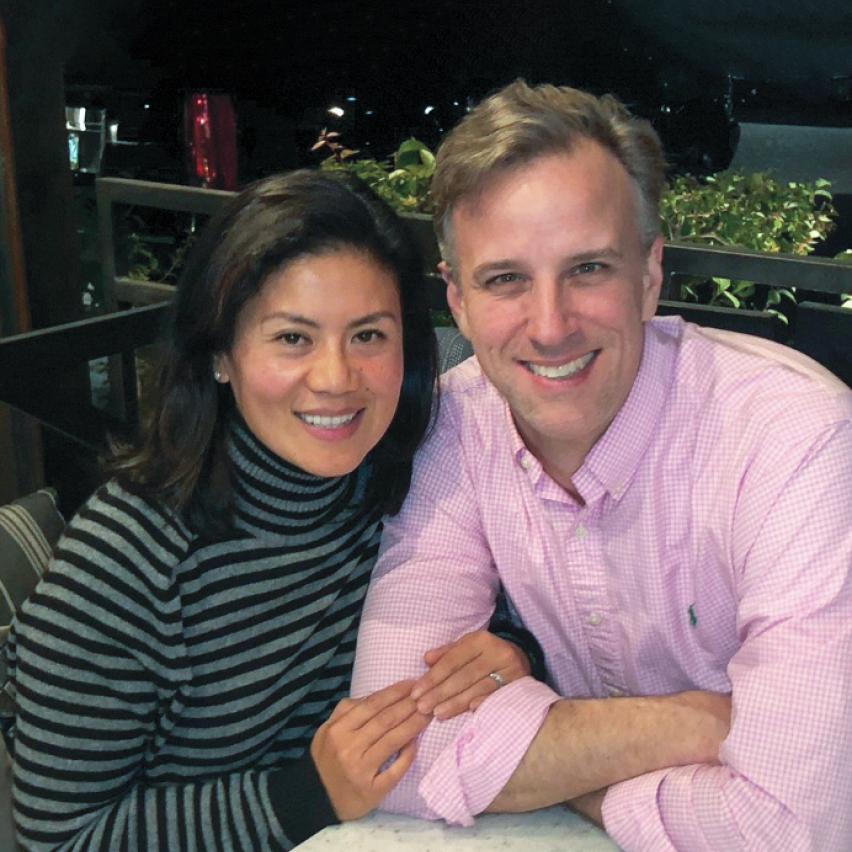 "Through gifts large and small, Yale parents demonstrate the importance of supporting our students as they prepare for lives of leadership and service. We are truly grateful to be part of the Yale parent community, and we are excited to continue working together to advance the mission of the university."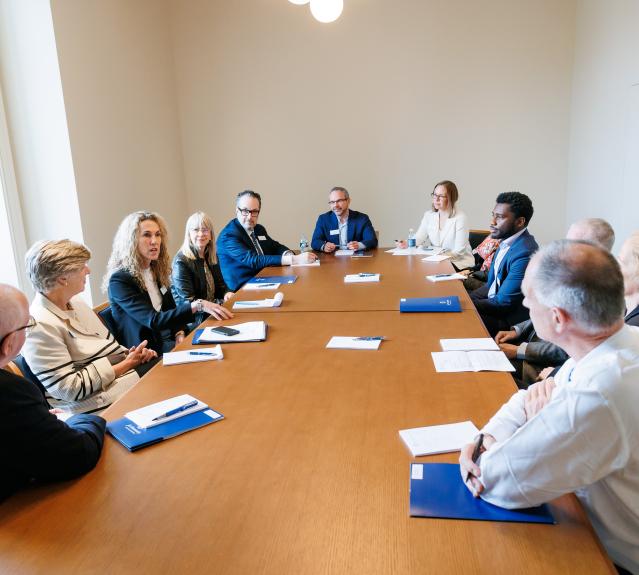 For Humanity Campaign Committee
The committee helps execute the fundraising and engagement strategies of the campaign and champions the impact that its success will make possible. Many members also lead regional and task-based groups comprised of additional volunteers who serve as ambassadors for the campaign around the world.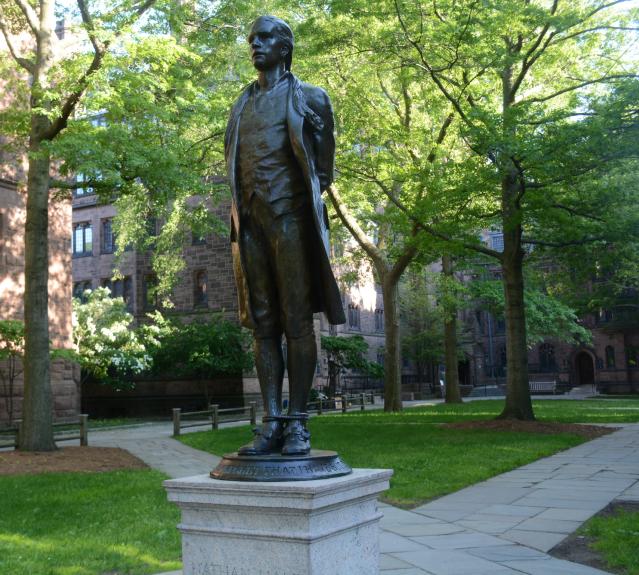 Alumni Fund Board of Directors
The board's mission is to guide and support the fundraising programs of the Alumni Fund, Yale's annual giving program, to raise unrestricted gifts for immediate use.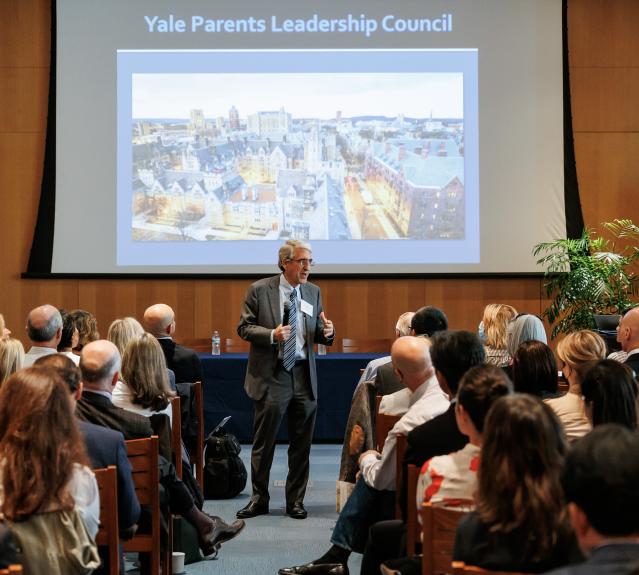 Parents Leadership Council
These committed parents are ambassadors of the university, and they provide leadership support for the university's highest priorities.
Commitments: Annual Totals
Each year's commitment total reflects gifts and new pledges received between July 1 and June 30.
Cash: Annual Totals
Each year's cash total reflects gifts and pledge payments received between July 1 and June 30.
Commitments by Source
Individual donors, including alumni, parents, and friends, provided 66 percent of the giving total. Organizations, including corporations and foundations, provided 34 percent.
Alumni
Corporations
Foundations
Other individuals
Other organizations
Parents
Commitments by Category: Endowment
Of $905.7 million in commitments, nearly $369 million was directed to Yale's endowment, the key resource supporting professorships, scholarships, curriculum development, and other essential functions of the university. Yale's spending and investment policies provide substantial levels of cash flow to the operating budget for current needs, while preserving endowment purchasing power for future generations.
Financial Aid
Research and Publications
Other Programs and Purposes
Unrestricted
Professorships
Other Categories*
*Other Categories includes Art and Library Acquisitions ($0.1M); Facilities and Maintenance ($2.4M); Teaching and Faculty Support ($0.5M).

The Yale Endowment
The endowment contributed $1.57 billion to the university's operating budget. This figure represents 32 percent of Yale's net revenues. More than 40 percent of new gifts and pledges, or $369 million, were directed to the Yale endowment. With these gifts and a 0.8 percent investment return, the endowment's value was $41.38 billion as of June 30, 2022.
Impact of Gifts to the Endowment
Since 1950, nearly 79 percent of the endowment's value has derived from gifts and the investment performance on those gifts. Over the past twenty years, Yale's endowment has significantly outperformed the median endowment, with annualized returns of 11.3 percent as of June 30, 2022.
1950 endowment without subsequent gifts (billions)
Actual endowment market value (billions)
Effect of Investment Performance on Gifts
Yale's endowment performance multiplies the impact of your endowed gift. This chart shows the growth of a $100,000 scholarship over ten years in the Yale endowment as compared with the mean endowment performance of a broad universe of colleges and universities. Over the ten years ending June 30, 2022, a $100,000 scholarship at Yale would have grown to $310,597 exclusive of spending. With annual payouts, this same fund would have produced $64,365 to support students, finishing at $202,701.
Yale Endowment
Mean of broad universe of colleges and universities