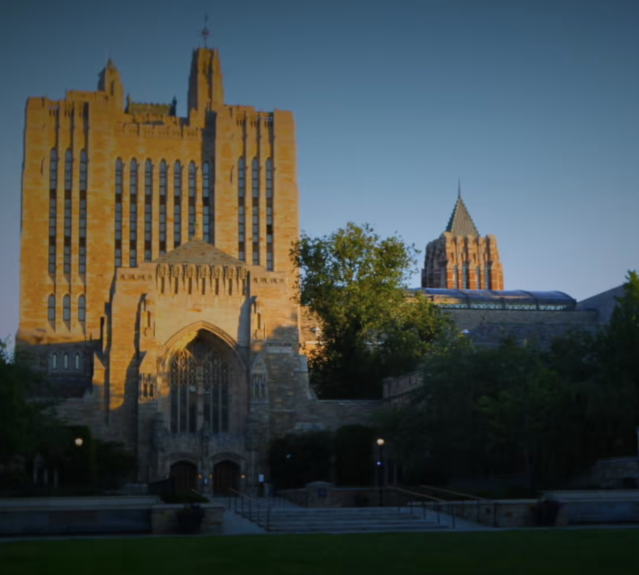 2020–2021 Annual Report
Tuition-free education at the David Geffen School of Drama, the creation of the Wu Tsai Institute, and the launch of the Center for Natural Carbon Capture contributed to Yale's record-breaking year: $1.180 billion in gifts and new pledges.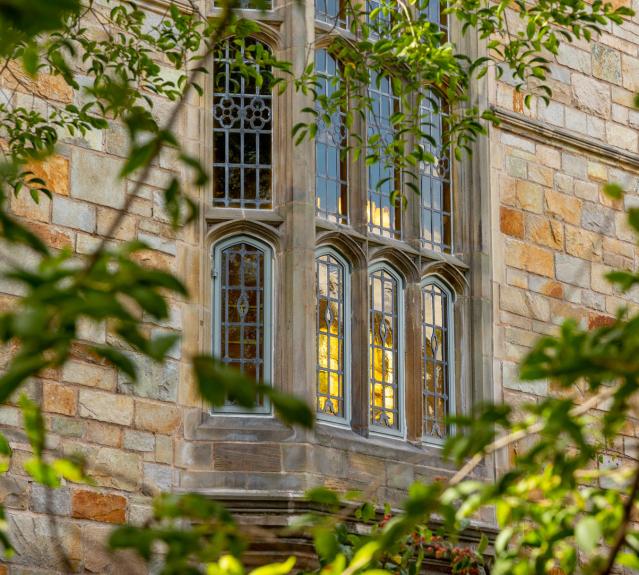 2019–2020 Annual Report
Donor support totaled $716.7 million in new commitments to Yale. Notably, gifts to Yale's COVID-19 Research Resource Fund and other projects enabled researchers and engineers to respond with urgency and ingenuity during the pandemic.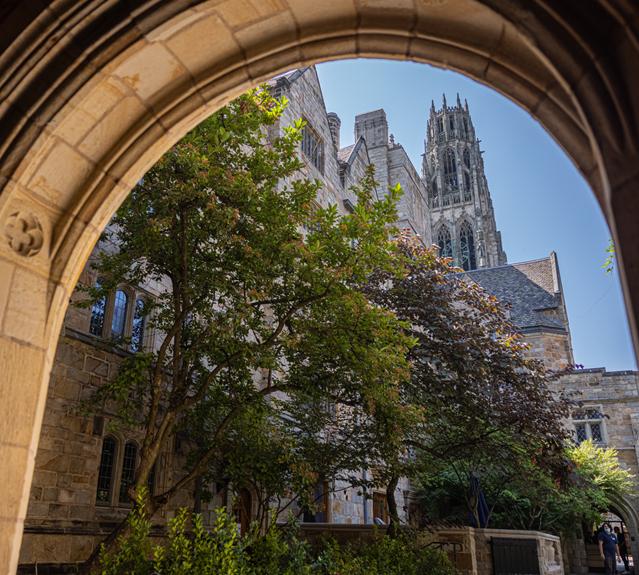 2018–2019 Annual Report
With $826.8 million in commitments, donors helped launch the Yale Jackson School of Global Affairs, build momentum for science, revitalize the Peabody Museum of Natural History, transform 320 York Street into a new hub for the humanities at Yale, and more.