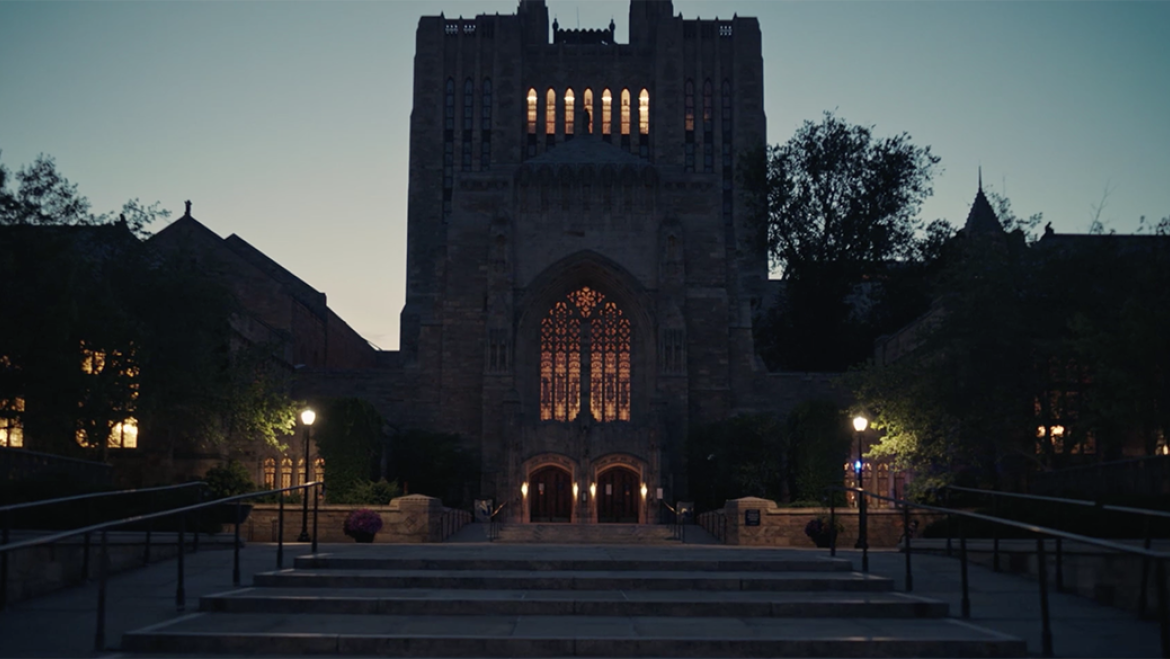 ---
What are you for?
Improving the human condition requires human intellect and emotion. Forces that move us beyond ourselves to find untold ways to improve billions of lives. To simultaneously study vaccines, virtual reality, and Vermeer. This curiosity pushes us to find connections. And from connections, solutions.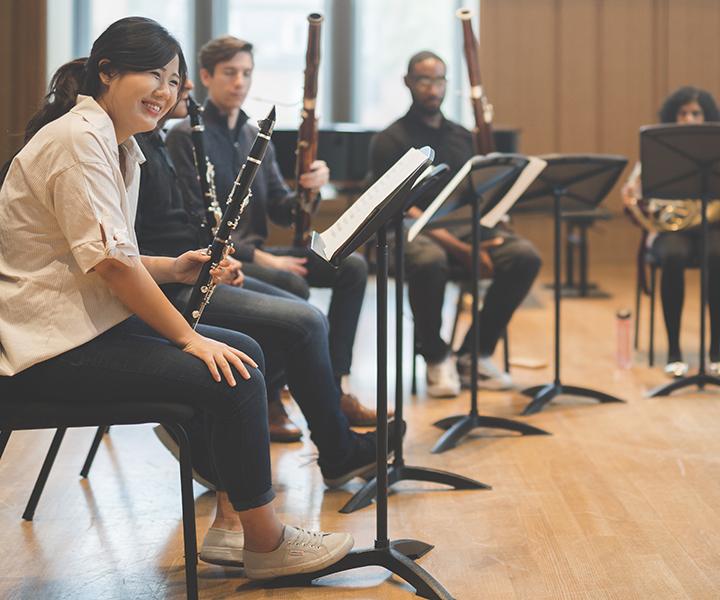 Arts & Humanities
for
Insight
---
Arts & Humanities
for
Insight
Unlock society's untapped potential by blending scholarship and creativity.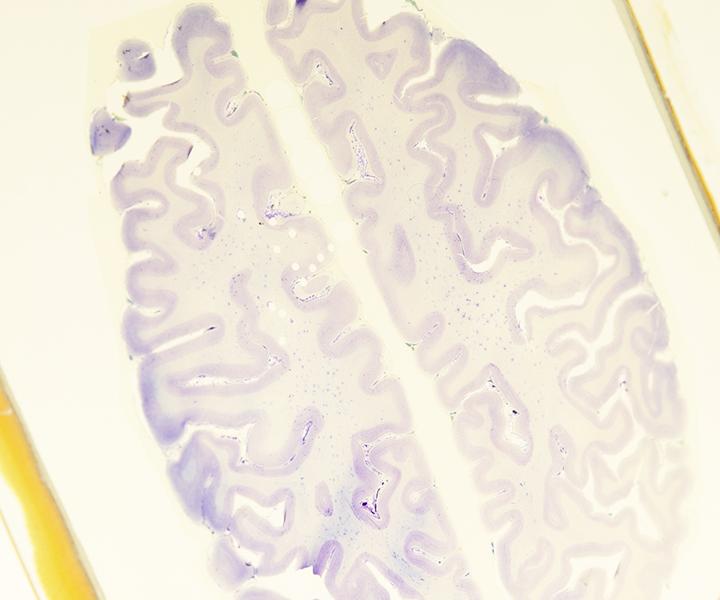 Science
for
Breakthroughs
---
Science
for
Breakthroughs
Push science to new frontiers that create transformative, global solutions.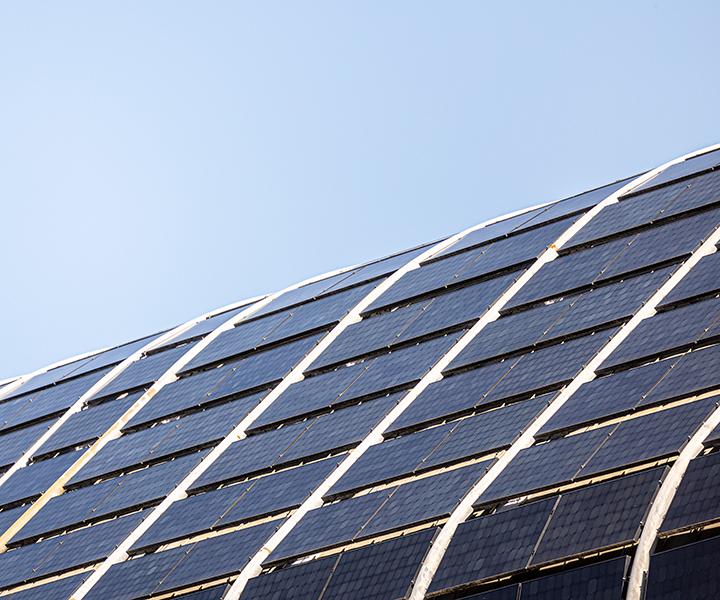 ---
Work together to ensure one field's insights fuel another's breakthroughs.
LEADERS
for
A BETTER WORLD
---
We moves us further than you or I ever could.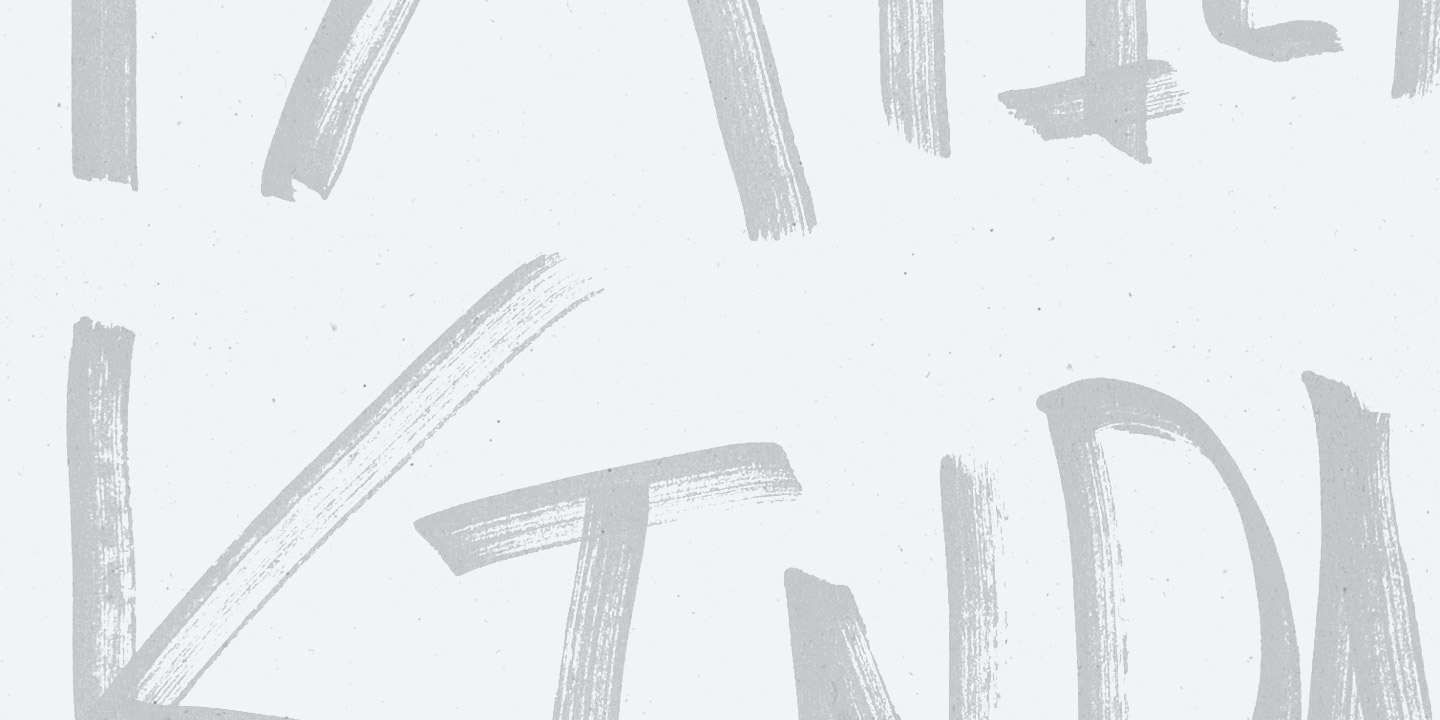 President Peter Salovey '86 PhD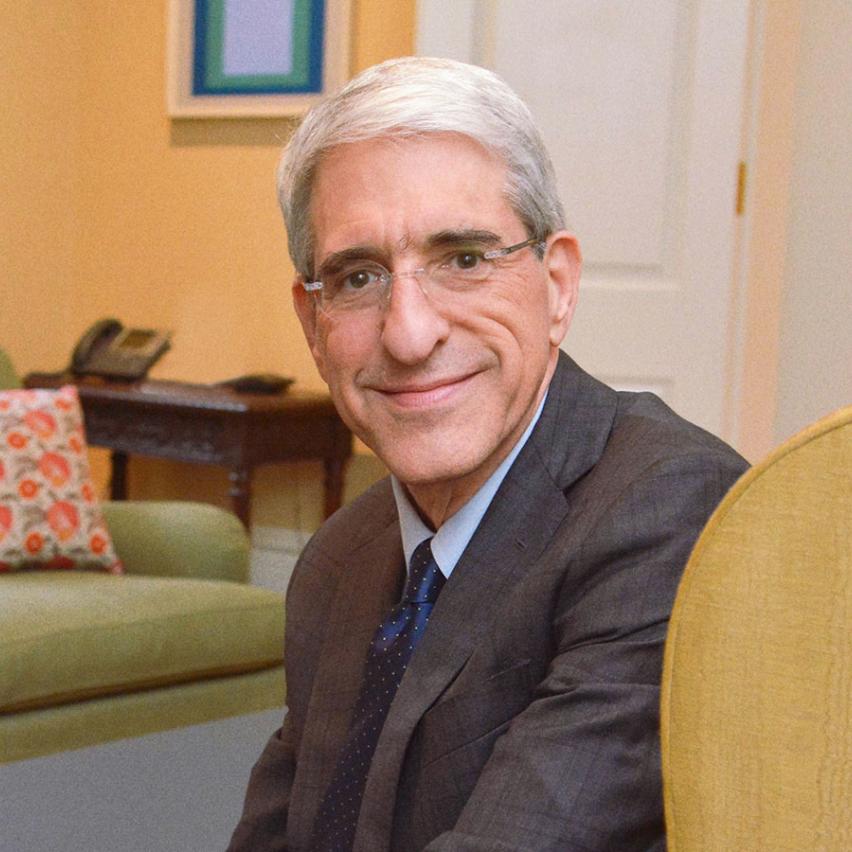 "Let us embrace, together, our humility—our willingness to admit what we have yet to discover. After all, if you knew all the answers, you would not need Yale. And if humanity knew all the answers, the world would not need Yale."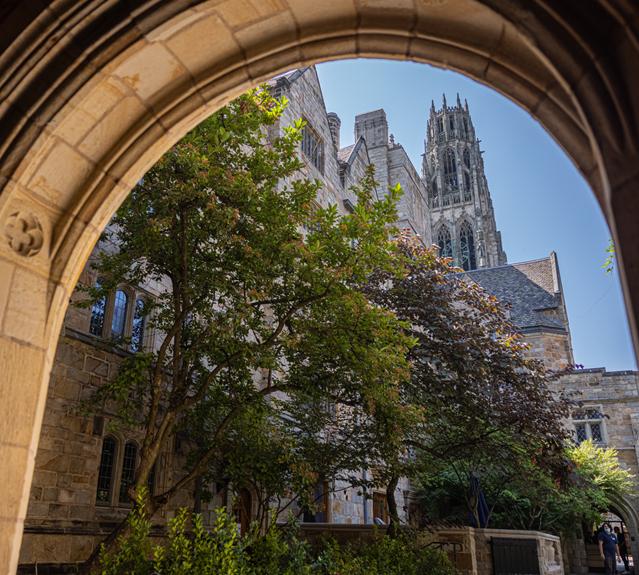 Campaign Leadership
Volunteers are a cornerstone of alumni affairs and development at Yale. The alumni, parents, and friends who serve as volunteers inform our strategies by sharing the interests and perspectives of their peers. They connect Yale to our wider community, inspire others, and contribute to the success of the For Humanity campaign.