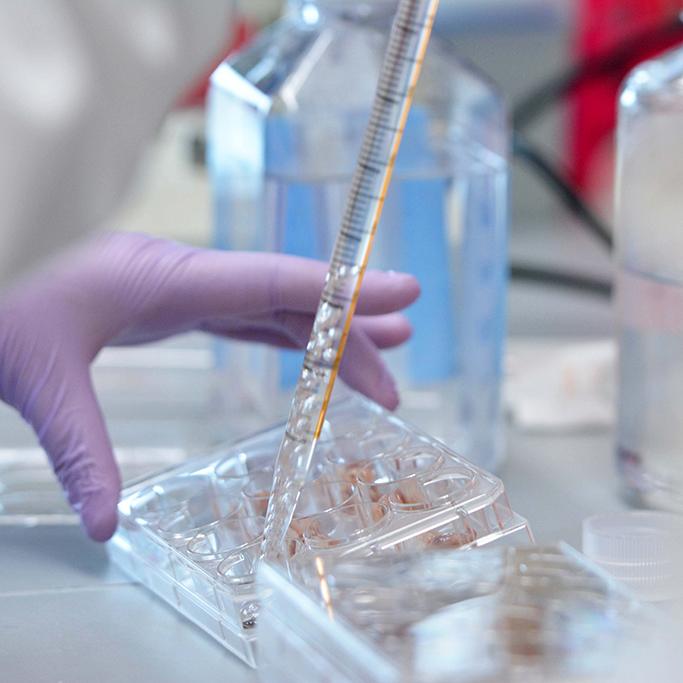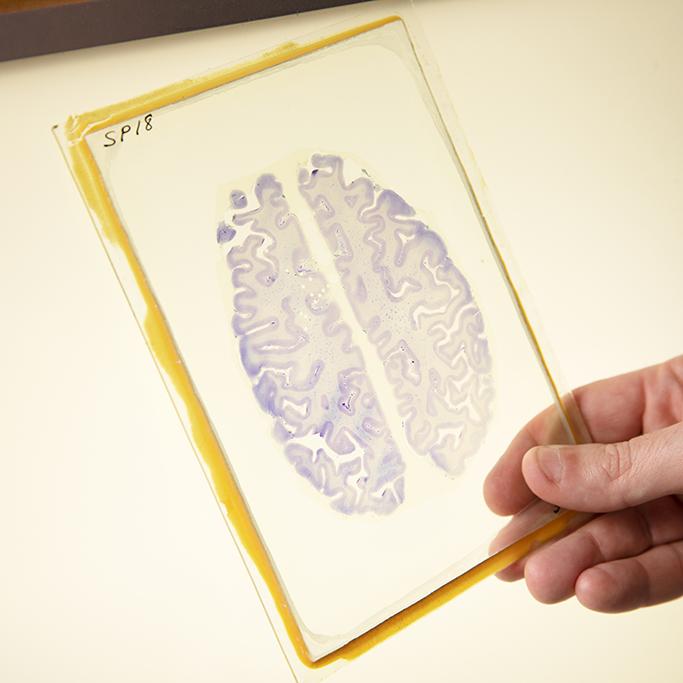 Science
for
Breakthroughs
---
At Yale, we believe that humanity's most complex issues can be solved by human ingenuity. As we increase our ability to measure, model, and manipulate the building blocks of our world, we step closer to transformative solutions—medical breakthroughs, new materials and industrial methods, a sustainable food supply, improved transportation, answers to climate change, and more. Science feeds a pipeline of innovation that can improve millions, even billions, of lives. At Yale, our faculty members and students tackle critical questions on the most promising frontiers—from data science to quantum mechanics, from neuroscience to immunobiology—and across every area of environmental study. Their answers expand the sum of our knowledge, uncover powerful new insights, and shed light on a brighter tomorrow for all people.
---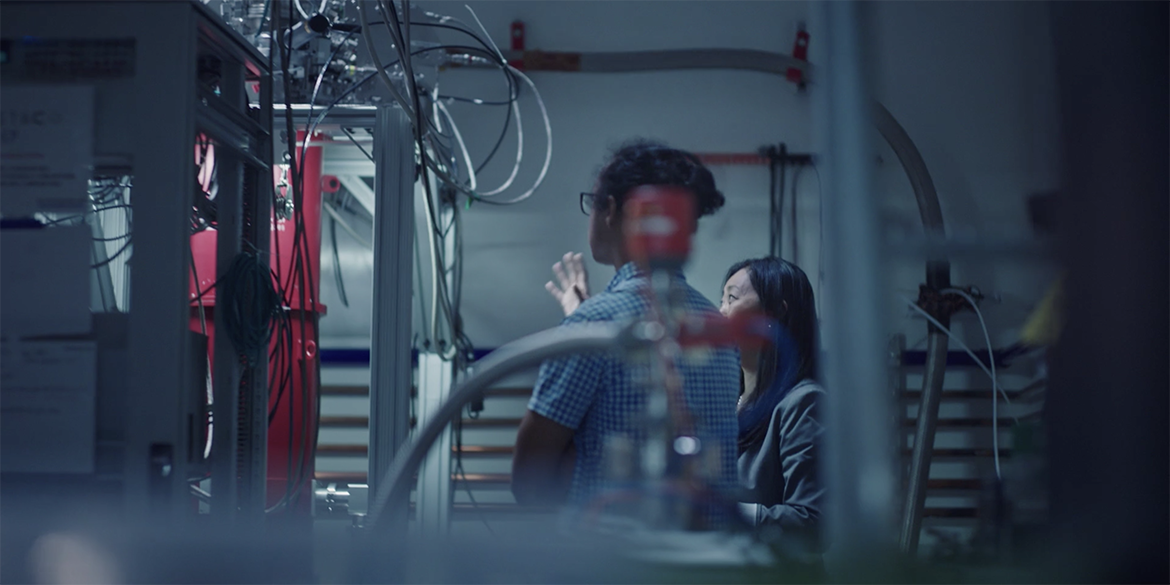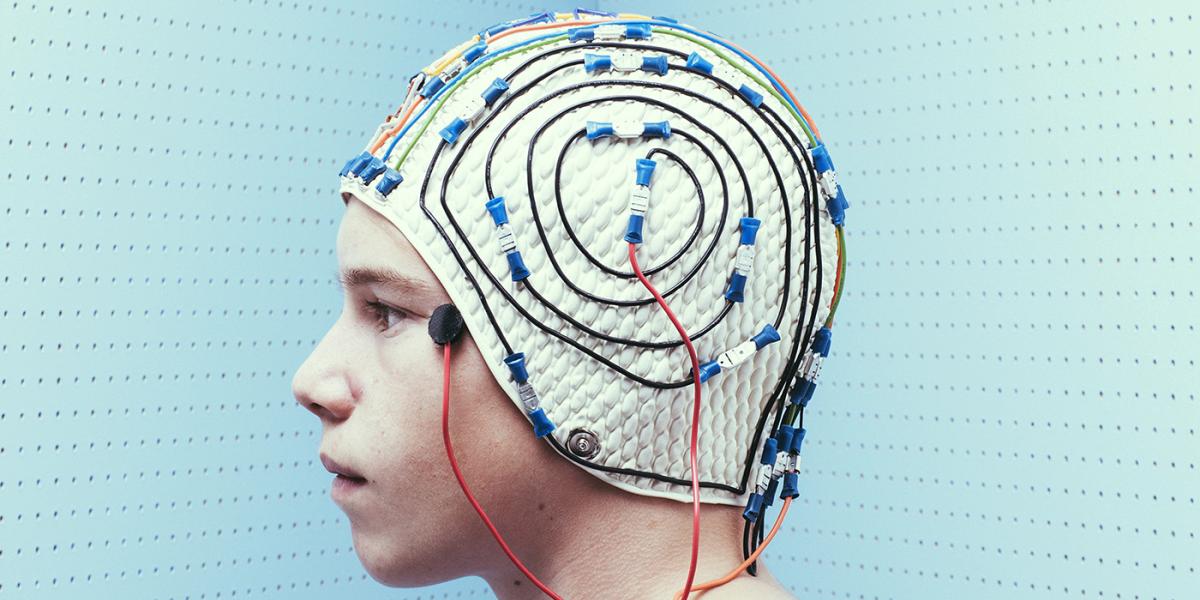 ---
Transformative Discoveries
Science, Engineering, and Technology
Yale's scientists, engineers, and mathematicians hold the potential to expand our understanding of the universe, improve society, and secure both human and planetary health. Your campaign gifts help Yale invest in key areas where transformative discoveries will have the most meaningful impact.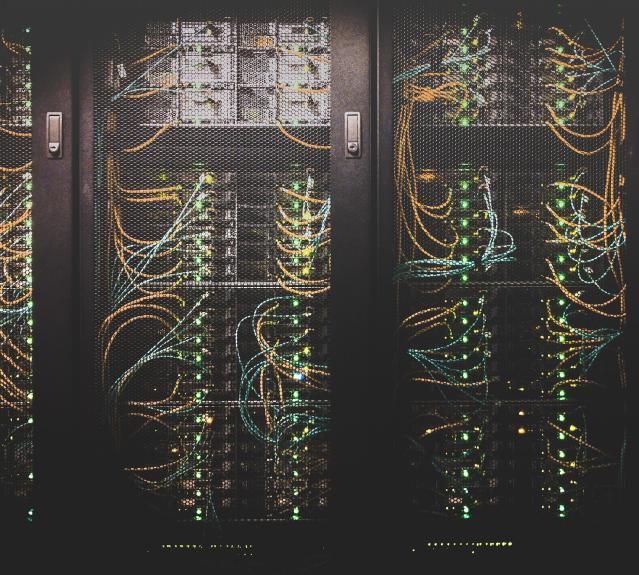 Computation & Society Initiative
---
The Interplay Between Humans, Machines, and Data
The Computation and Society Initiative uses the power of technology for the benefit of humanity.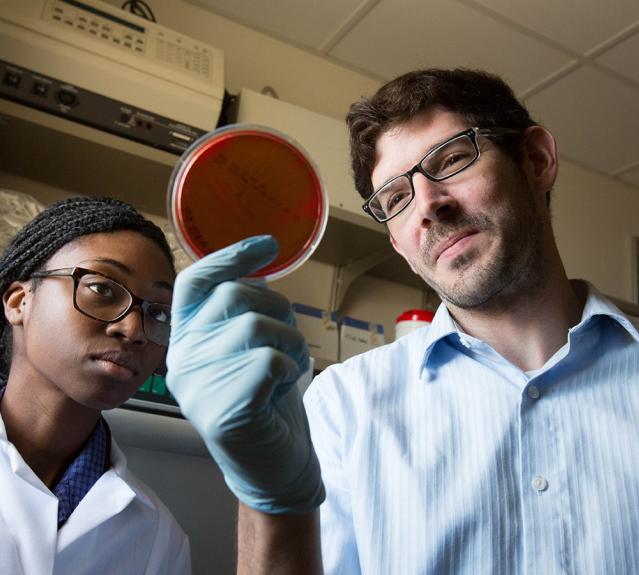 Yale Institute for Global Health
---
Healthy People, Healthy Planet
The Yale Institute for Global Health works to improve the health of individuals and populations around the world.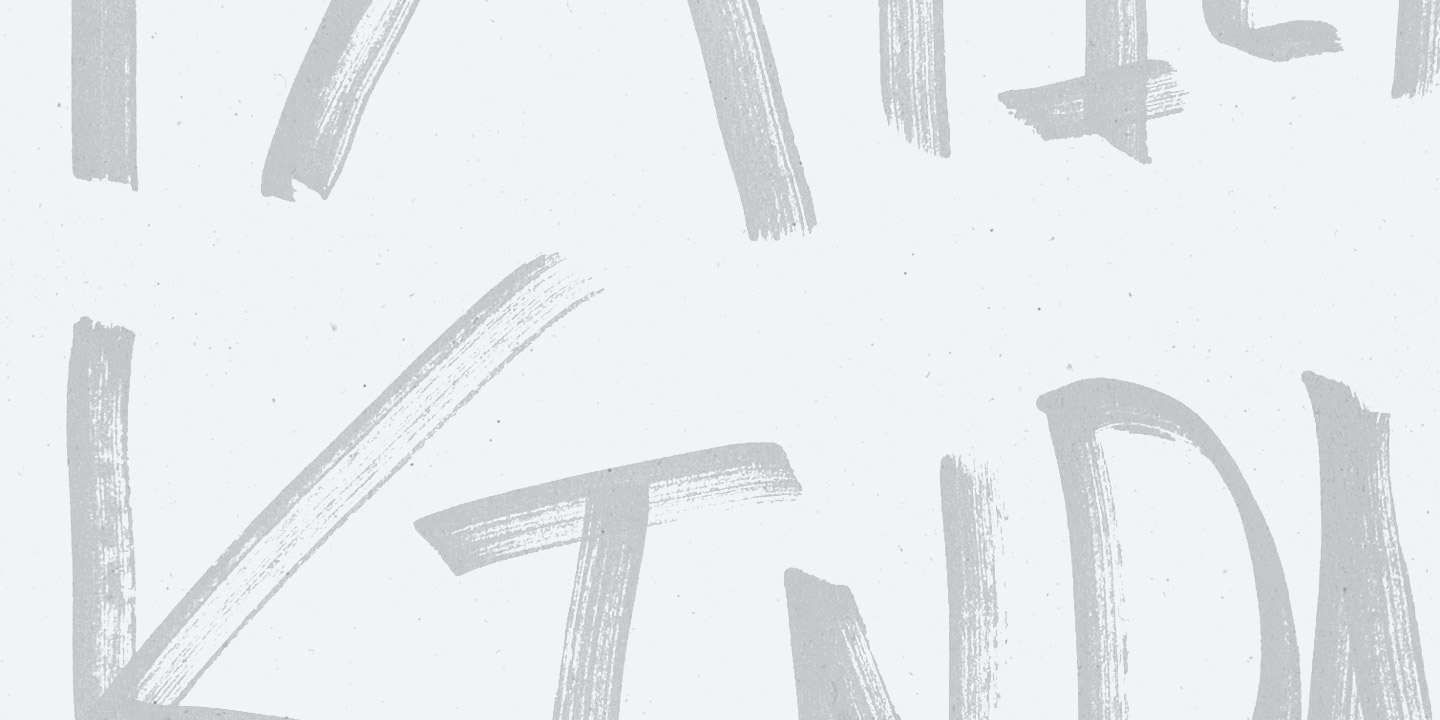 Jeffrey Brock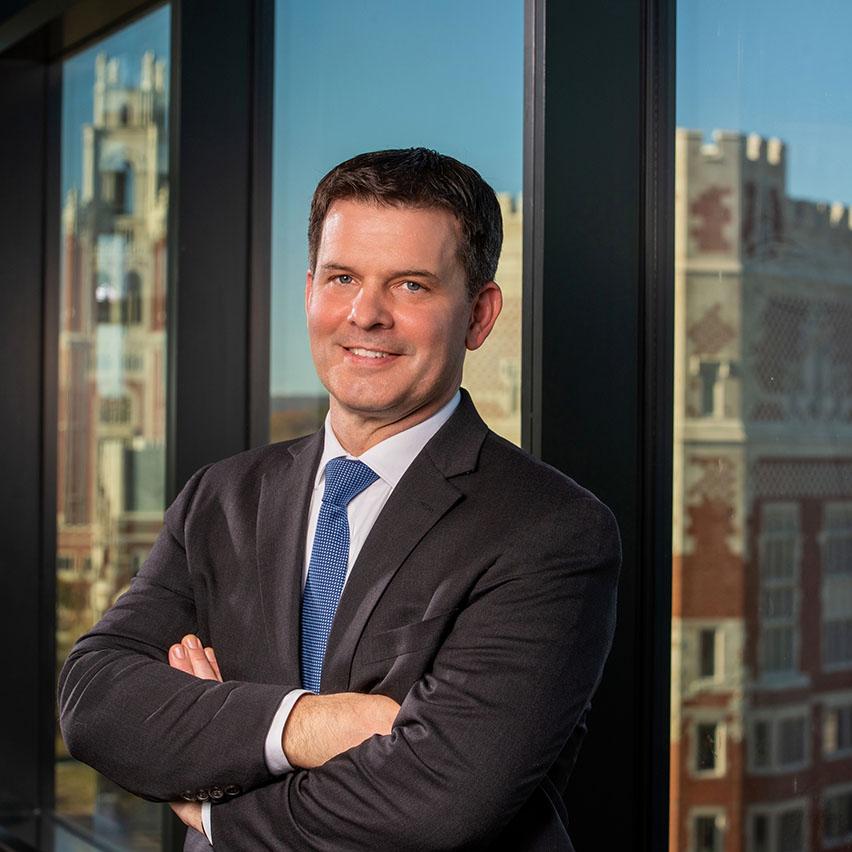 "Solutions to the world's great challenges require innovation in science and technology. Yale's leadership in science, engineering, and mathematics positions us to understand the world and shape its future."
---
More Science for Breakthroughs