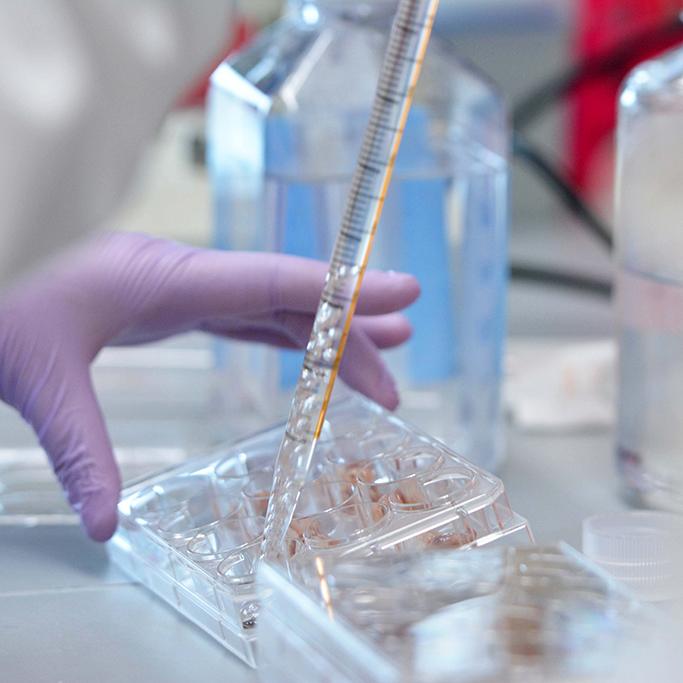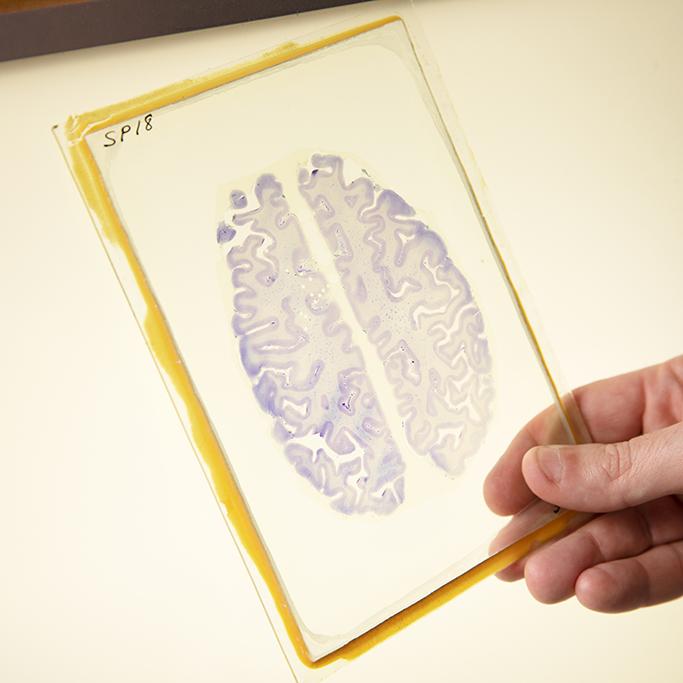 Science
for
Breakthroughs
---
Complex issues can be solved by human insight and inventiveness. As we increase our ability to measure, model, and manipulate the building blocks of our world, we step closer to transformative solutions—medical breakthroughs, new materials and industrial methods, a sustainable food supply, improved transportation, answers to climate change, and more.
---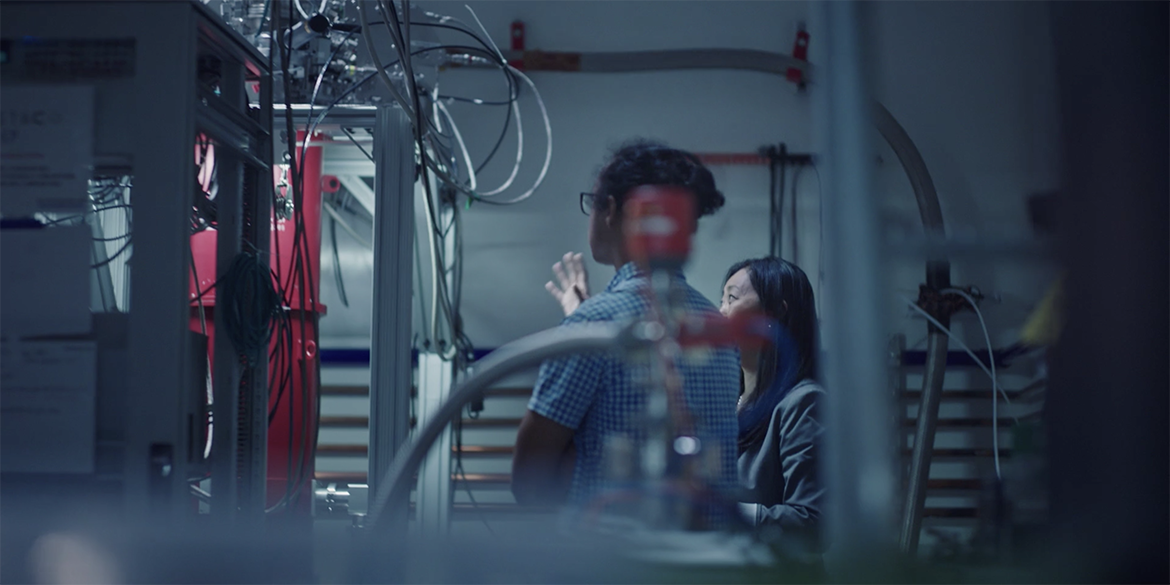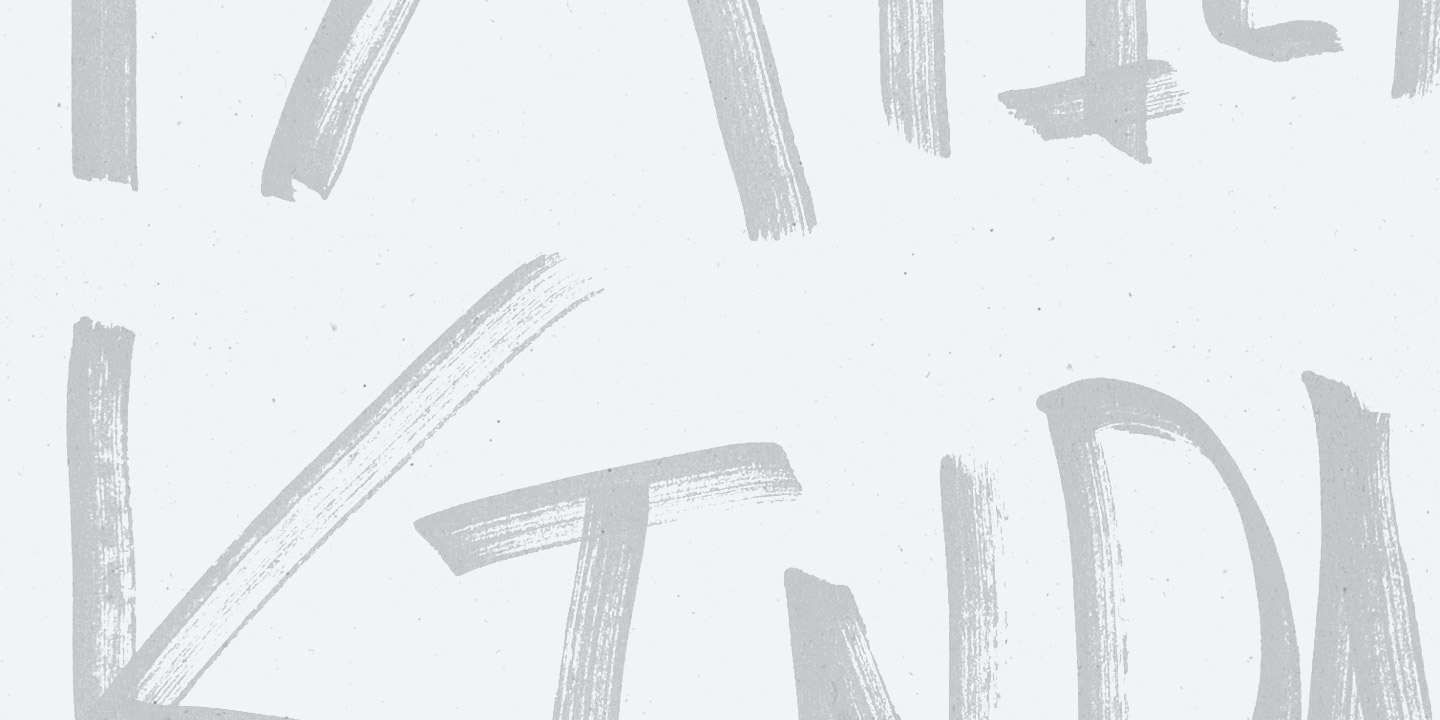 Jeffrey Brock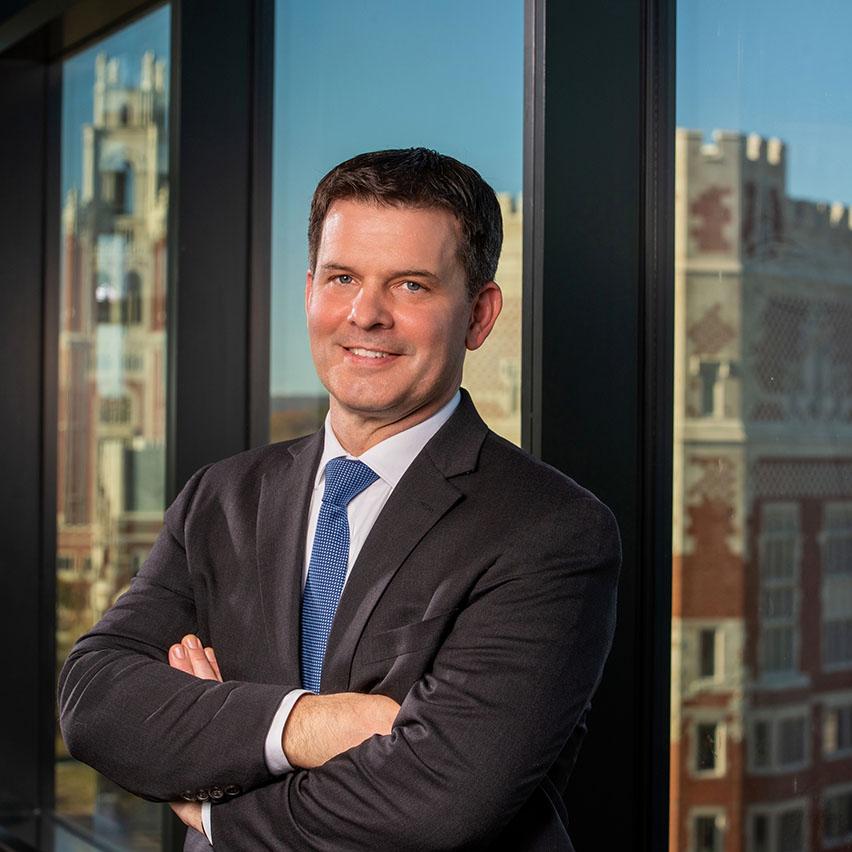 "Solutions to the world's great challenges require innovation in science and technology. Yale's leadership in science, engineering, and mathematics positions us to understand the world and shape its future."
Investing for Impact
---
Science Priorities
Asked to identify areas of science that will have the greatest impact on society, Yale scientists named five disciplines—data science, quantum science, neuroscience, inflammation science, and environmental science—where strategic investment could lead to life-changing discoveries.
Sustaining the Science Community
---
Cross-Cutting Investments
Yale succeeds as a leading research institution because it attracts top faculty members, competes for the best students, and fully supports their aspirations. Your gifts to the foundations of our science enterprise cut across every discipline, providing the tools our scientists need to speed discovery and innovation.
---
More Science for Breakthroughs