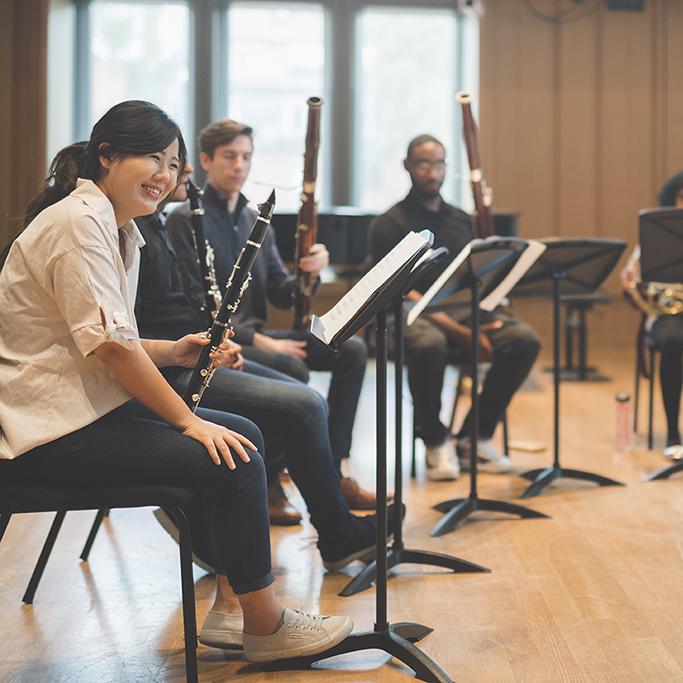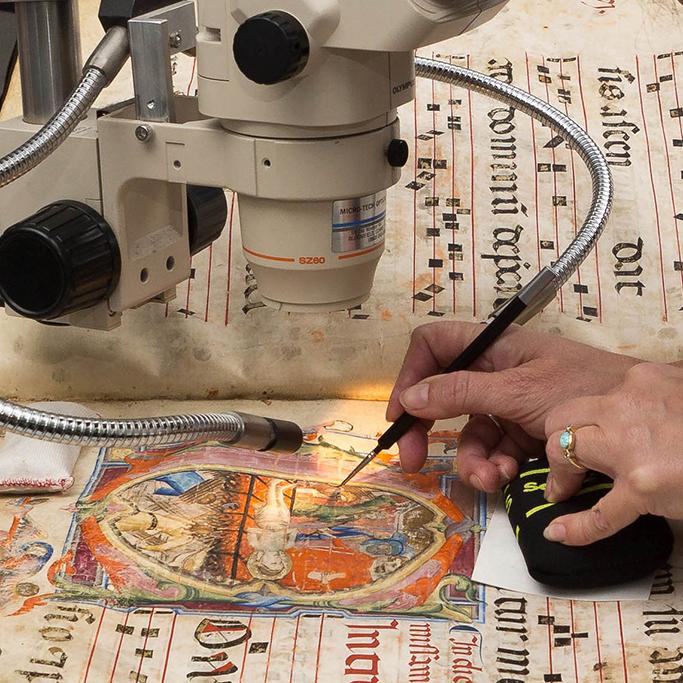 Arts & Humanities
for
Insight
---
Being more human starts with a concerted effort to understand what it means to be human in the first place. Yale students and faculty explore the fullness of the human experience, seeking light and truth in both new and timeless questions. Through the study and critical analysis of the past and present, we influence and advance a greater future—one that will prove to be inclusive to all of humanity. Our schools of architecture, art, drama, and music inspire all of us to beauty and creativity, while nurturing new generations of artists and art lovers. With unrivaled scholarship and teaching in the humanities, social sciences, and divinity, we use our human ability as the key to unlock society's potential.
---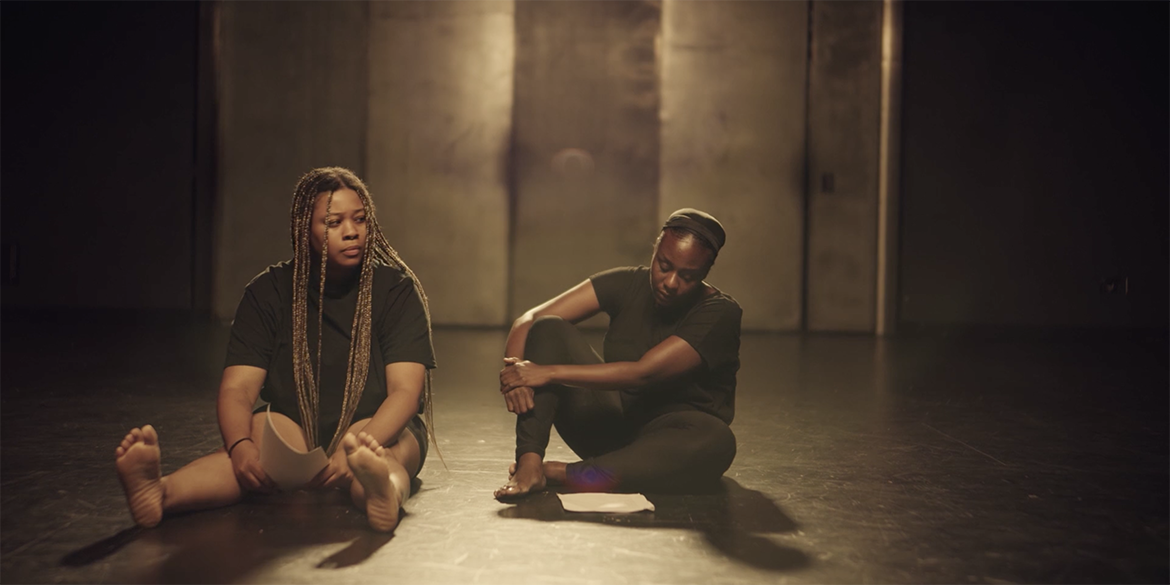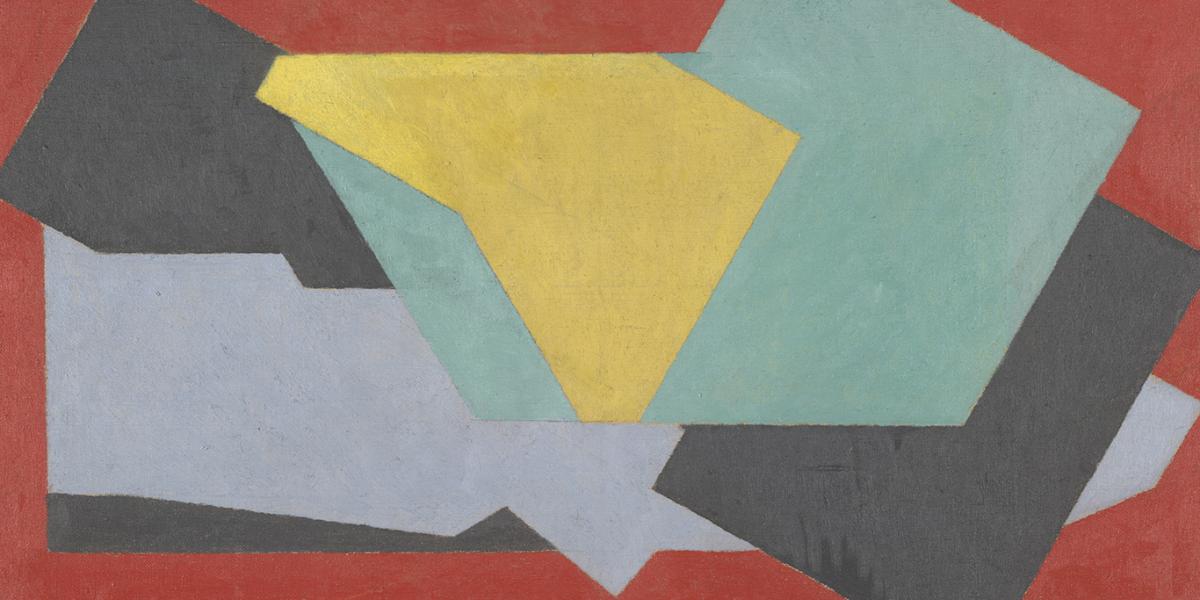 ---
Collections at Yale
Preservation & Access
Yale's constellation of museums and libraries is unrivaled. Advances in technology offer a remarkable opportunity to share our collections in new ways.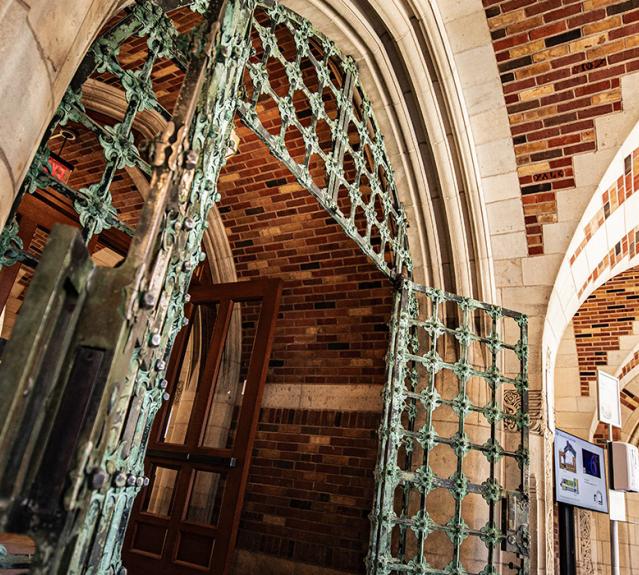 Humanities Quadrangle
---
The Intersection of Hearts & Minds
At the Humanities Quadrangle, known to Yalies as HQ, people come together around philosophy, language, culture, and tradition, shedding new light on the human condition.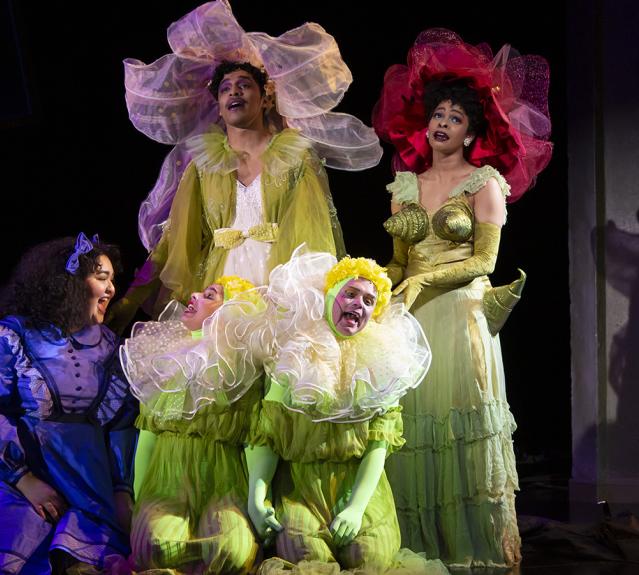 David Geffen School of Drama
---
A Voice for Change
Diversity, equity, and inclusion take center stage at David Geffen School of Drama.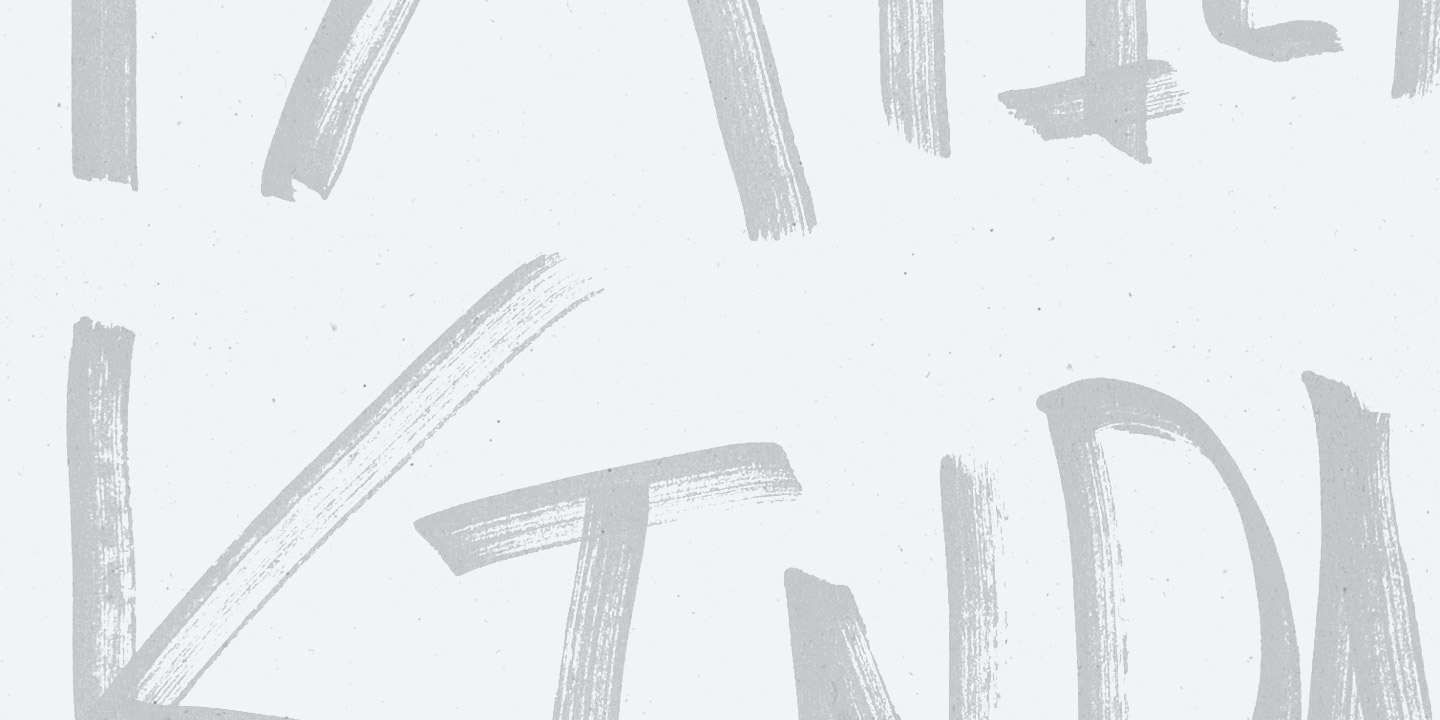 Tamar Szabó Gendler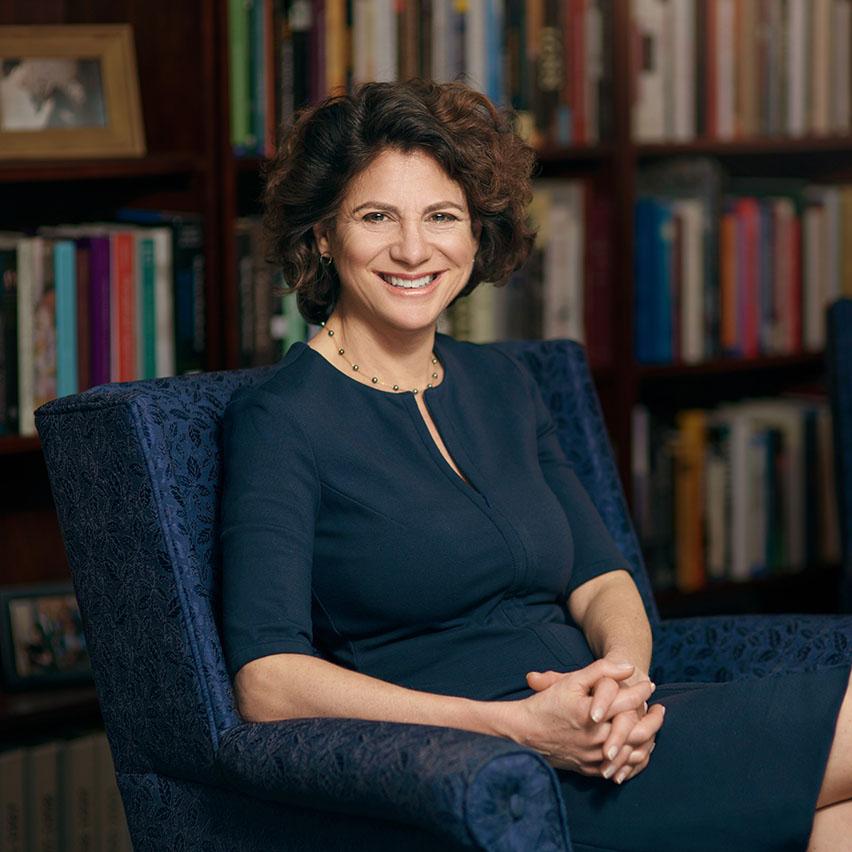 "We are for research that builds on the past and shapes the future. Yale's humanities scholars wrestle with enduring questions, deepening understanding and expanding insight."
---
More Arts & Humanities for Insight