Volunteers Are Key Partners
Volunteers are a cornerstone of alumni affairs and development at Yale and assist in a variety of roles. Their guidance, insight, and skills are invaluable as they work to ensure the university's success in fundraising and engagement.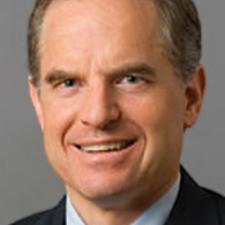 JOSHUA BEKENSTEIN '80
Boston, MA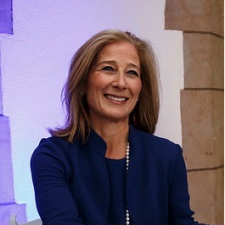 NANCY MARX BETTER '84
Greenwich, CT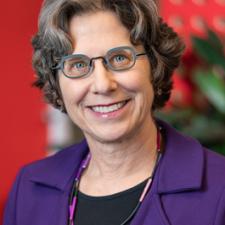 DONNA DUBINSKY '77
On Public Service Leave
RANDOLPH NELSON '85
New York, NY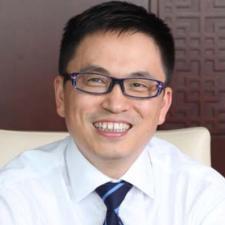 LEI ZHANG '02 MBA, '02 MA
Hong Kong
Margaret H. Marshall '76 JD
Joseph C. Tsai '86, '90 JD
Campaign Committee
The committee helps to execute campaign fundraising and engagement strategies by contributing advice, endorsing campaign priorities, championing the campaign, and partnering with staff to ensure its success.