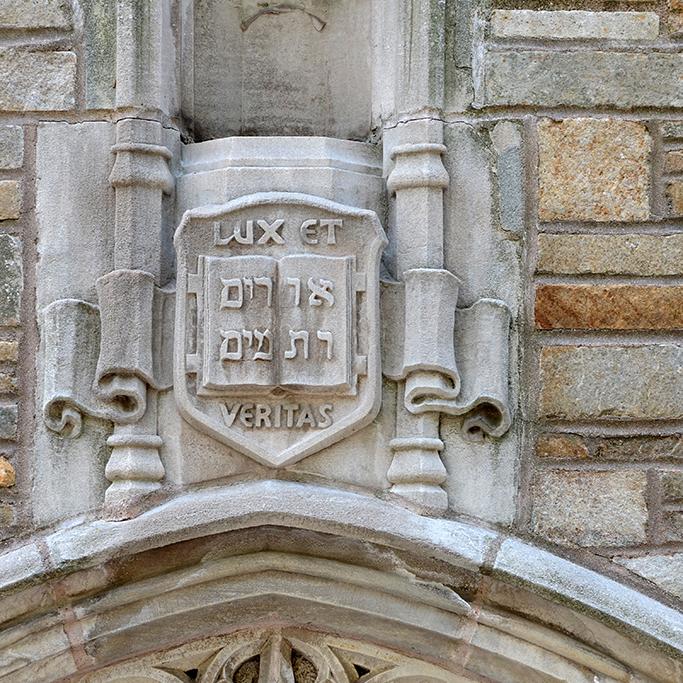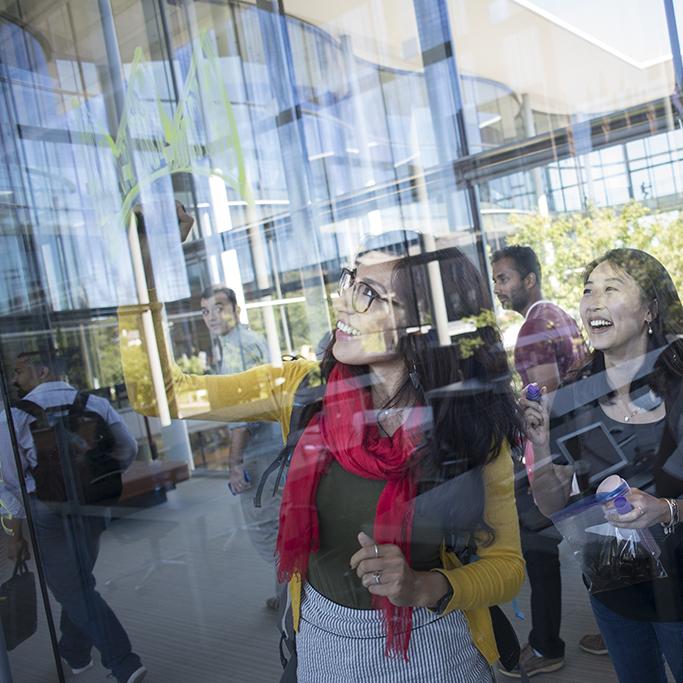 Leaders
for
a Better World
---
Talented, committed students come to Yale to prepare for lives of leadership and service. They make discoveries, create knowledge, build relationships, and go on to become trailblazing inventors, artists, journalists, entrepreneurs, CEOs, and heads of state. We must ensure that the brightest people from all backgrounds have the support they need to study here and to thrive.
---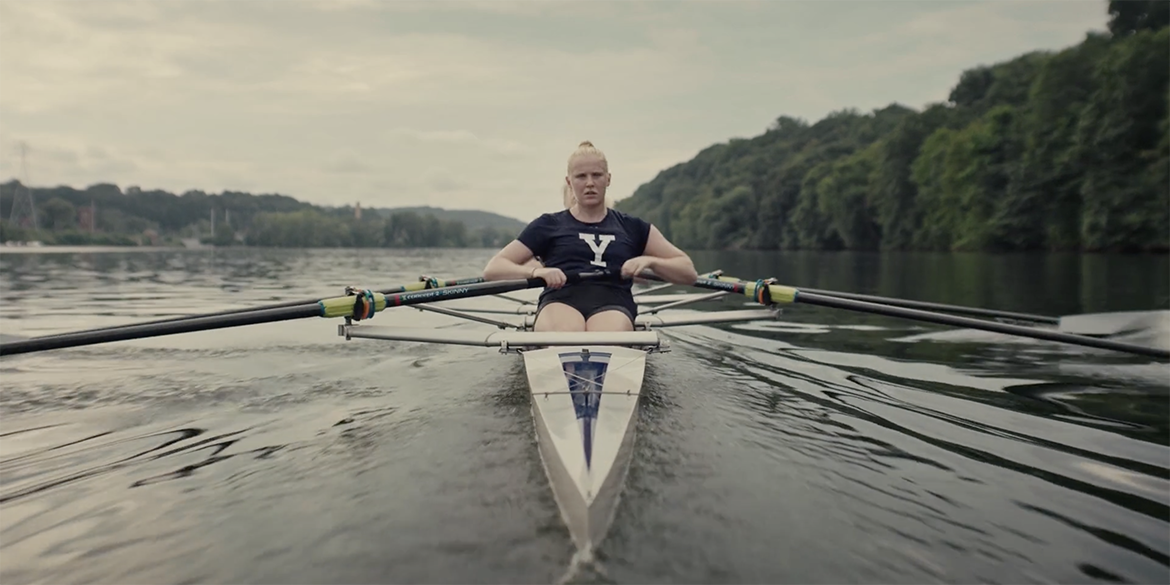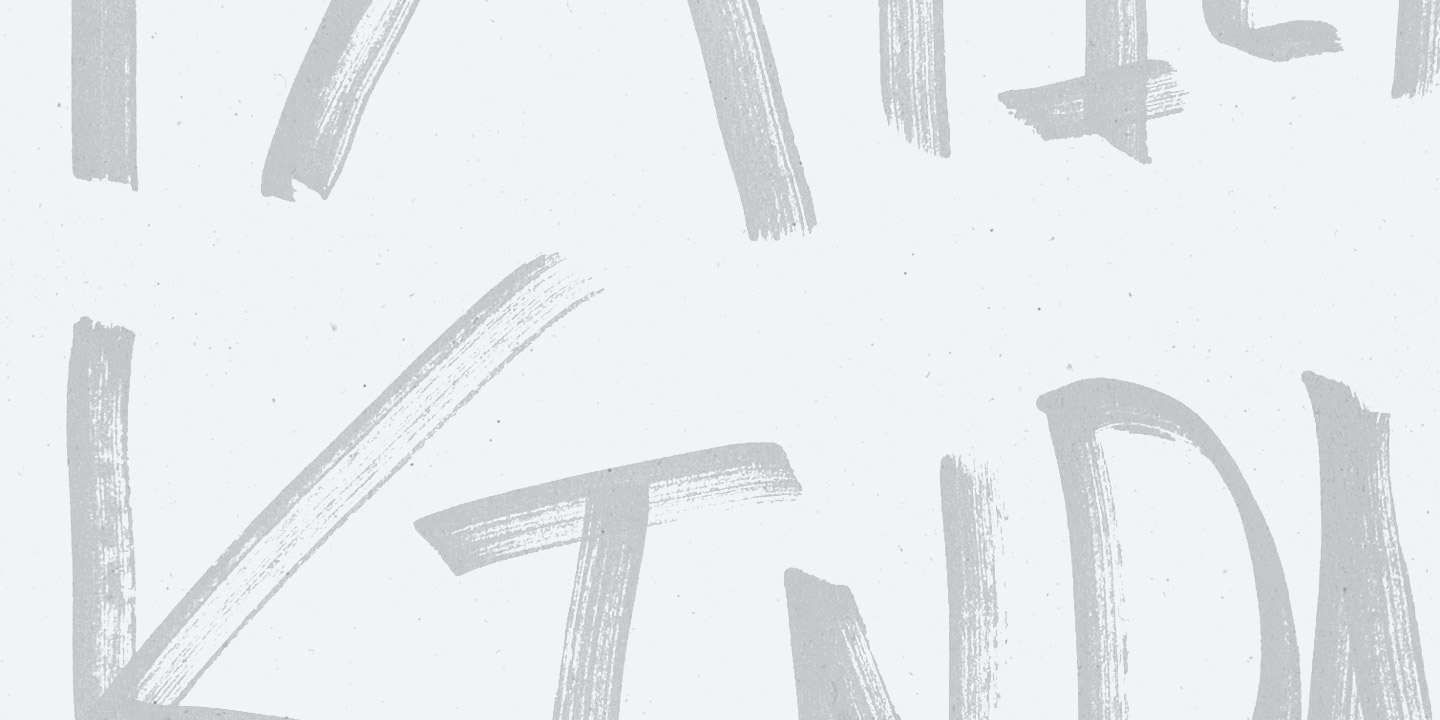 David Donnini '87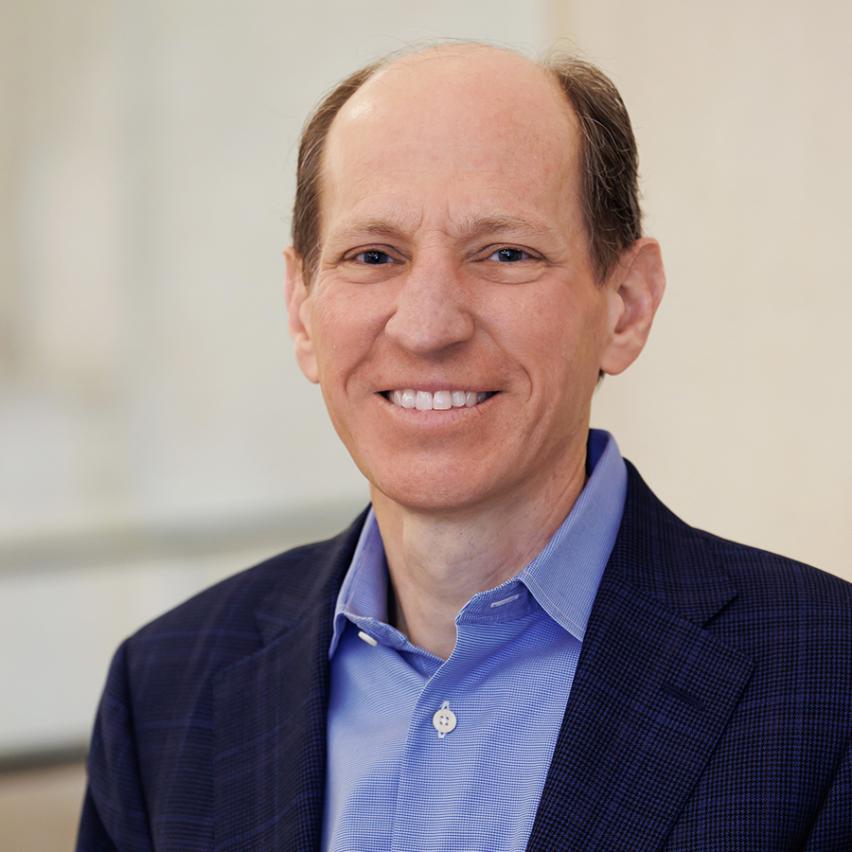 Why Give Back?
"Yale changed my life. It provided me an opportunity that my family could not afford. I feel an obligation to help provide that same life-changing experience for others."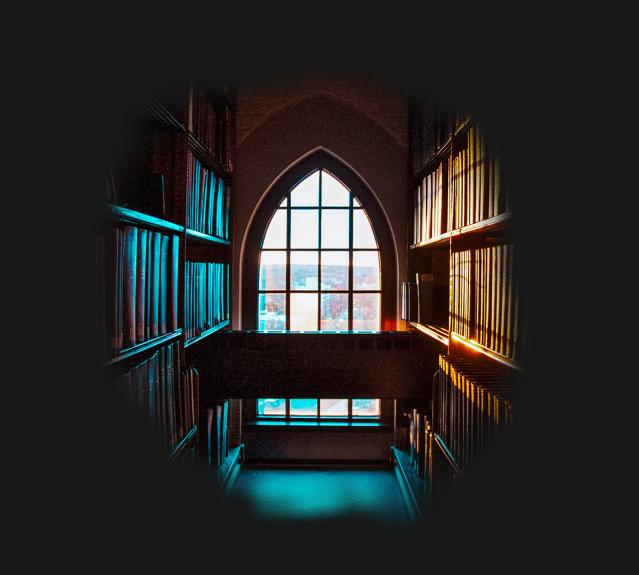 Scholarships & Fellowships
As part of the For Humanity campaign, Yale has set a $1.2 billion goal for student support. The ambitious, university-wide initiative focuses on new giving for scholarships and fellowships and aims to permanently make a Yale education more affordable and accessible.
---
More Leaders for a Better World