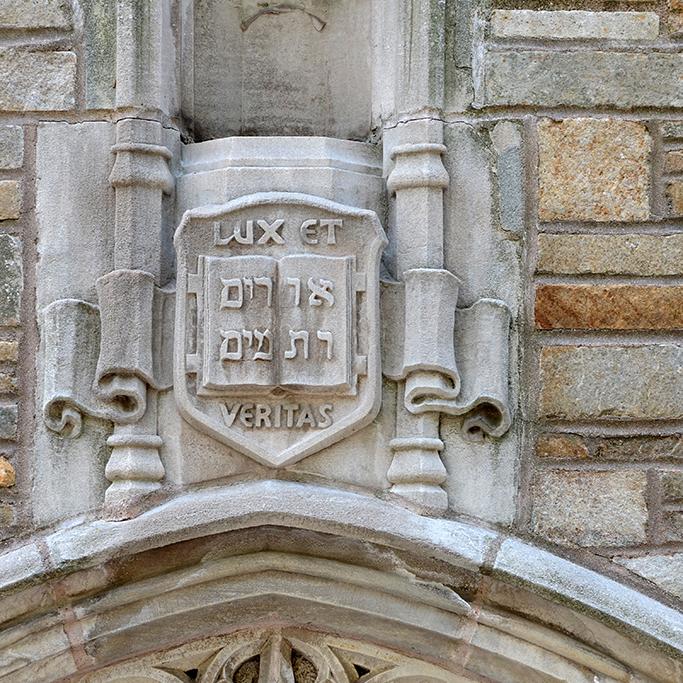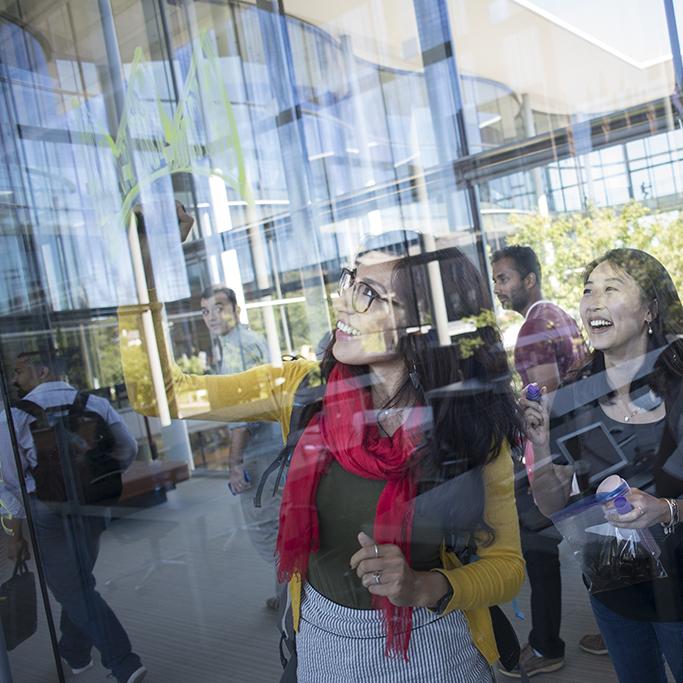 Leaders
for
a Better World
---
Our greatest contribution to humanity is the people we send out into the world. In every generation, Yale educates great leaders and thinkers—trailblazing inventors, artists, journalists, entrepreneurs, CEOs, and heads of state. This legacy continues because year after year our students come here to gain more than knowledge; they come to grow into champions of humanity, and the marks they leave are visible in all corners of the world. Yale's academic culture encourages breadth of learning, critical thinking, a love of service, and personal excellence. And because our faculty members are committed to teaching, we are a place that draws top minds from around the world. By increasing access and making Yale affordable for the most talented students and scholars—regardless of race, class, or socioeconomic standing—we prepare the leaders who will shape a brighter future not for the privileged few, but for everyone.
---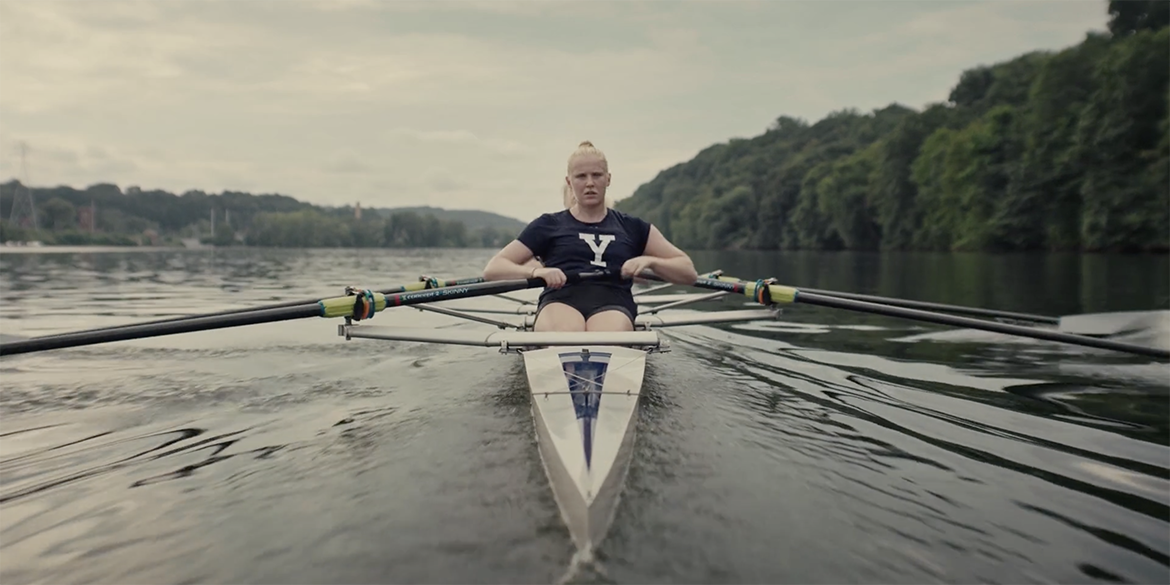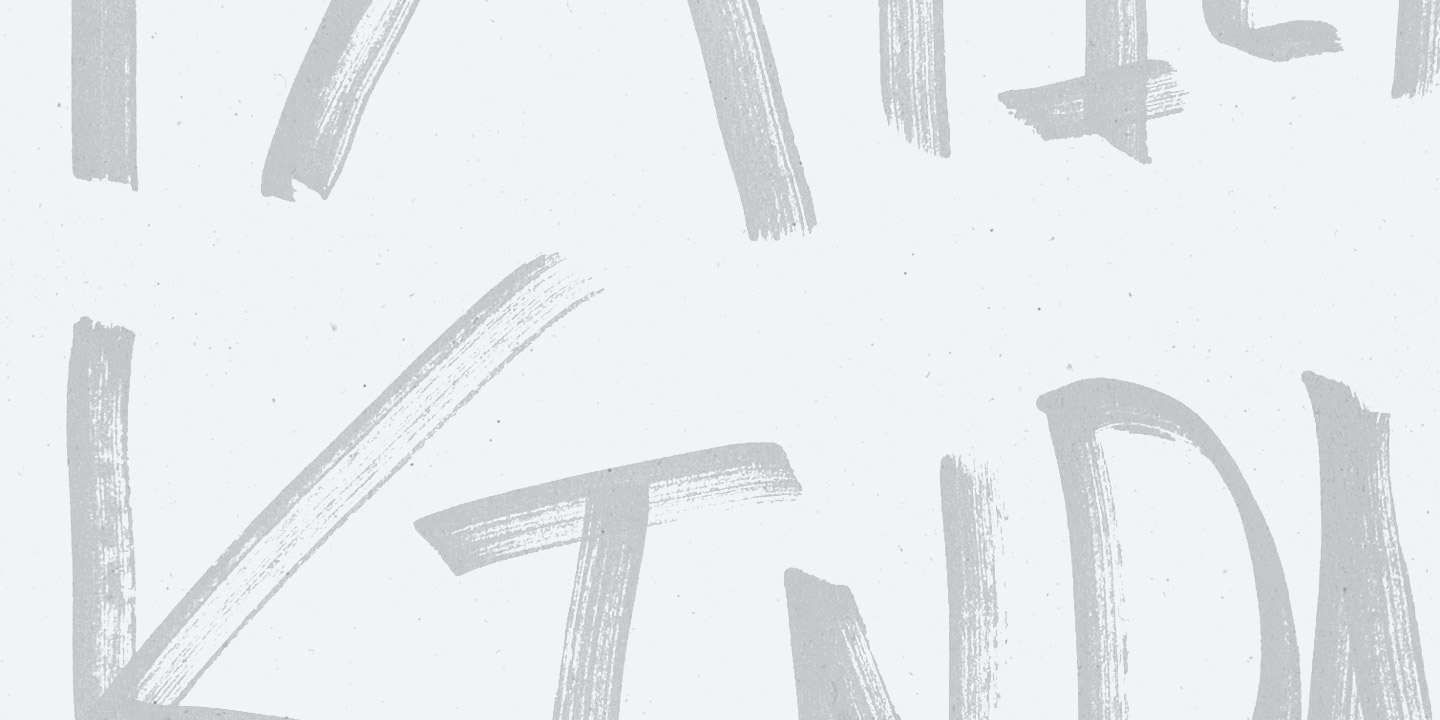 President Peter Salovey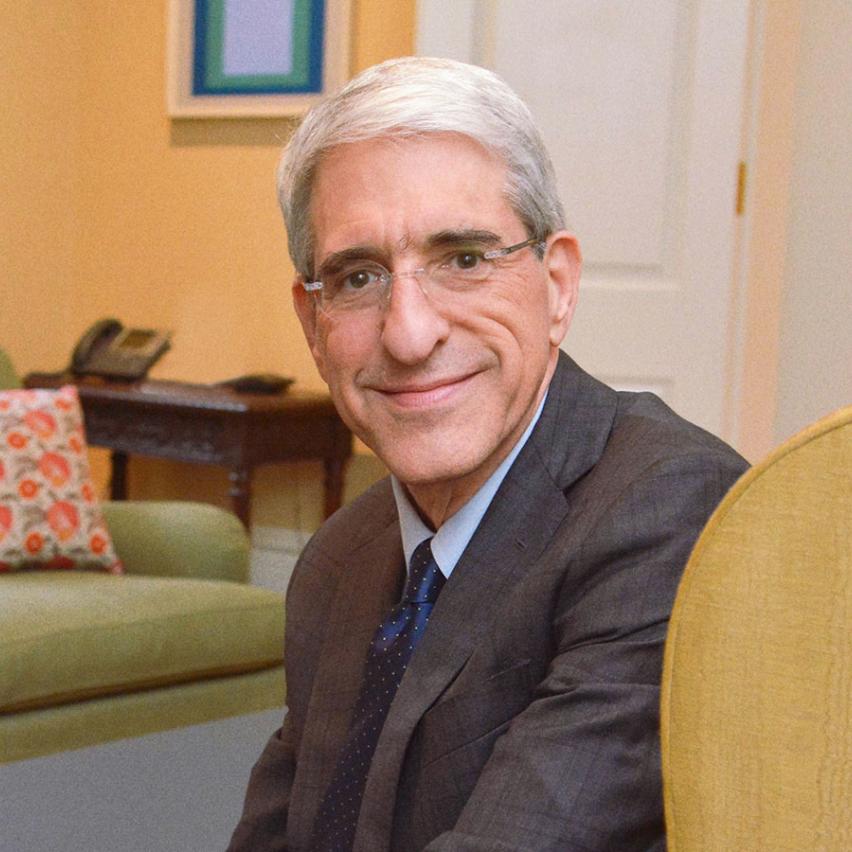 "At Yale our purpose is clear: we educate leaders who feel a shared responsibility to make the world a better place. The more accessible Yale becomes, the greater likelihood we will achieve that ambition."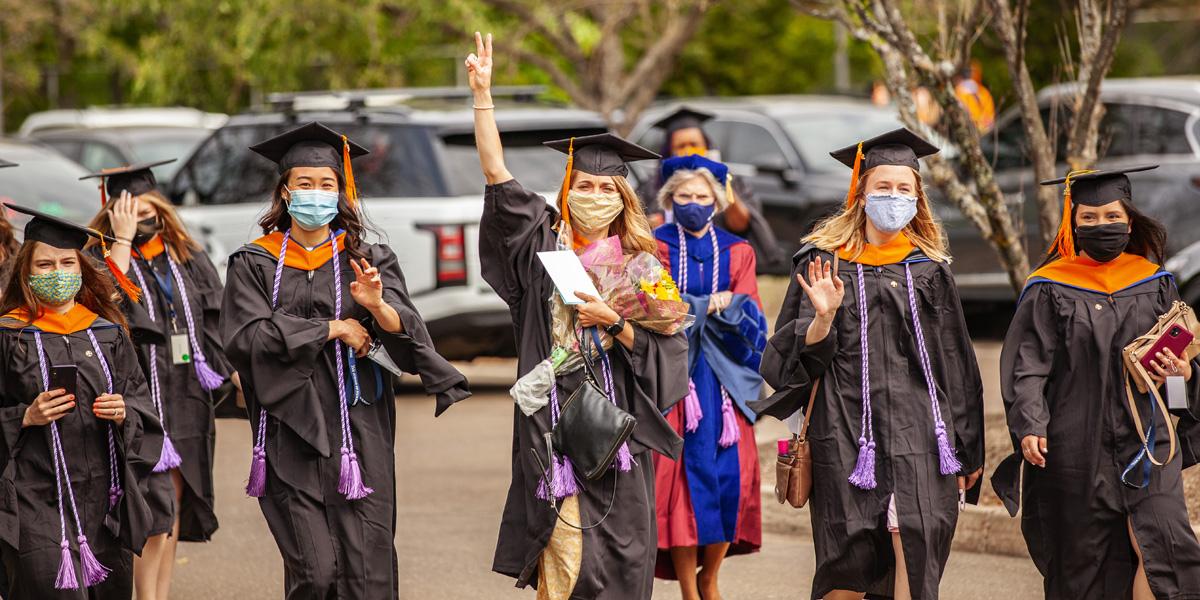 ---
Unlock Opportunity
Transforming Support for Yale Students
Each year, talented and committed people come to Yale to prepare for lives of leadership and service. They make discoveries, create knowledge, and ignite their imaginations with possibilities for the future and the problems they will solve. They learn to cultivate excellence and answer the call of a waiting world. You can be the key that unlocks opportunity for these remarkable students.
---
More Leaders for a Better World