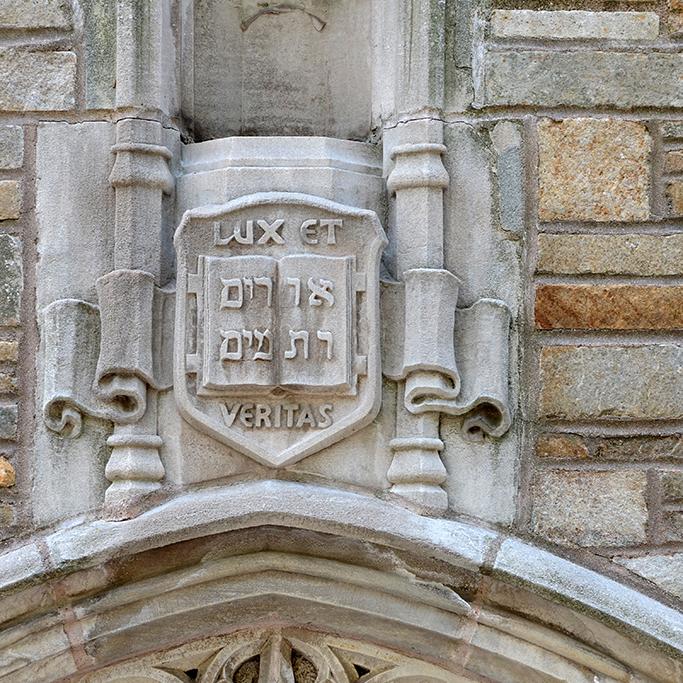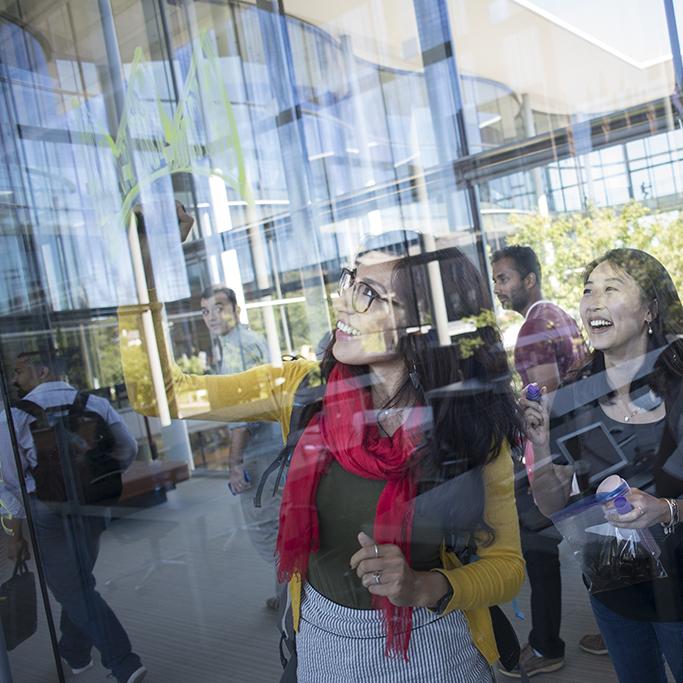 Leaders
for
a Better World
---
Each year, talented and committed students come to Yale to prepare for lives of leadership and service. They make discoveries, create knowledge, build relationships, and go on to become trailblazing inventors, artists, journalists, entrepreneurs, CEOs, and heads of state. Increasing access and affordability so that the brightest scholars from all backgrounds can study and thrive at Yale is a critical goal of the For Humanity campaign.
---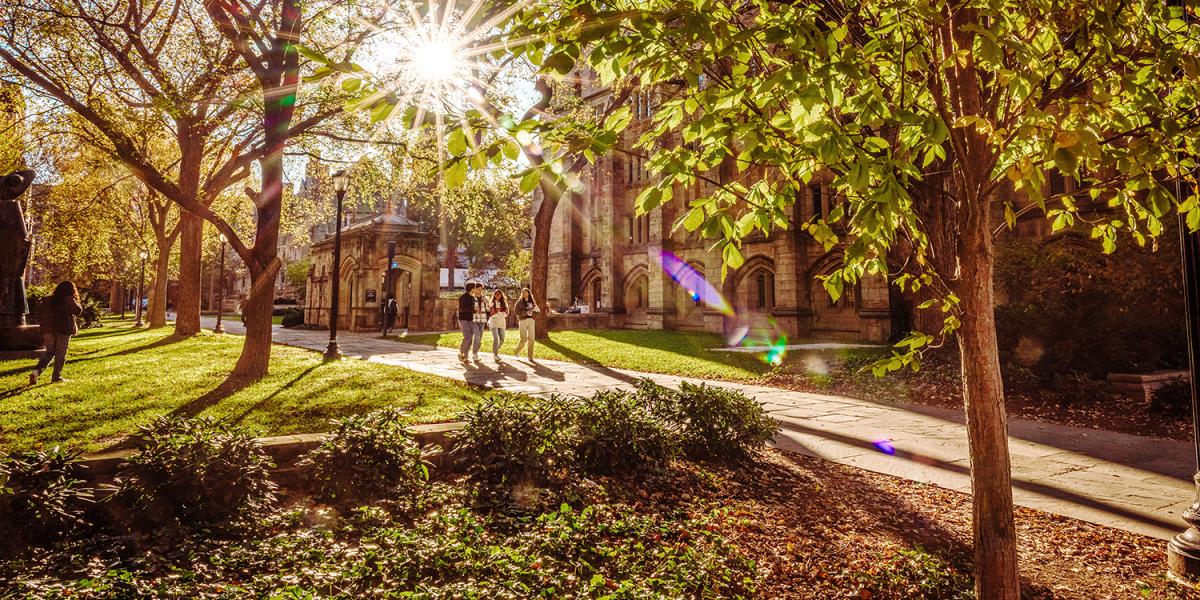 ---
Yale Sets $1.2 Billion Goal for Student Support
The ambitious, university-wide initiative focuses on new giving for scholarships and fellowships and aims to permanently make a Yale education more affordable and accessible.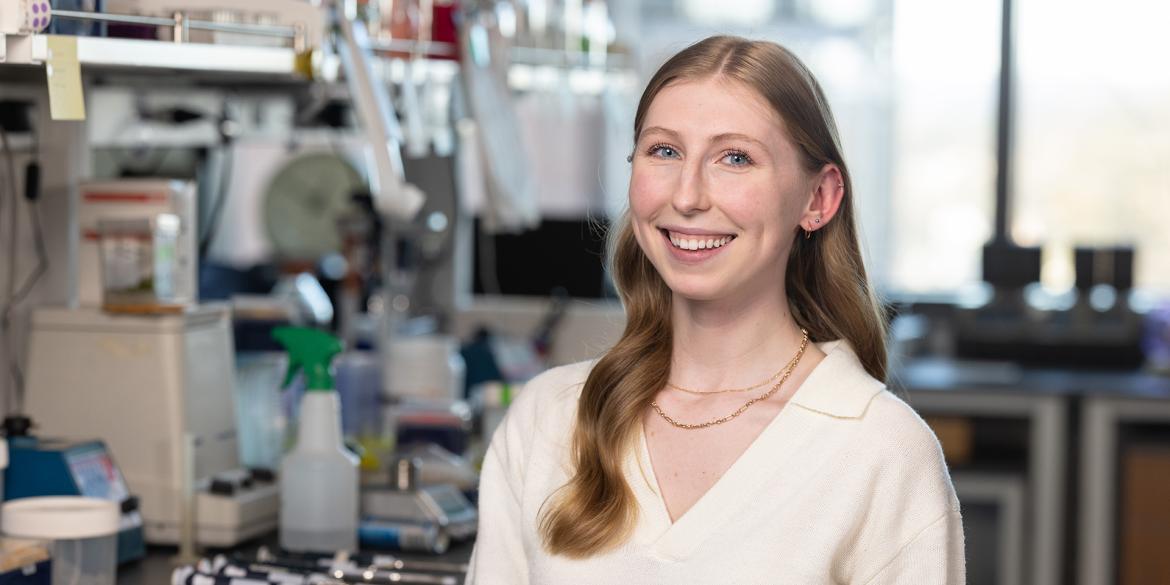 ---
Every Gift Has an Impact
It's a bold goal, and no single gift will get us to the finish line. Contributions of every size are critical to increasing access and making Yale affordable for the most talented students and scholars, regardless of race, class, or socioeconomic standing. You can support students by giving to scholarships and fellowships in the best way for you: annual, capital, and planned gifts all count toward the total, and contributions count toward reunion class gifts.
For All Students
Gifts to support students across the university enable these future leaders to receive a world-class education and thrive within Yale's vibrant and diverse community.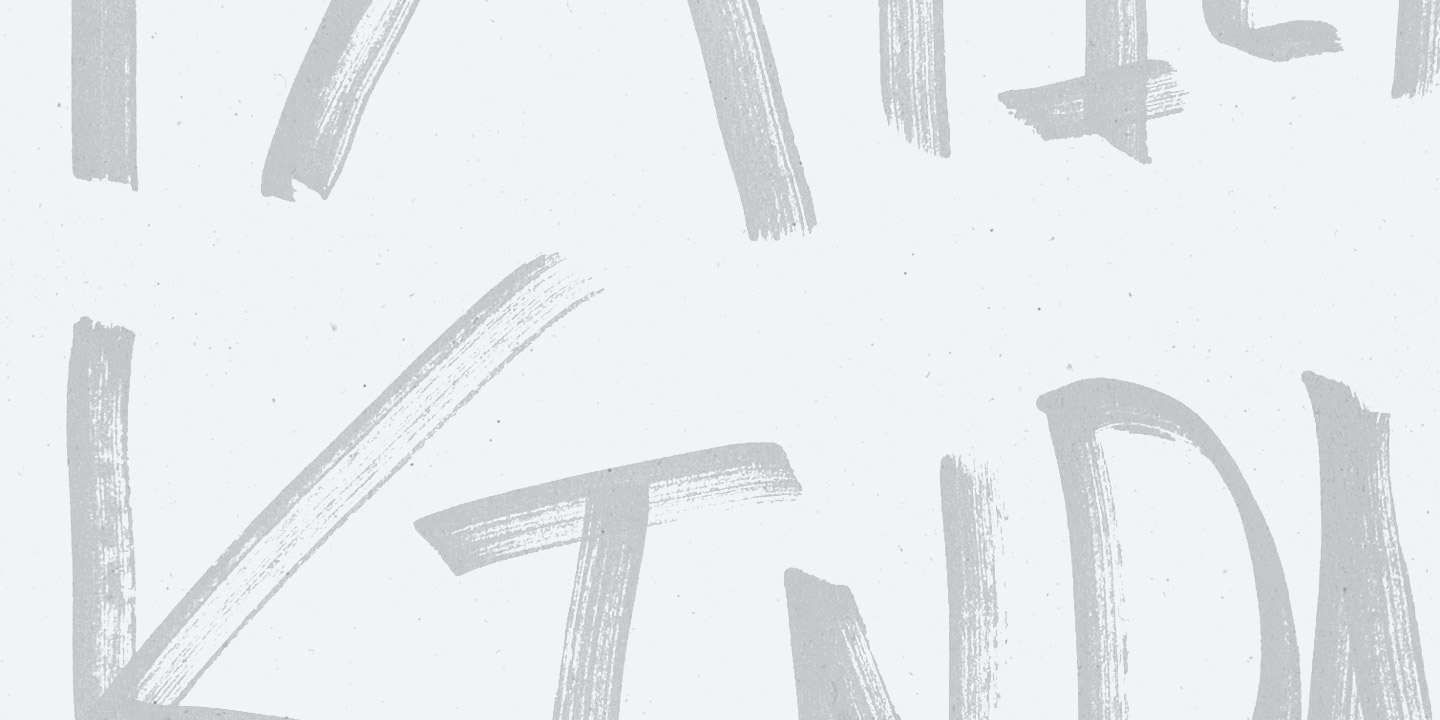 David Donnini '87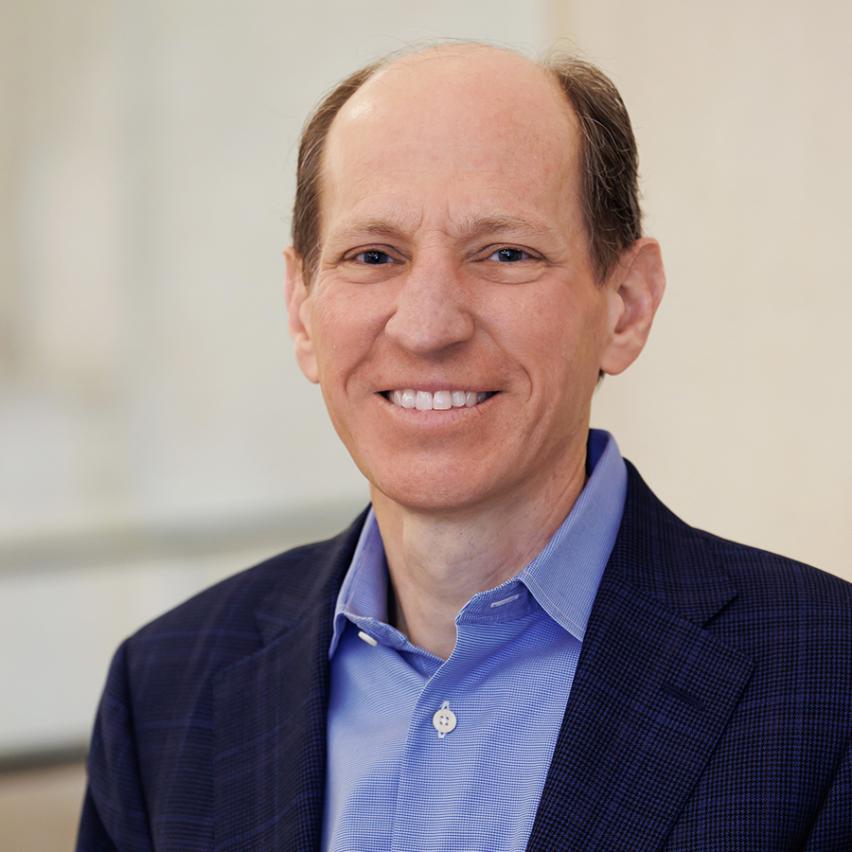 Why Give Back?
"Yale changed my life. It provided me an opportunity that my family could not afford. I feel an obligation to help provide that same life-changing experience for others."