THE PATH TO SUCCESS
IS IN OUR NATURE
RADICAL OPTIMISM
FOR THE FUTURE
NEVER BEEN DONE
IS WHAT WE DO

Humanity Is the Heart of It All
For Humanity is Yale's most ambitious fundraising effort, guided by our mission to improve the world now and for future generations. We are making bold investments for the greatest impact, ensuring that our faculty and students have the support they need as they tackle the most critical challenges facing humankind.
This campaign builds on our unique strengths, and its four priority areas encompass the people, programs, and projects at Yale that expand our potential to make a difference around the globe.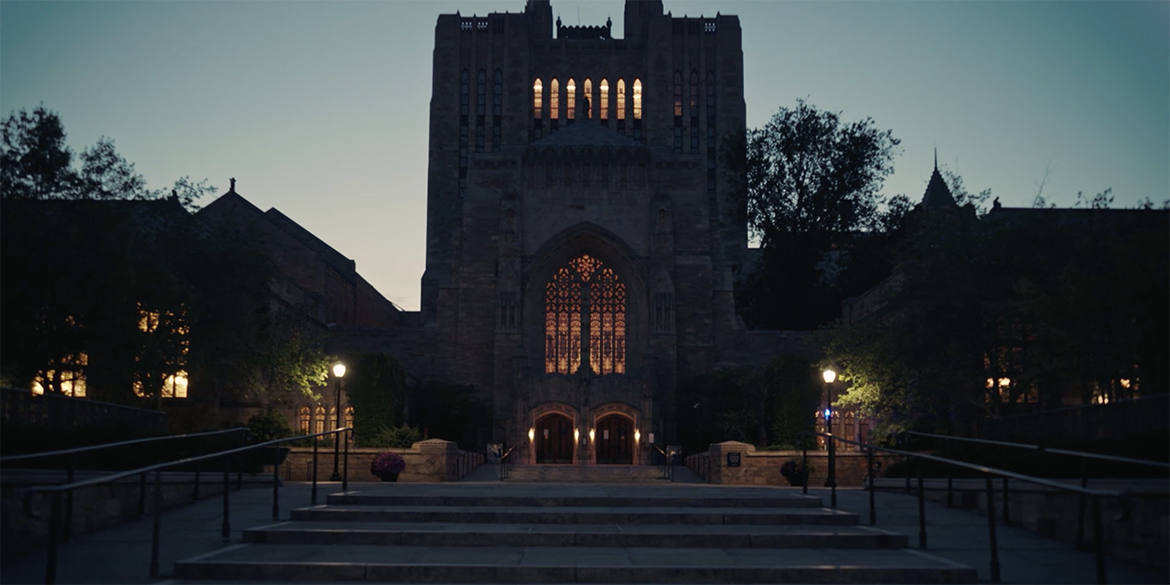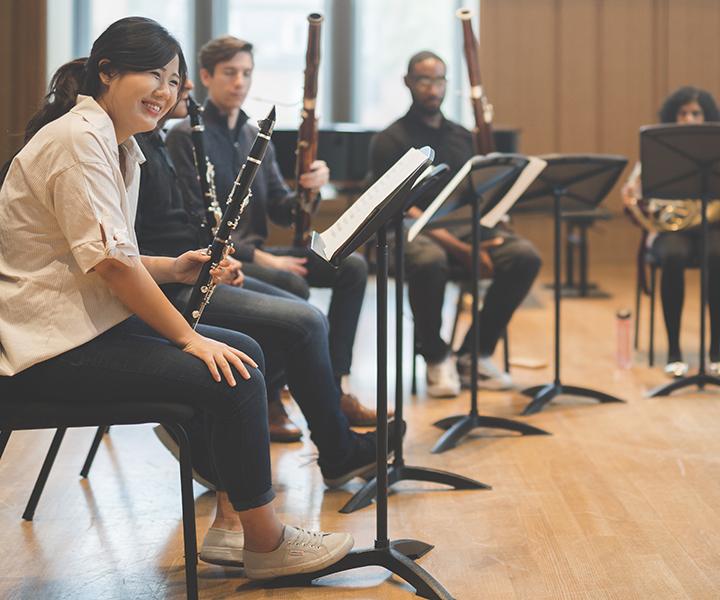 Arts & Humanities
for
Insight
---
Arts & Humanities
for
Insight
Unlock society's untapped potential by blending scholarship and creativity.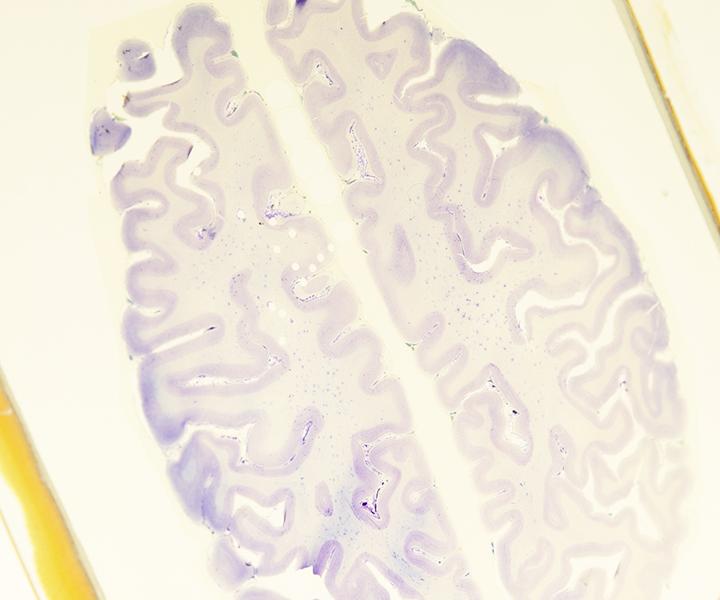 Science
for
Breakthroughs
---
Science
for
Breakthroughs
Push science to new frontiers that create transformative, global solutions.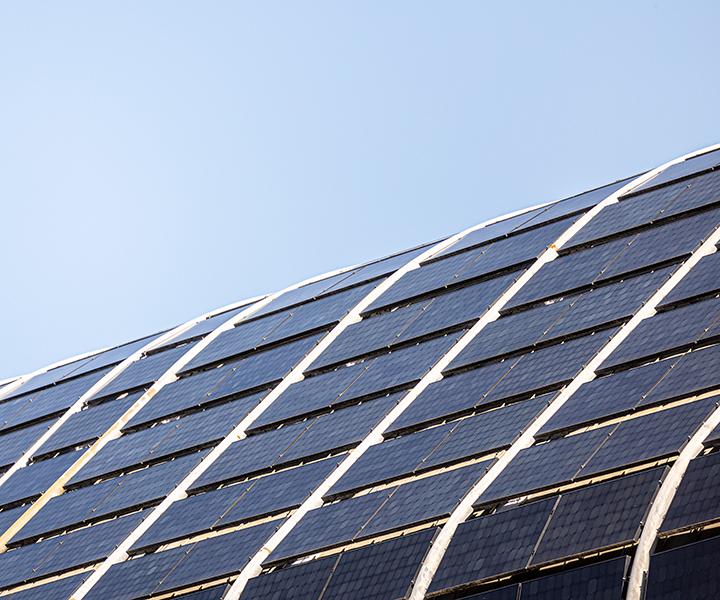 ---
Work together to ensure one field's insights fuel another's breakthroughs.
Leaders
for
A Better World
Strategic Goals
A university-wide effort, the For Humanity campaign is an opportunity to engage the entire Yale community. In addition to a financial target of $7 billion, our strategic goals support transparency, inclusion, and President Salovey's vision of a stronger, more unified Yale.
---
Strengthen the bonds that connect alumni
Encourage alumni to engage with each other and with Yale through volunteerism, philanthropy, shared experiences, and communication. Sustain Yale's relevance to alumni from the day they graduate.
---
Strengthen our foundation for the future
Continue to build and fortify relationships with alumni, parents, individuals, and organizations without previous affiliation with Yale. Nurture lifelong engagement with alumni of diverse backgrounds.
---
Energize our entire Yale community
Improve our community's understanding of philanthropy and how it impacts students, faculty members, and staff. Partner with faculty and university leadership to communicate campaign priorities.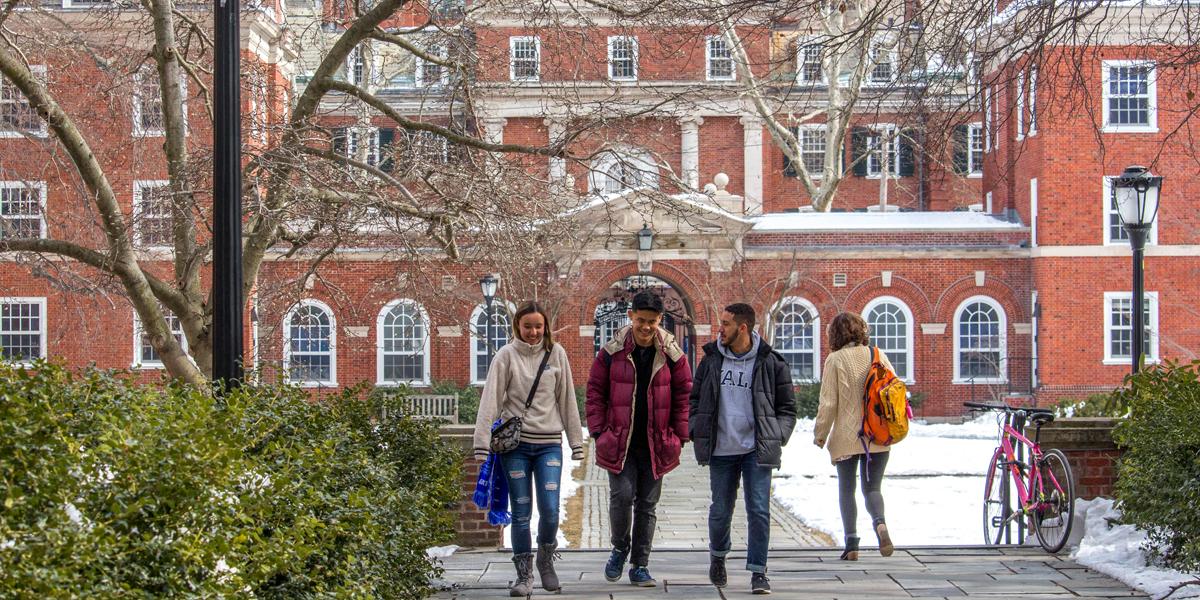 ---
People are Our Greatest Strength
Yale is committed to the principles of diversity, equity, and inclusion. Giving advances these core values by helping us bring people from diverse backgrounds to campus. It supports their work, and enables them to thrive. Alumni, parents, and friends can sustain a welcoming Yale with gifts for research, teaching, our workplaces, and our community.