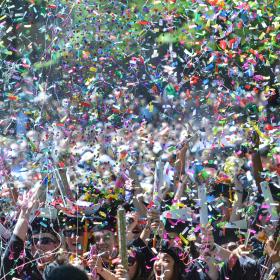 Scholarships & Fellowships
Year after year, the world's best students are drawn to Yale to participate in cutting-edge discovery and to prepare for leadership roles addressing the most complex challenges of our time. Now, more than ever, the world needs these types of leaders—people who are open to fresh ideas, able to solve critical problems, and dedicated to service.
You hold the key to a more promising future—for them and for us.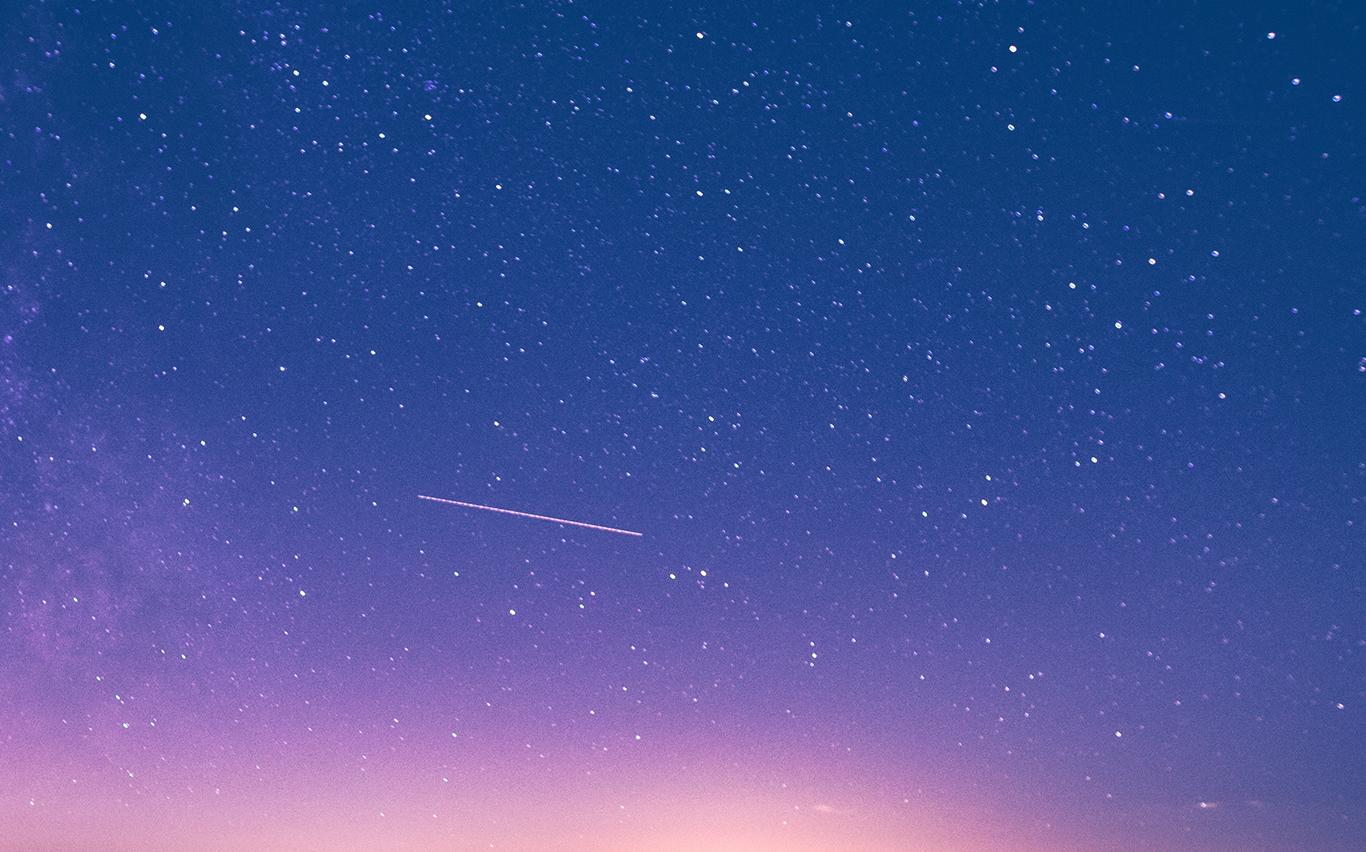 Be the Key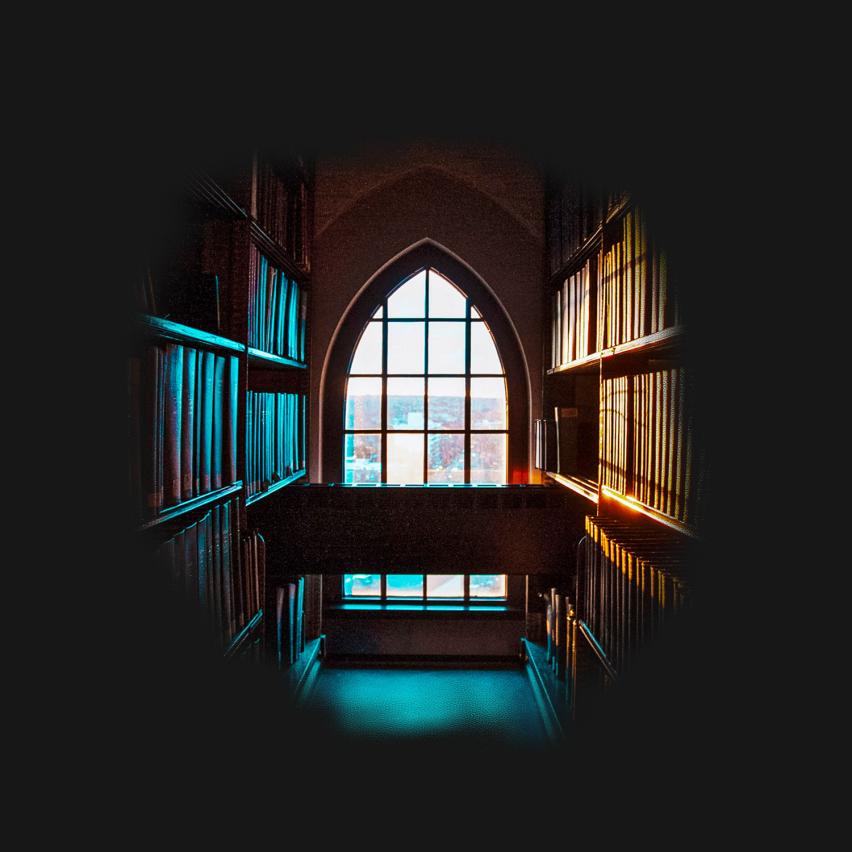 Be the Key
Opening Doors for All
When you fund education for talented students, they return a lifetime of impact. Be the Key is a $1.2 billion initiative to raise current-use and endowed funding for scholarships and fellowships in Yale College, the Graduate School, and the professional schools, ensuring access and opportunity for today's students and future generations.
Rising to the Challenge
Alumni, parents, and friends have been adding gifts to the endowment since the Rev. George Berkeley established Yale's first scholarship and fellowship funds in 1733. Even with this resource, needs remains. In 2023, Yale spent nearly $593.7 million on financial aid—nearly double the funds available from the endowment payout. The balance is drawn from operating funds, which might otherwise be used for teaching, research, equipment, and libraries.
---
University financial aid budget
---
Funding from endowment
Better Access, Brighter Future
We aspire to do more for our students and, ultimately, for society. We can dramatically expand the endowment for undergraduate financial aid, reimagine funding for our graduate students, and reduce borrowing in the professional schools. Together, these investments will transform the way we support today's students and tomorrow's leaders.
Your generosity will make a powerful difference—for students and for the world they will serve.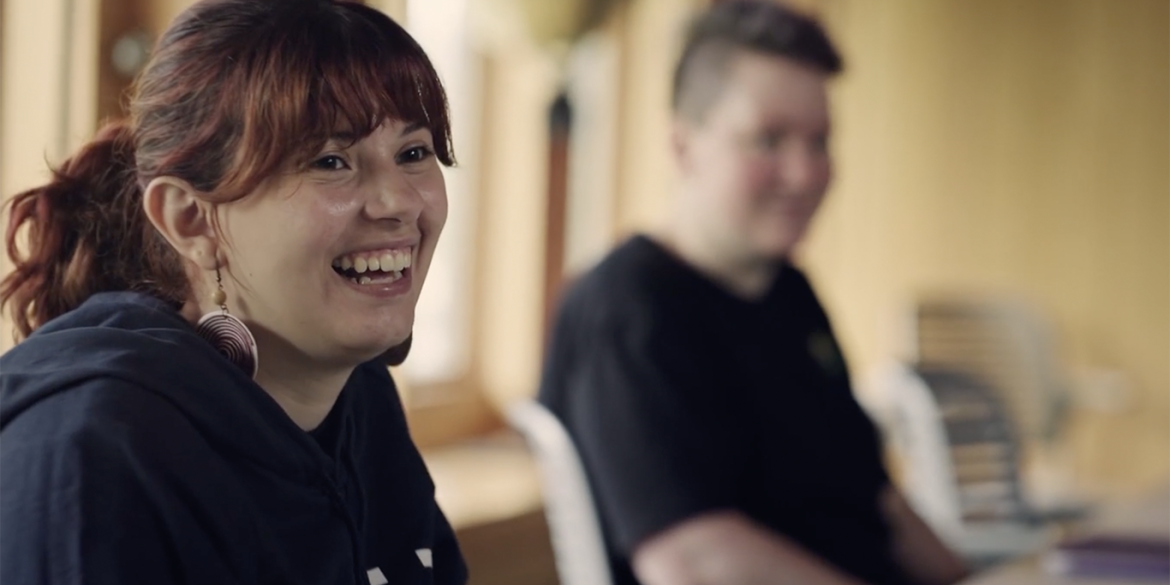 For Future Generations
When you endow a fund for students, you have an impact on generations. Over the ten years ending June 30, 2022, a $100,000 scholarship invested in Yale's endowment would have grown to $310,597, exclusive of spending. With annual payouts, this same fund would have produced $64,365 to support students, finishing at $202,701.
Yale Endowment
Mean of broad universe of colleges and universities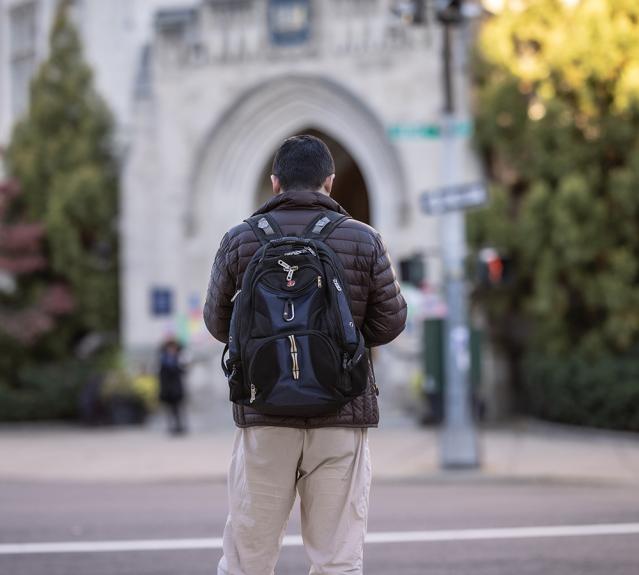 Yale College
We know that the next generation of leaders and problem-solvers will come from every background and be diverse on every dimension. That's why Yale embraces a commitment to broad access. In 1964, we were the first to institute need-blind admissions for undergraduates, and we continue to keep and expand upon our promise to meet financial aid needs.
Graduate School
Yale's doctoral students in science and engineering fields rely heavily on outside funding to cover tuition, living costs, and research expenses—an outdated funding model. By building a new, flexible approach to endowing doctoral education, we can open doors for students to collaborate across disciplines and accelerate the pace of innovation and discovery at Yale.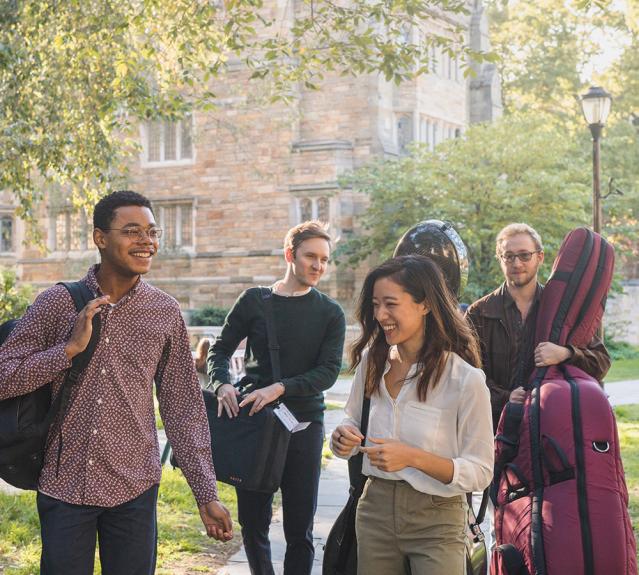 Professional Schools
Our commitment to access is equally strong across the professional schools, where endowments are small. Unmet financial aid needs must be shouldered by students in the form of loans—which can create barriers for people preparing for careers in all levels of industry, nonprofits, ministry, government, and the arts.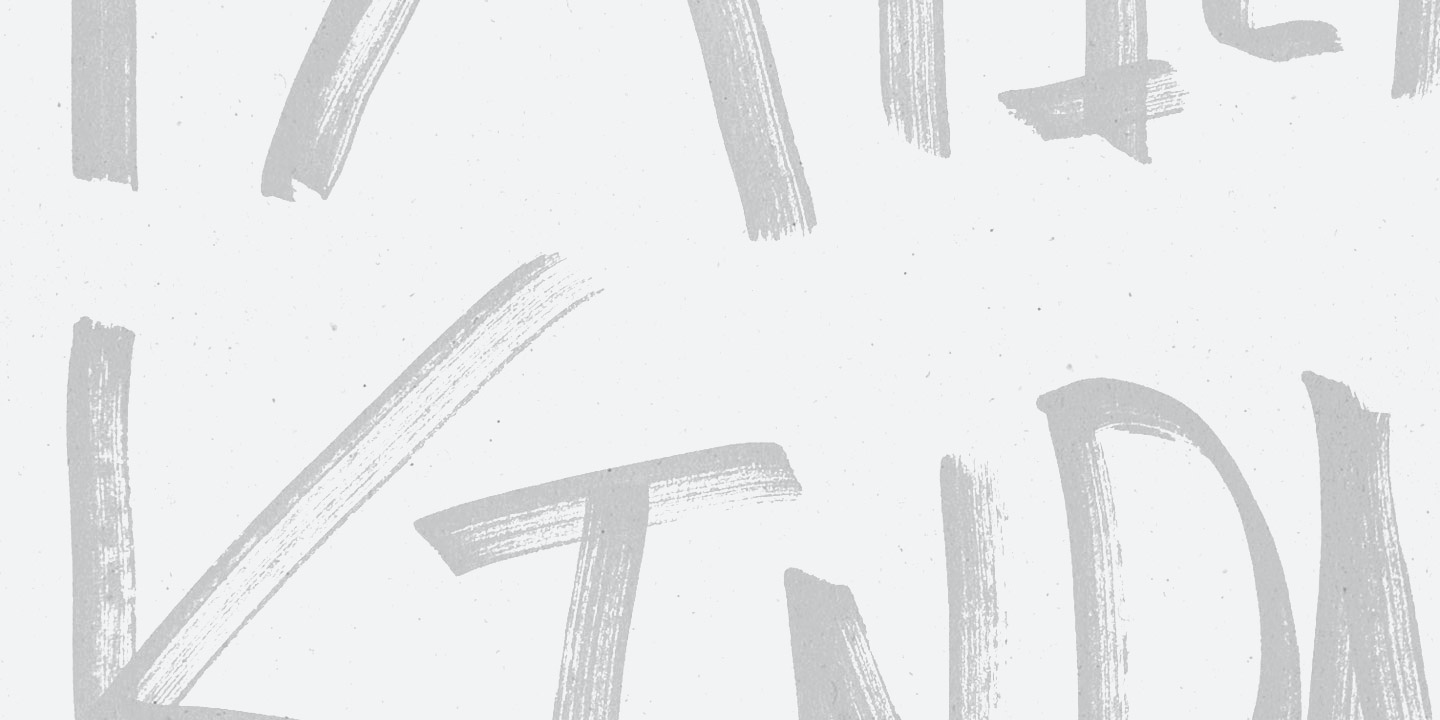 Why I Give
What inspires Yale alumni to give back? Many have experienced the impact of scholarships and fellowships themselves, and are committed to opening doors for the next generation of Yale students.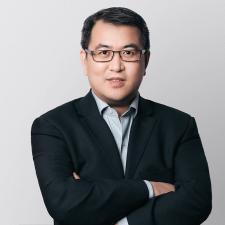 Qian Wan '06 PhD
To help the next generation
"Being an international student was difficult, but Yale provided so much support. It allowed me to pursue my passion for scientific research, and I want to help the next generation advance new discoveries and pursue their dreams."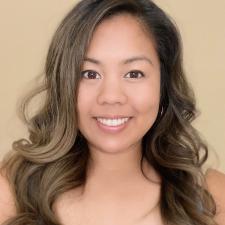 Charlene Ramos '13
To pay it forward
"When I give to Yale, I know that I'm not just funding a student, I'm funding what that student represents. I was really humbled that Yale chose to invest in me, so now that I'm in a place where I can give back, I knew I wanted to pay it forward."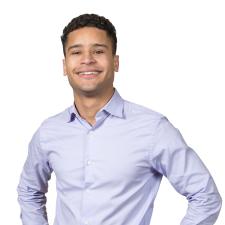 Aakeem Andrada '18
To expand access
"I know I wouldn't be in the career I'm in today and in this position give back if not for Yale. I hope my giving can help other students access those advantages of a Yale education, regardless of where they come from."
Open Doors for Yale Students
With your gift, you can be they key that opens doors for students. Annual, capital, and planned gifts count toward our $1.2 billion financial aid goal, and contributions count toward reunion class gifts and the For Humanity campaign.