Never Been Done...
Since its founding in 1701, Yale has been the birthplace of discoveries and developments that change the world. And Yale's alumni, parents, and friends have played a big role in making it all possible. This is just a small selection of moments in which Yale has changed the world and donors have changed Yale.
---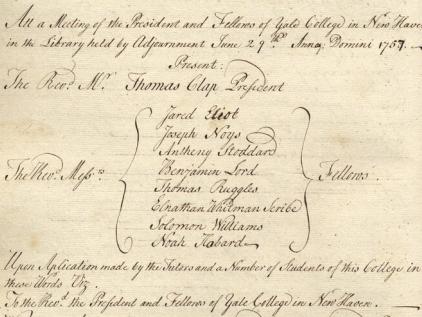 1700s
---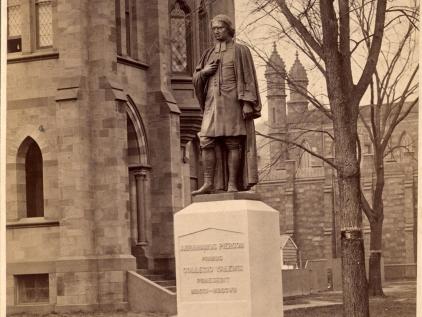 1800s
---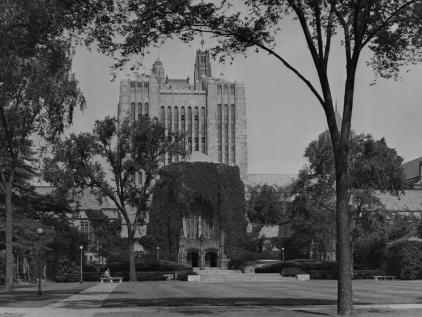 1900s
---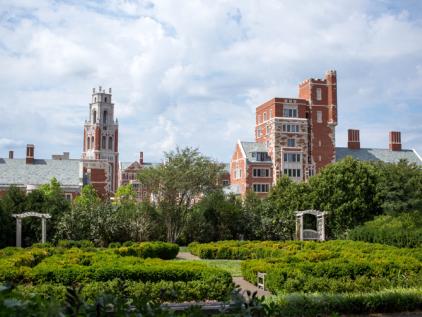 2000s
---
...Is What We've Always Been Doing
After three centuries, we're still innovating and collaborating. Every day, Yale students, faculty members, and researchers pursue the next great ideas for the greater good. The For Humanity campaign continues a long history of Yale's alumni, parents, and friends giving to improve the world through Yale. The possibilities are limitless. What will we accomplish together in the next three centuries?