---
Today's challenges call for innovative and cross-disciplinary solutions—the kind that arise from human connection. In an era of rapid change, we make progress through the sharing of ideas, the spark of inspiration, and the understanding that arises when we welcome diverse perspectives. We grow because discoveries in physics lead to advances in materials science and new techniques in medical imaging. Insights from economics and political science inform environmental and social policy, and psychology helps us shape messages to address climate change. Yale combines a culture of collaboration with a commitment to people, ensuring that the insights of one field can rapidly drive breakthroughs in another. The results are ethically grounded, creative solutions for today's pressing global problems.
---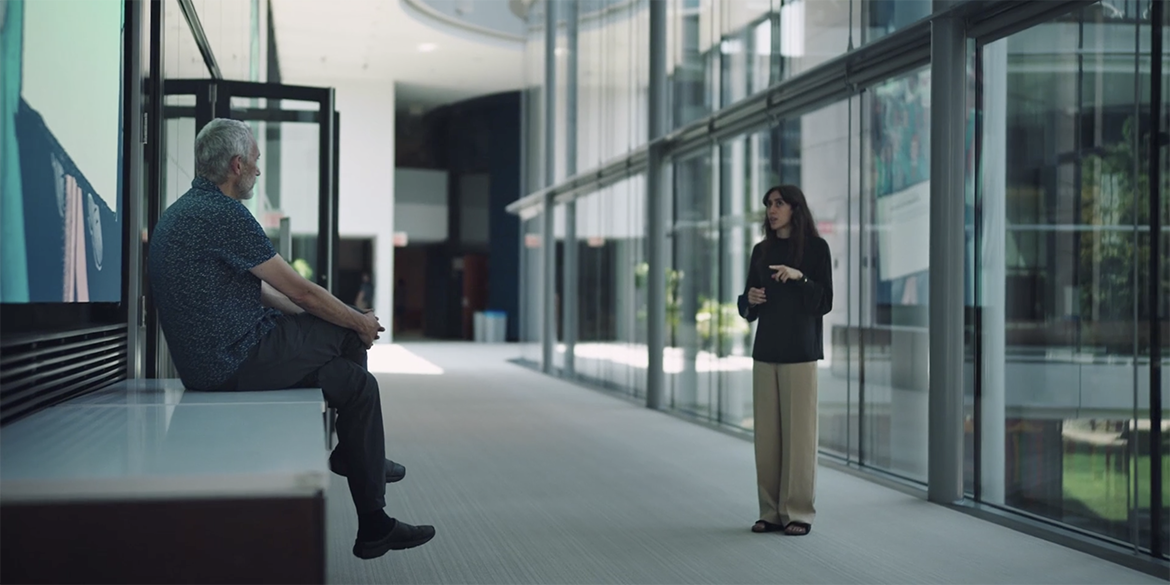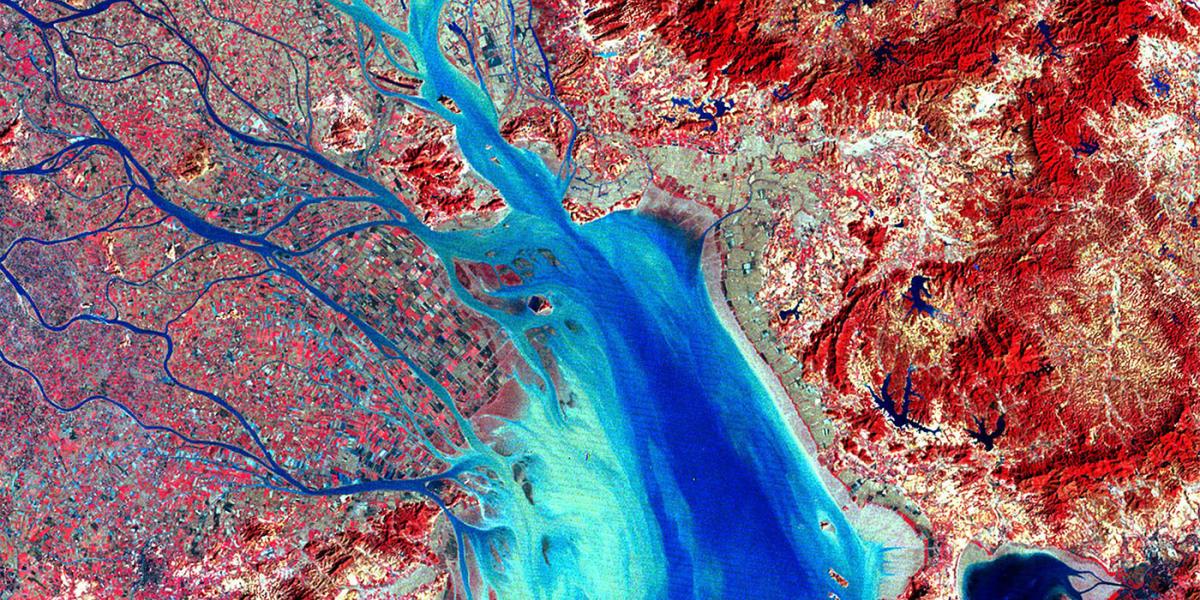 ---
Planetary Solutions Project
An integrated response to environmental challenges
The Yale Planetary Solutions Project brings together scientists and scholars from many disciplines to unlock novel solutions for our planet.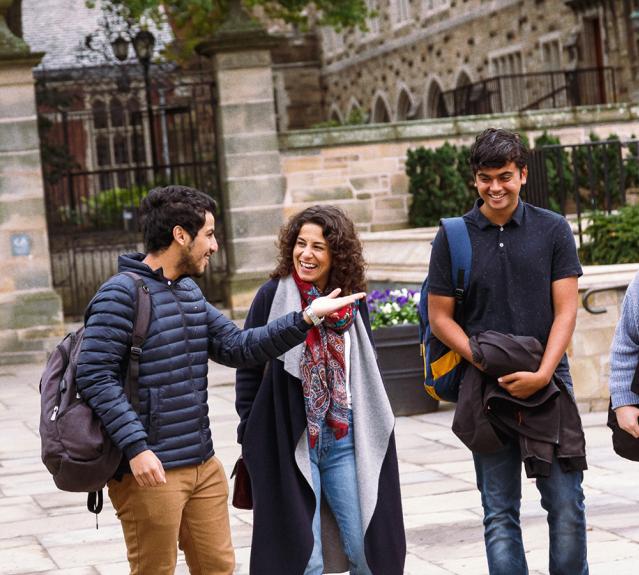 Jackson School
---
Emissaries for the Future of Diplomacy
At the Jackson School of Global Affairs, students, faculty members, practitioners, and leaders from both sides of the aisle join in tackling global and political challenges through teaching, research, and dialogue.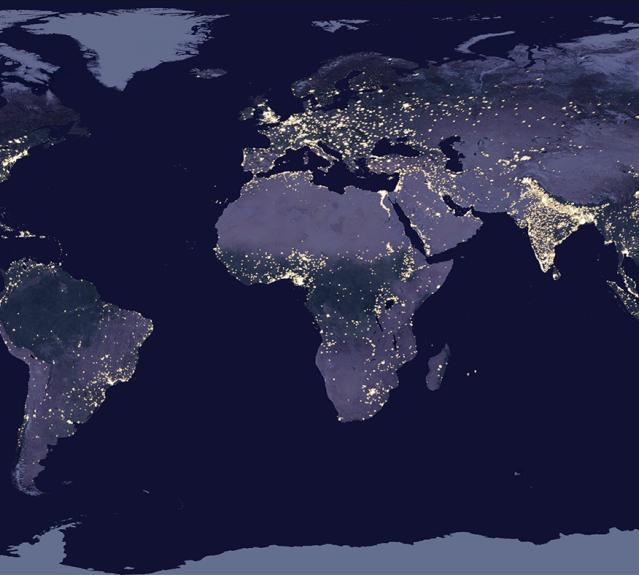 Data Science Initiative
---
Turning Information into Insight
Yale's data science initiative brings together computer scientists, mathematicians, and other researchers to develop new methods for making sense of the massive amounts of data we now have access to. The tools they create will reveal new insights.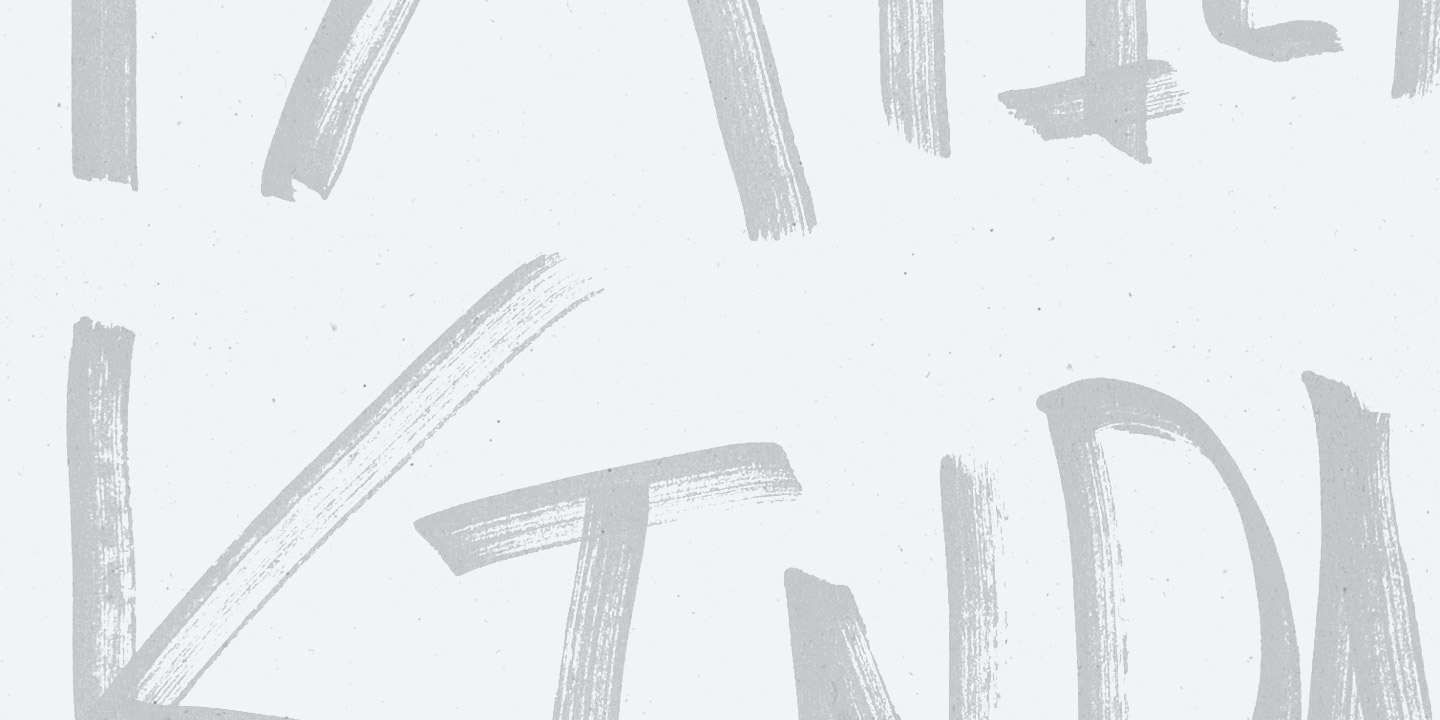 Provost Scott Strobel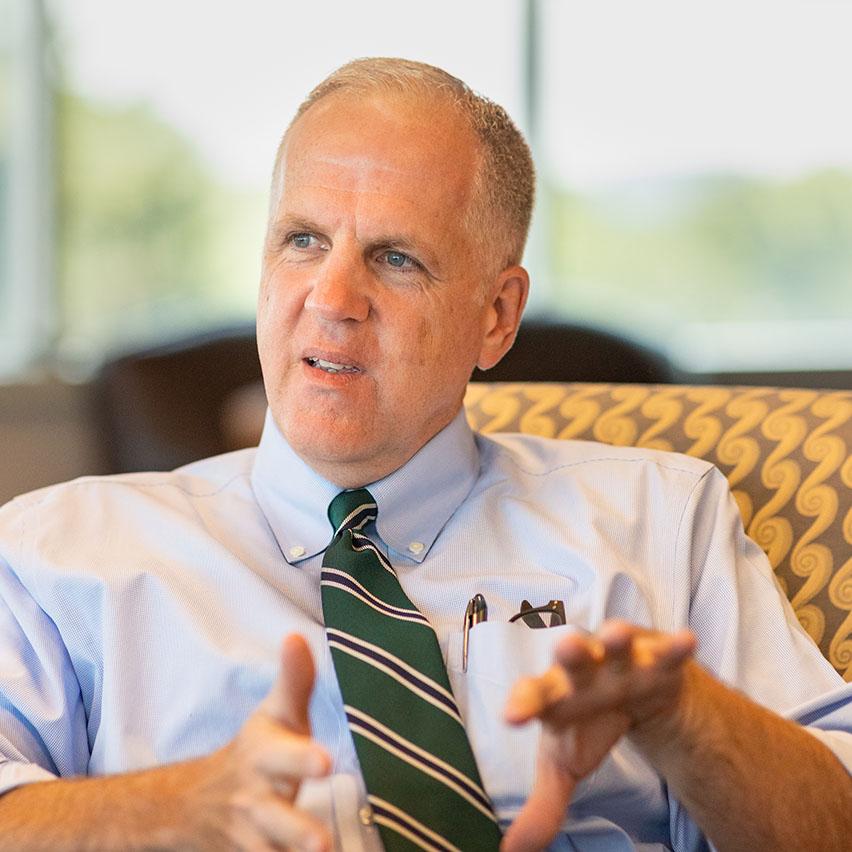 "No single discipline can solve the complex global challenges we face. Productive, cross-disciplinary approaches are the key to unlocking the best solutions."
---
More Collaborating for Impact