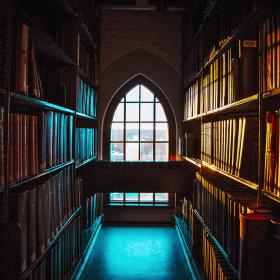 Collections at Yale
From prehistoric fossils to historical documents and contemporary works of art, Yale's natural and cultural heritage collections tell infinite stories of life on our planet and illuminate the human experience. Curators, educators, and scholars from every corner of the university join to protect, share, and contextualize Yale's collections. Your gift in support of collections at Yale is a pledge to safeguard our shared heritage and propel humanity forward.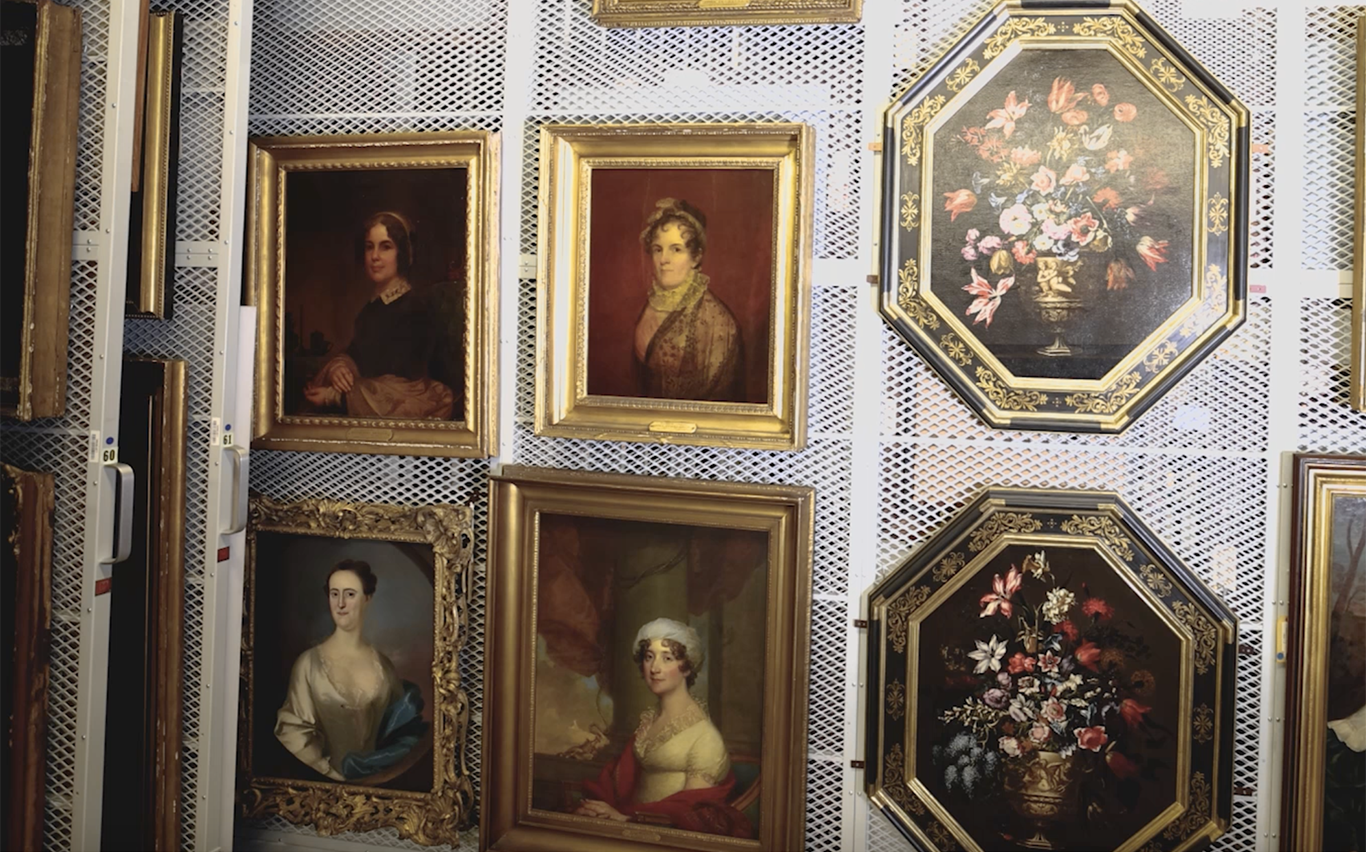 Making Art Accessible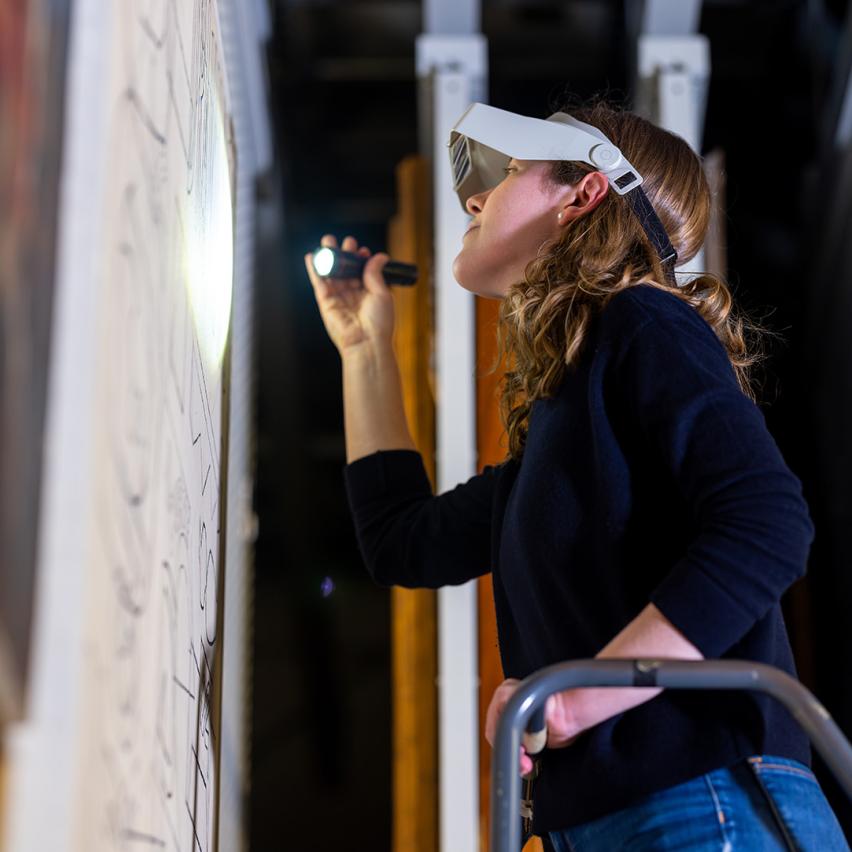 Making Art Accessible
A gift from Mary Jo and Ted Shen '66 supports a significant relocation of works of art belonging to the Yale University Art Gallery.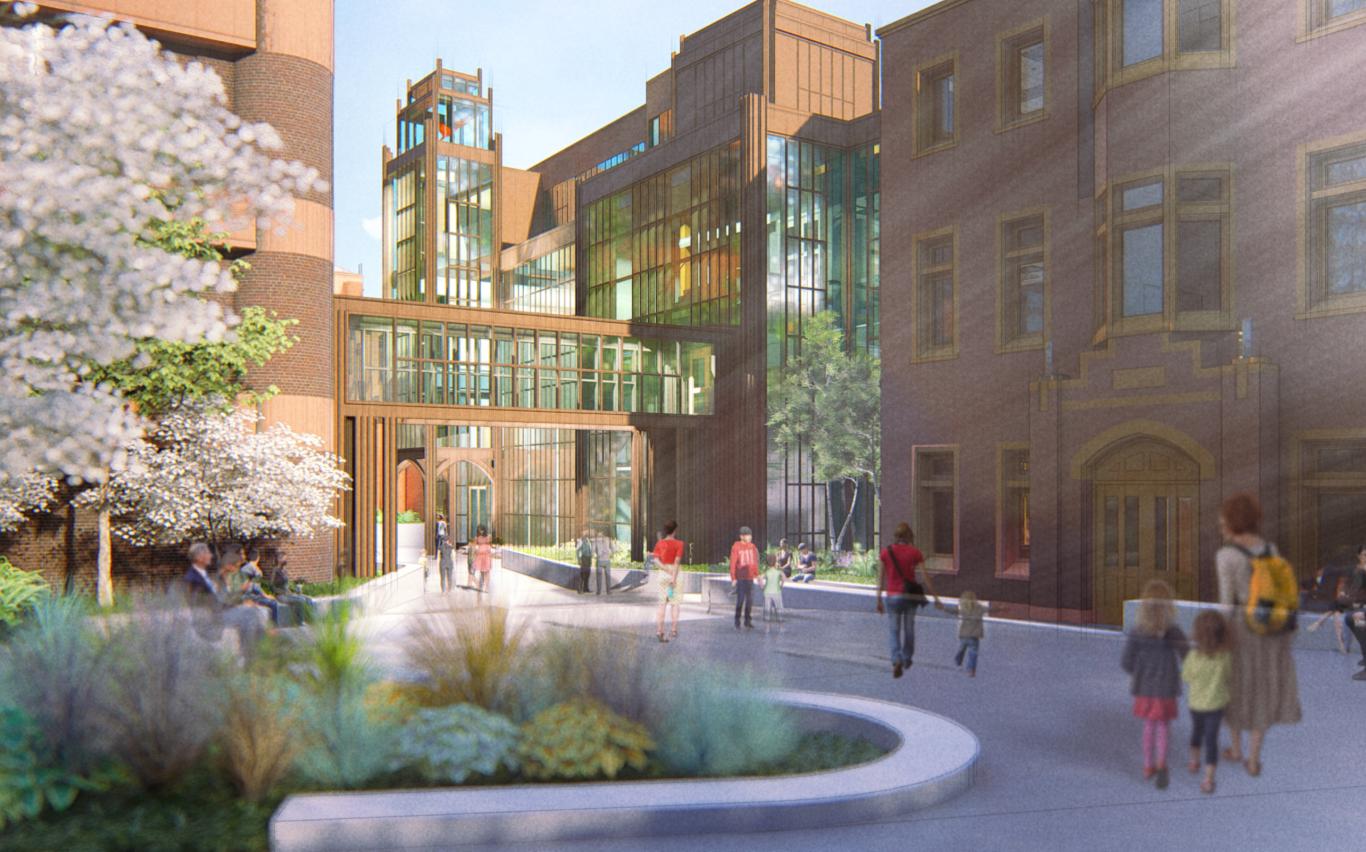 Coming Soon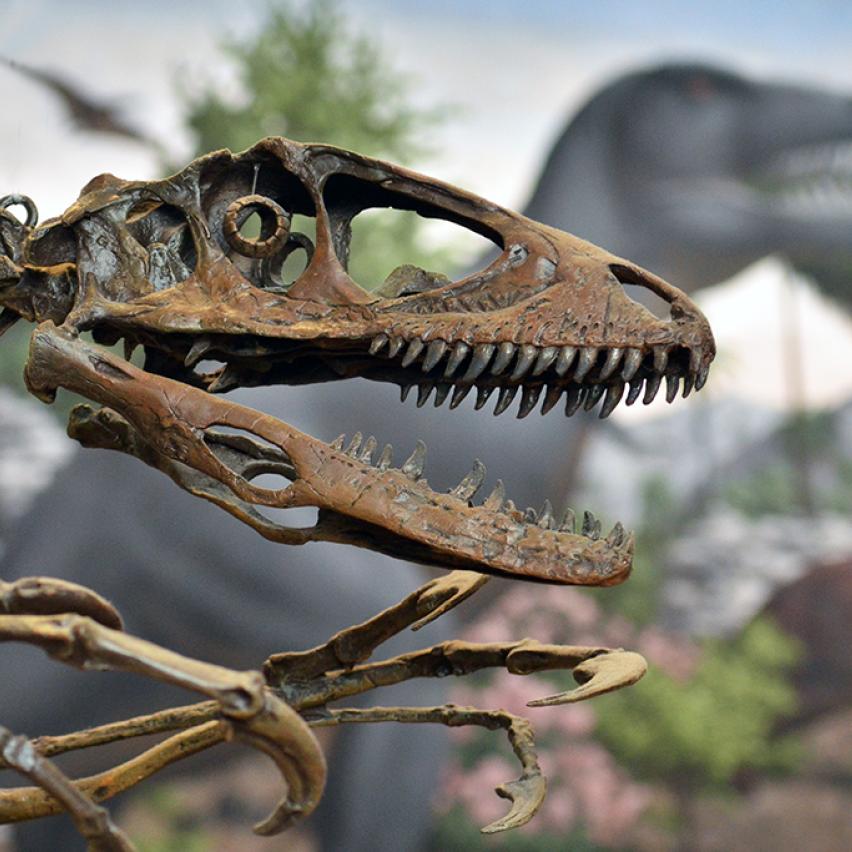 Coming Soon
The Peabody Museum
Home to an extensive collection of objects and artifacts, the Yale Peabody Museum tells the story of our planet, the life it supports, and the history and cultures it has fostered. The museum will reopen in spring 2024 following a transformative renovation.
Preserve Our Shared History
You can help safeguard Yale's collections and support scholars working with these irreplacable artifacts. Make your gift online now, or explore the many ways you help make a lasting difference.
For Humanity Illuminated
---
Collections & Cultural Heritage in the Digital Age
Members of the Yale community gathered in London for an exploration of groundbreaking work being done at Yale and beyond to preserve the world's treasures while achieving greater democratization in the management of collections.
Read more and watch the full program
.