Capital Giving
With a capital gift to Yale's historic For Humanity campaign, you will take your place as one of the generous donors who have helped Yale grow and prosper throughout its history. Capital gifts ensure a strong permanent endowment, help to build and restore campus facilities, and sustain a comprehensive range of academic programs.
Have an Impact for Humanity
There are several different types of capital gifts:
Endowment gifts
Endowment gifts are invested by the university, and the income from the gift is directed toward a purpose you select. Only the income from the principal is expended in accordance with the university's spending rule, so that the gift continues in perpetuity, helping to safeguard Yale's tradition of excellence against changing economic climates. Endowment opportunities include scholarships, professorships, and funds to support teaching.
Restricted, current-use gifts
Current-use gifts are spent fully within a specific period of time, rather than invested in Yale's endowment. You may direct your restricted, current-use gift to a purpose of your choice such as rebuilding or renovating a campus facility or creating a term scholarship.
Unrestricted current-use gifts
Your unrestricted, current-use gift will help fulfill Yale's most pressing needs, like financial aid for our extraordinary students, funding for student activities, programs for teaching, and expanding research.
Planned gifts
Planned giving enables you to structure a long-term gift, such as a bequest or charitable gift annuity, in ways that benefit both you and Yale. For more information, see Planned Giving.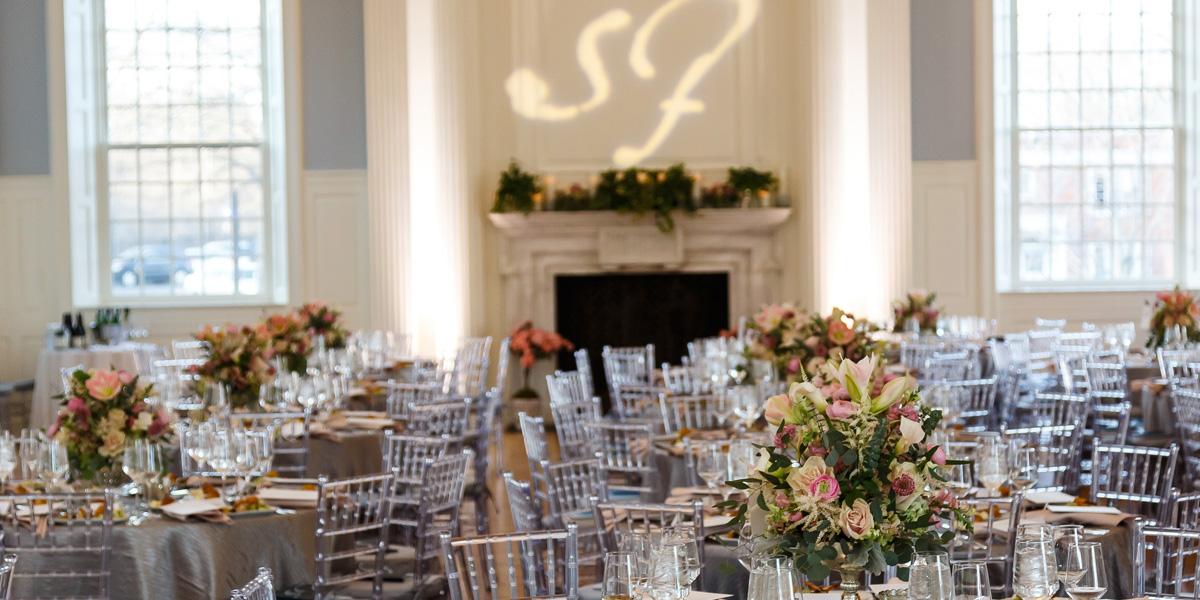 ---
Sterling Fellows
The university's most loyal and generous benefactors are recognized as Sterling Fellows. Membership is conferred by a vote of the Yale Board of Trustees as a way to honor alumni, parents, and friends with lifetime giving $1 million or more.