The Gift of Expression
A stroke of the paintbrush across blank canvas. A considered snapshot composed in frame. Found materials rearranged to convey something wholly new. Support for the School of Art keeps inspiration and imagination alive in the classroom and the studio, where students express themselves as artists and as members of a creative community. Their work gives us new takes on beauty, new truths, and new paths to a better future. Your giving makes it possible.
---
Artistic Genius
Yale School of Art alumni excel beyond the studio and campus. In the forty years that the MacArthur Foundation has been recognizing interdisciplinary leaders, graduates representing five decades—including ten MFA alumni and one BA alumna—and a former dean have been awarded for their exceptional creativity and their potential to have an impact in art and beyond their field. These artists use their medium to speak to their communities, reflect on history, and propose a better future. Your gifts supporting faculty, programs, and students, sustain this tradition of excellence.
12
Recipients of MacArthur Fellowships
State of the Art
Since 1869, the School of Art has trained artists and designers of the highest caliber. Each year, talented students join this illustrious group to exchange ideas, push new boundaries, and explore their full potential at Yale. The decision to pursue a professional arts degree is significant, and success can take decades to achieve as debt accumulates and distractions arise. So that every graduate can confidently embark on the career of their choice, the School of Art aims to meet the full demonstrated need of all admitted students.
---
Your Impact: School of Art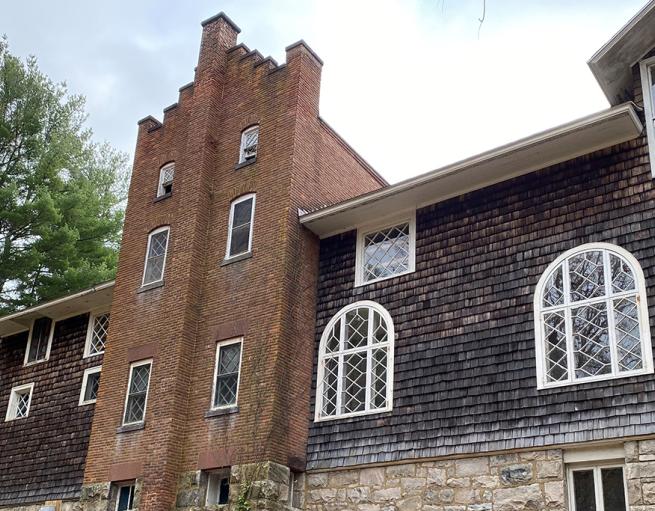 December 15, 2020
A Labor of Love
Alumni and community members fund Norfolk Art Barn renovations.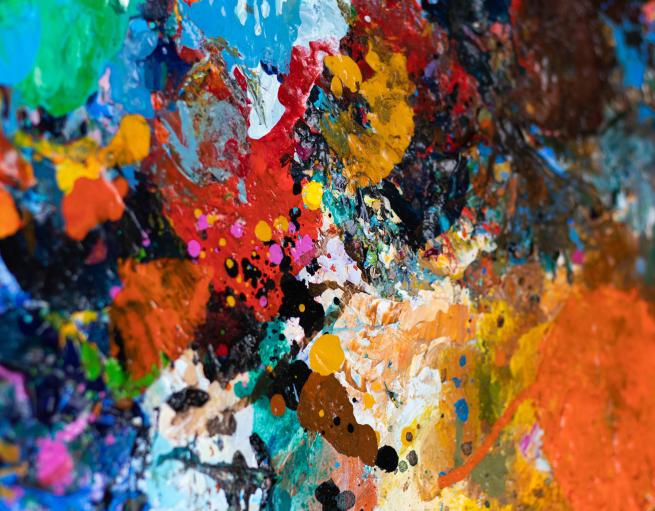 September 23, 2020
Nurturing Artistic Talent
Regina Serniak Stewart establishes a scholarship fund in her late husband's name, allowing students at the School of Art to focus their energies on their art.