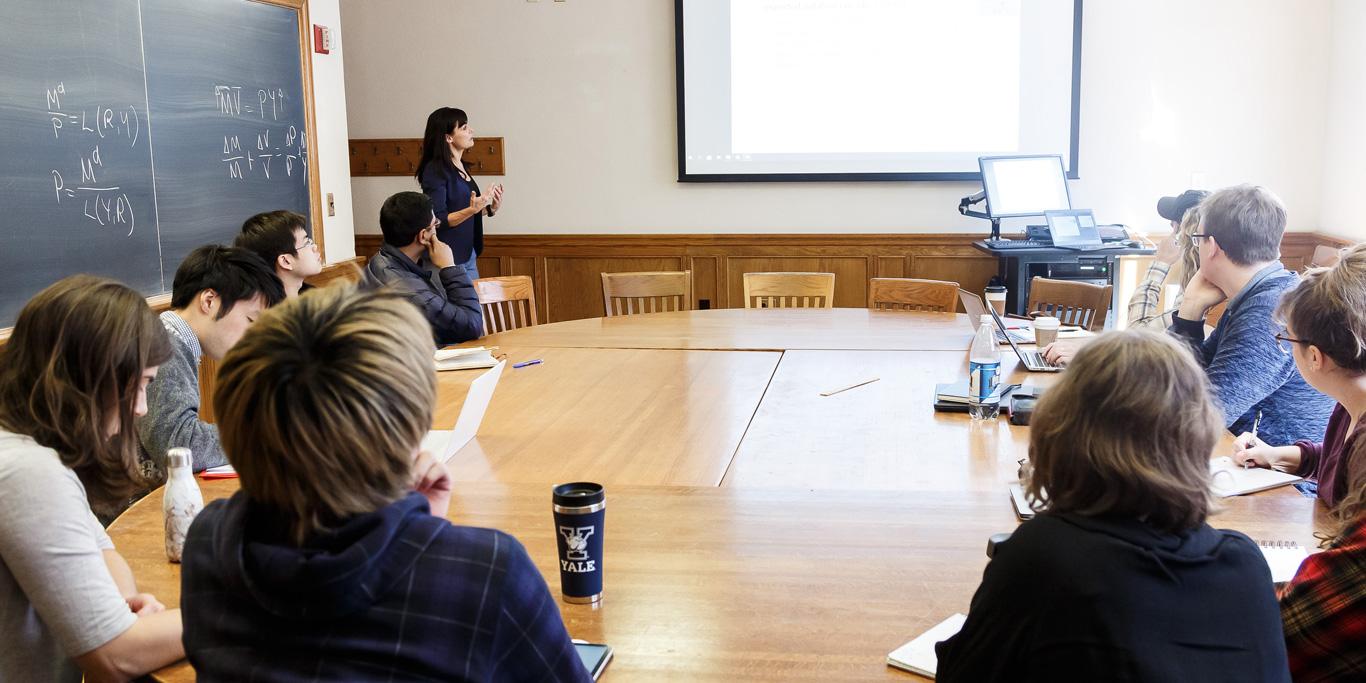 Jackson Institute
for
Global Affairs

Giving with a Global Reach
Leadership on a global stage requires character, intellect, and a commitment to dialogue. Donors to the Jackson Institute for Global Affairs support the education of such leaders, within a community of outstanding faculty members, distinguished practitioners, and other talented students from around the world. Now, the Jackson Institute is poised to become the Jackson School, expanding its mission of teaching, research, and community building. With your support, this new, stronger Jackson will emerge to help us confront the day's most daunting challenges with wisdom, facts, collaboration, and courage.
---
Teaching that Inspires
The Jackson Institute was founded with a mission to prepare students for global leadership and service. Over the years, it has emerged as a highly visible forum where students, renowned scholars, and expert practitioners can engage in enlightened discourse related to global affairs. The institute offers classes at both undergraduate and graduate levels, inspiring students to pursue careers in diplomacy and public service, as well as to become well-informed leaders in business and nonprofit organizations. Funding for graduate fellowships and teaching excellence can expand access to these opportunities.
20
Senior fellows teaching students
New Research Excellence
As it transitions to a school, Jackson will also embrace the research mission of the university. A world-class faculty, with many positions held jointly with other professional schools at Yale, will drive a robust research program that sets the intellectual agenda for how to address global affairs. This research will be academically grounded but also bear on real-world problems, providing the intellectual underpinnings for evidence-based policy making. The ultimate goal of this work is to solve key global problems—international relations, war, trade, economic development, ethnic conflict, migration, health, and climate—shaping a better future for all of humanity.
---
Impact: Jackson Institute for Global Affairs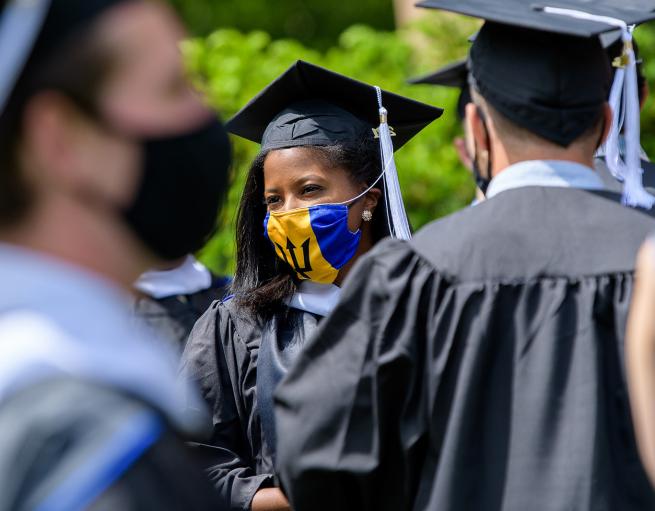 January 18, 2022
Jackson School of Global Affairs Opens This Fall
The Yale Jackson School of Global Affairs, the university's newest professional school since 1976, will open in fall 2022 with inaugural Dean James Levinsohn at the helm.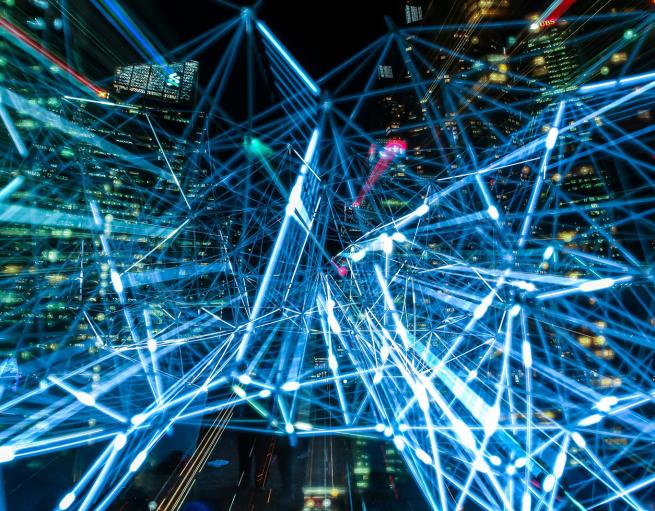 December 8, 2021
Eric and Wendy Schmidt Support Innovative Program at Jackson Institute
What influence will artificial intelligence have on global affairs and security? Spanning a range of disciplines, the Schmidt Program on Artificial Intelligence, Emerging Technologies, and National Power aims to find out.