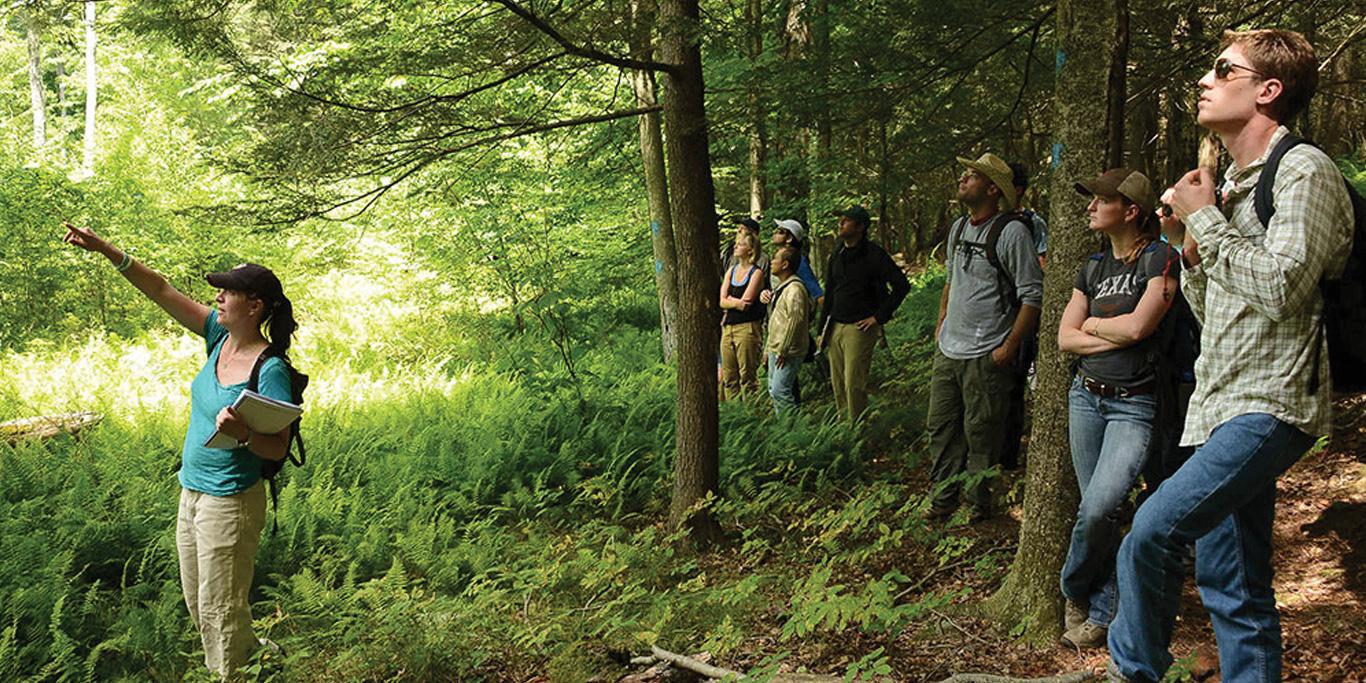 School
of
the Environment

For Our Planet and Our Future
How do we create a more sustainable world for current and future generations? Students and faculty members at Yale School of the Environment (YSE) tirelessly pursue that question every day. A community that unites experts in climate science, ecology, forests, chemistry, law, sociology, economics, and more, YSE approaches this global challenge from many perspectives. Your gifts in support of students, faculty, research, and policy can open the door to our sustainable future.
---
Multilayered Analysis
Research at YSE crosses many scales, from local to global, from urban to rural, and from managed to wild. A collaborative effort uniting faculty members, students, and teams across the university, these efforts generate knowledge and analyses touching on biodiversity, forestry, global climate, industry, law and economics, urban systems, water, and social ecology. The issues are complex—and urgent. But with your support, we aim to preserve our planet, while securing the natural resources we need to thrive.
257
Articles in 170 academic journals published in 2020
A Changing Planet
Climate change and biodiversity loss are global challenges. At the School of the Environment, researchers are working to advance sustainability and protect vulnerable populations and ecosystems. At the same time, they are dedicated to improving public education and communication so that everyone understands the challenges, risks, and solutions. And as educators, they are helping Yale's students think nimbly, lead others, and turn research into real-world applications.
---
Impact: School of the Environment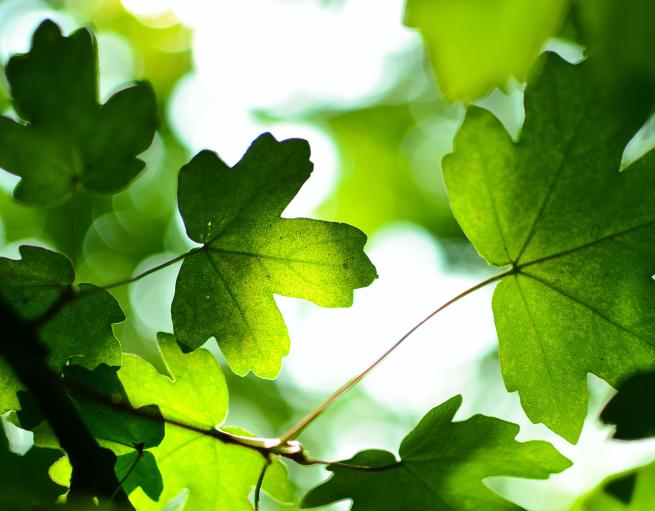 March 3, 2021
Climate Change Solutions are Focus of New FedEx-Supported Center
A $100 million gift from FedEx helped launch the Yale Center for Natural Carbon Capture, a new multidisciplinary research hub focused on developing natural solutions for reducing atmospheric carbon.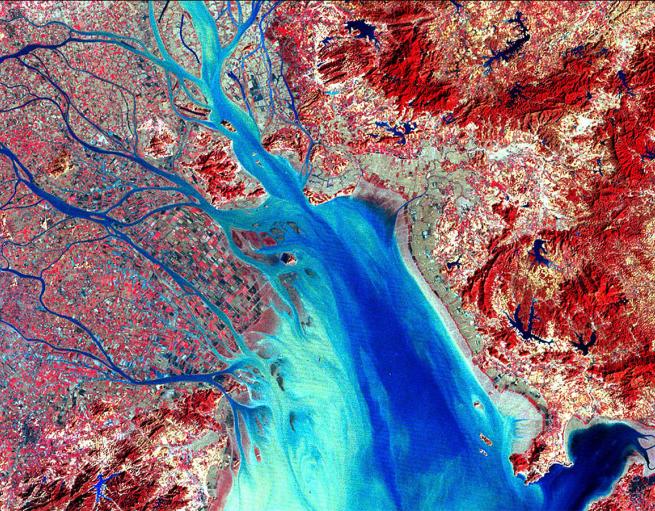 September 9, 2021
An Integrated Response to Environmental Challenges that Affect Us All
The Yale Planetary Solutions Project brings together scientists and scholars from many disciplines to unlock novel solutions for our planet.