Excellence for the Common Good
Ranked best in the nation, Yale Law School prepares the world's top students for careers that make a difference. It's a reputation built on scholarship, rigorous teaching, community-building, and ethical practice. Your campaign gifts—supporting fellowships, loan forgiveness, a world-class faculty, distinguished academic programs, and legal services—mean that Yale-trained lawyers and scholars will continue to share and support society for generations to come.
Global Leaders, Extraordinary Scholarship
Yale Law School produces globally recognized leaders. Students are encouraged to learn deeply and investigate their own ideas through classes, research, and legal clinics. They graduate with an unparalleled legal education and forge connections that will last for the rest of their lives. Our renowned faculty consistently engage in an extraordinary range of activities and scholarship. They are prominent intellectuals in economics, philosophy, and history, as well as leading specialists in every area of law.
---
Impact: Law School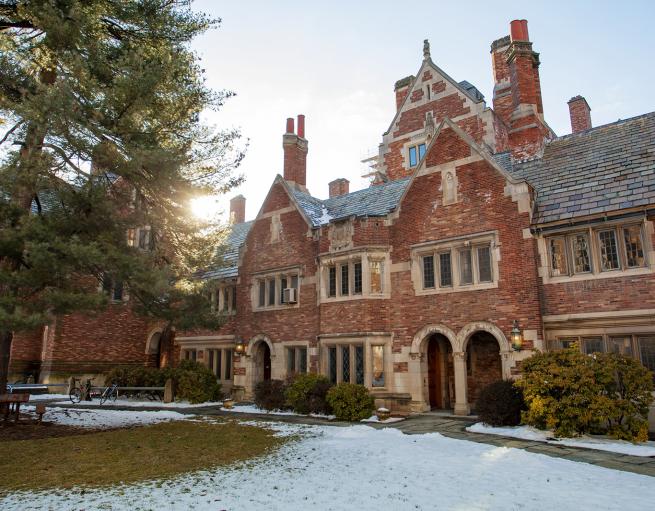 July 6, 2022
Redefining Leadership at the Law School
The Joseph C. Tsai Leadership Program charts a new path for law students.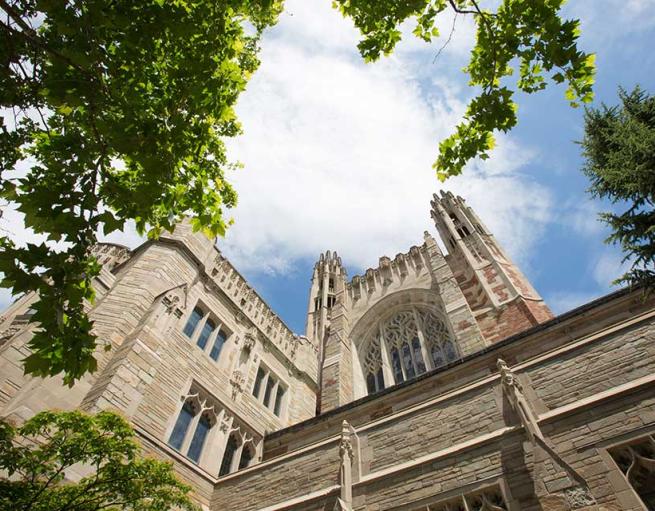 February 21, 2022
Investing in Legal Education
With the creation of the Soledad '92 and Robert Hurst Horizon Scholarship Program, Yale Law School is poised to expand its financial aid to cover full tuition for those students in greatest financial need.