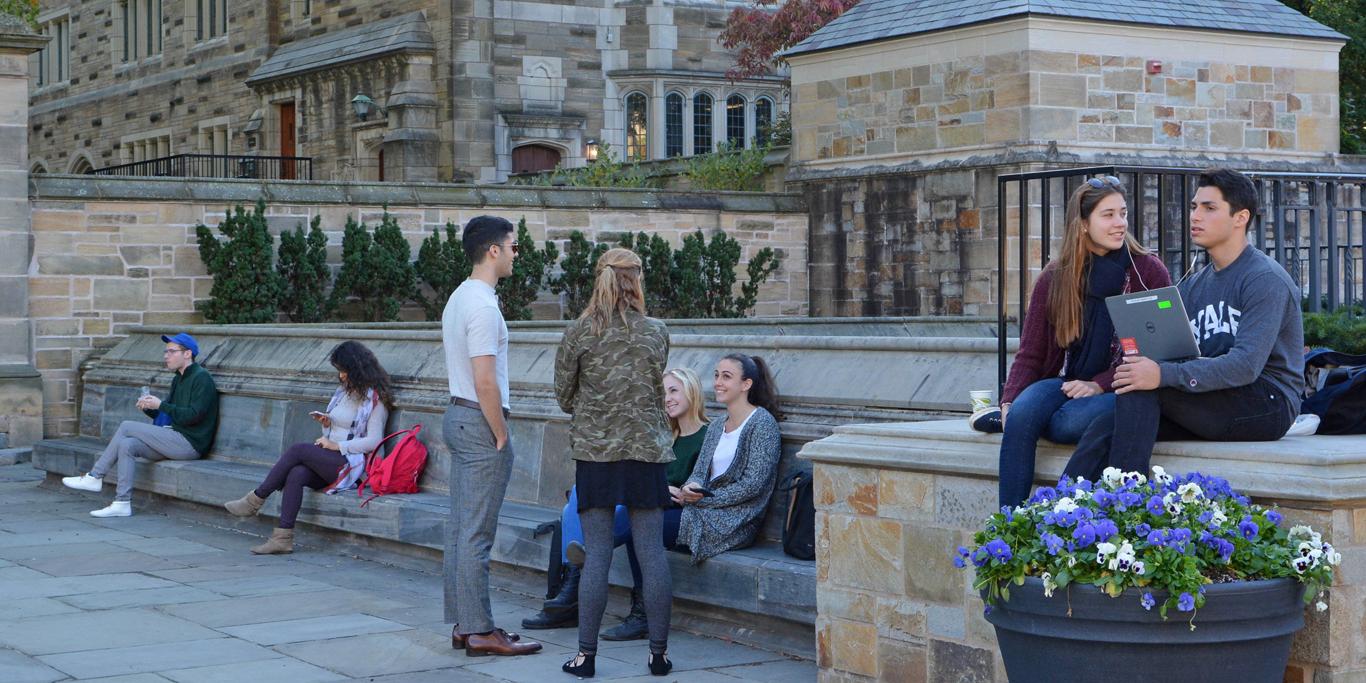 Yale Alumni Fund
Student Ambassadors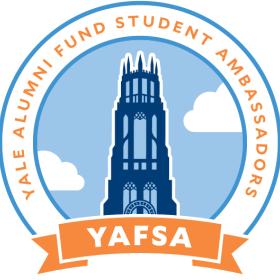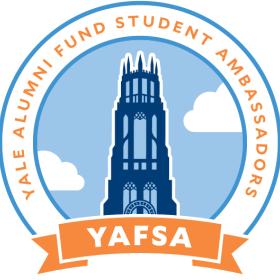 Yale Alumni Fund Student Ambassadors (YAFSA) partners with the Alumni Fund to promote giving to Yale. Student ambassadors share with their classmates the importance of philanthropy and help spread the word about how gifts to the Alumni Fund—which are immediately available to support critical needs like financial aid and campus programming—make an excellent Yale College experience possible for all students.
YAFSA welcomes students from all class years and offers educational and social events as well as the opportunity to network with Yale alumni, faculty members, and staff members. Yale College students who participate in YAFSA gain experience in communications and the nonprofit sector while joining with peers to support Yale.
To learn more about YAFSA, please email yafsa@yale.edu.
Student Leaders
YAFSA's student leaders are the intermediary between the Yale Alumni Fund and the student body. They develop and execute YAFSA's strategic initiatives each year through fun and engaging events.