Suzanne Gignilliat '80, P '15, P '21
---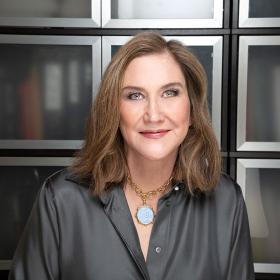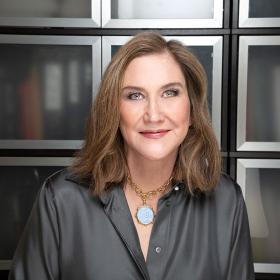 Suzanne Gignilliat was born, raised, and currently resides in Chicago. She has a BA from Yale in film studies and an MA from Northwestern in film and communications. After a brief stint in advertising, she started selling real estate and has consistently been one of the top producers in the city.
Gignilliat has served in many roles with the Yale Club of Chicago, including president of the organization. For twelve years, she chaired the Yale Community Service Summer Fellowship project, for which she raised all of the funds to grant paid internships to students doing social service/not-for-profit work in the city. Suzanne won the William McCormick Blair Distinguished Service Award, which is presented to a Chicago area alumnus/alumna who has made significant contributions to the welfare of Yale and the Chicago community.
Gignilliat currently serves as a director of the board of trustees of the Yale Club Foundation of Chicago. The Foundation awards scholarships to members of the community in need of financial aid. In addition, she served on the Yale Development Council and is a member of the Yale Parents Leadership Council and the Alumni Schools Committee. Gignilliat is on the Campaign Committee and the chair of the Midwest Regional Advisory Committee for the For Humanity campaign.
Gignilliat is married to Tom Hinkes, a marketing consultant. They have two sons: Paul '15 is a musician and actor in New York City, and Philip '21 resides in Chicago and works in healthcare.