Randy Nelson '85, P '13, P '16, P '18
---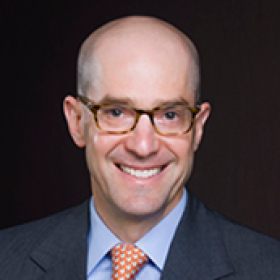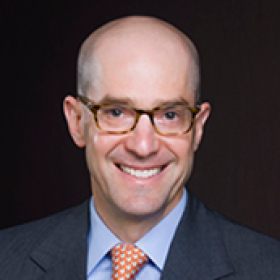 Randy Nelson is a long-standing fundraising volunteer for the university and is former co-chair of the Yale Development Council. He has served as chair of agents for the Class of 1985 since 1996 and as co-chair for the Class of 1985 reunion gift committees for the tenth through the thirty-fifth reunions. He is chair emeritus of the Yale Alumni Fund and the current chair of the leadership circle, whose members are the Alumni Fund's largest donors. Nelson recently served as a member of the Yale Task Force on Campaign Planning.
Professionally, Nelson has worked since 1991 in the management of his family's oil and gas exploration and production company, Sanguine Gas Exploration LLC, serving as its president since 2003. Sanguine is headquartered in Tulsa and develops resources exclusively in the mid-continent region of Oklahoma and the Texas panhandle.
In addition to his volunteer role at Yale, Nelson is involved with other educational organizations that are actively engaged in closing the achievement gap for students from disadvantaged backgrounds. He is a board member and emeritus board co-chair of ExpandEd Schools, a not-for-profit organization that designs and advocates for quality after-school programming in the New York City public school system. ExpandEd programs, which are implemented by community-based organizations such as settlement houses or local YMCAs, are focused on character building and academic enrichment. Nelson is also on the board of Global Kids, which focuses on teaching civics in public schools, primarily in New York City. Formerly, he served as a trustee of Bryn Mawr College.
After earning his BA in history at Yale, Nelson attained an MA in modern history from Oxford University and an MBA from Harvard Business School.