On November 22, six outstanding Yale Alumni Fund volunteers were presented with Chairman's Awards during the combined Yale Alumni Association Assembly & Yale Alumni Fund Convocation. The awards annually recognize volunteers who have demonstrated exceptional leadership, innovation, and dedication in their work on behalf of the fund.
The fund presented 2019 Chairman's Awards to Elaine Pincus Akst '97, Stephen Calkins '72, Susan Holden '84, Philip W. Lebowitz '72 MD, Alexander Gharib Nazen '04, '12 MD, and Jeffrey B. Yohalem '06 during a joint Assembly and Convocation luncheon.
"This year's Chairman's Award winners exemplify the spirit of service and leadership that is central to our identity as Yale alumni," said Michael Tom '83 MD, chair of the Yale Alumni Fund board of directors. "Their efforts have an impact across the university and throughout the worldwide alumni community as well. We are grateful for all they have done for the Yale Alumni Fund and honored to celebrate them in this way."
Organized by Yale alumni in 1890 to secure operating funds for the university, the Yale Alumni Fund relies on a network of volunteers to solicit annual gifts from alumni and parents in Yale College, the Graduate School, and the twelve professional schools. In the 2018–2019 fiscal year, 38,557 donors contributed $42.9 million to the fund, providing flexible, current use support of key university priorities, including financial aid, student activities, faculty support, and research. In the 129 years since its founding, the Yale Alumni Fund has raised more than $1 billion.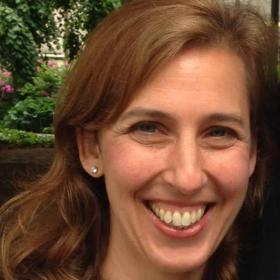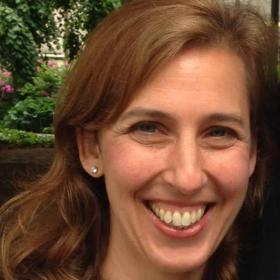 Elaine Pincus Akst '97
Elaine Pincus Akst serves as an Alumni Fund volunteer and stepped up last year to join the Alumni Fund board of directors' workgroup to launch the new volunteer fundraising portal in spring 2019. As an early adopter of the portal, Akst shared her feedback for every test, explored many of the tools on the platform, and asked insightful questions. Always willing to go the extra mile, she was delighted to attend Convocation and Assembly, bringing enthusiasm and smiles to every event. A resident of Maryland, Akst teaches Introductory Biology and Principals of Biology as a part-time professor at Montgomery College.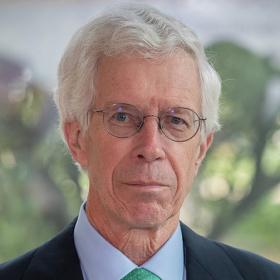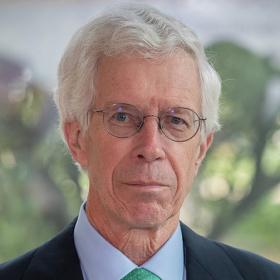 Stephen Calkins '72
Stephen Calkins has a long-standing commitment to the Class of 1972. He became an Alumni Fund agent in 1991, co-chair of Agents in 2003, and sole chair of agents in 2007. Embracing his leadership role, Calkins regularly goes above and beyond to add unique touches to communications to his classmates. He also makes a point to shine a spotlight on the top performing class agents at the end of each fiscal year. Calkins is a professor of law and former associate provost and interim dean at Wayne State University.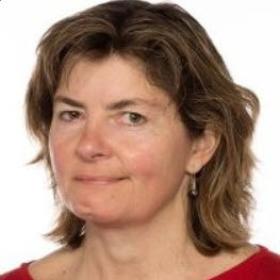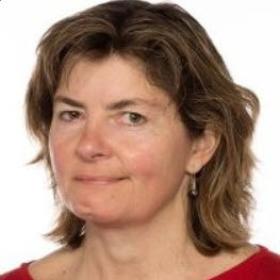 Susan Holden '84
Susan Holden joined the Alumni Fund shortly after graduation and became chair of agents for the Class of 1984 during her 30th Reunion year. Valuing participation in the Alumni Fund, Susan personally contacts classmates who gave previously but have not yet given in the current year to encourage them to make their gift and help the class meet its goal. As chair of agents, she hand-signs over 300 thank-you letters each year, further reinforcing the value of Alumni Fund support to her classmates. Holden consults and serves as chief financial officer for multiple companies in the United States and Canada.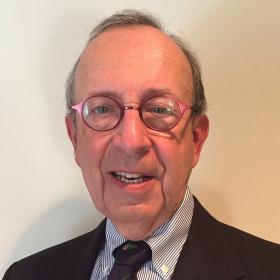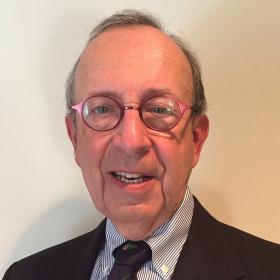 Philip Lebowitz '72 MD
Philip Lebowitz began his tenure as an agent for the Yale School of Medicine Alumni Fund in 2010 and in July 2017 was appointed chair of agents. As the current co-chair of agents, Lebowitz solicits a large cohort of classmates and helps that group to not only expand its participation rate, but also stay consistently supportive as part of the School of Medicine donor base. The School of Medicine Alumni Fund achieved record-breaking success for the fiscal year 2018–2019, with its highest amount raised to date. Lebowitz is actively engaged in alumni relations as a member of the Association of Yale Alumni in Medicine executive committee, and he has served on the university's Alumni Fund board since July 2016.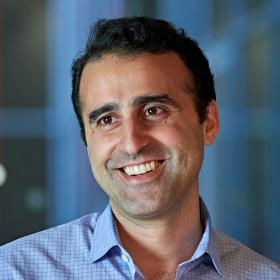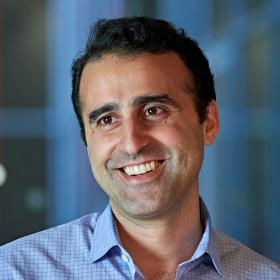 Alexander Gharib Nazem '04, '12 MD
Alexander Gharib Nazem is an enthusiastic and dedicated Alumni Fund volunteer, serving as an agent for the Class of 2012 in the School of Medicine and the Class of 2004 in Yale College. Additionally, he is a member of the Yale Alumni Fund board of directors and co-lead of the technology workgroup. An active and dedicated leader, Alexi participates in every conference call and inspires his fellow volunteers to develop creative solutions. He is co-founder and chief executive officer of Nomad Health—the first online marketplace for freelance clinical work—a clinical assistant professor of medicine at Weill Cornell in New York, and attending physician at New York-Presbyterian Hospital.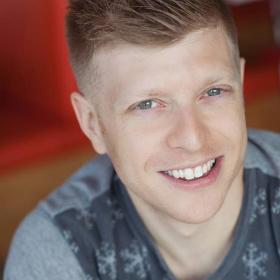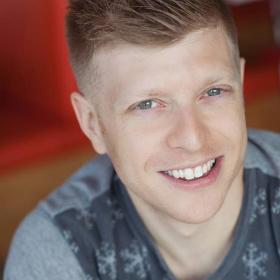 Jeffrey Yohalem '06
Jeffrey Yohalem has served as a class agent for the Yale College Class of 2006 since 2012. Tapped to join the Yale Alumni Fund board of directors three years later, he also stepped up to co-lead the technology workgroup. A thoughtful leader and contributor, Yohalem uses his technological background in providing innovative ideas and strong leadership of the largest, most diverse workgroup. Yohalem began his career as a video game designer and writer at Ubisoft Montreal. His projects include Assassin's Creed 2, Assassin's Creed Brotherhood, Far Cry 3, Child of Light, and Assassin's Creed Syndicate. Jeffrey now works for 2K Games in Novato on an unannounced project.