"Growing up in India, the sheer poverty and inequality that I had seen made me very interested in trying to understand what economics could do," says Pande. "What I discovered during my PhD was that you can use the tools of economics to ask much more nuanced questions about power and politics."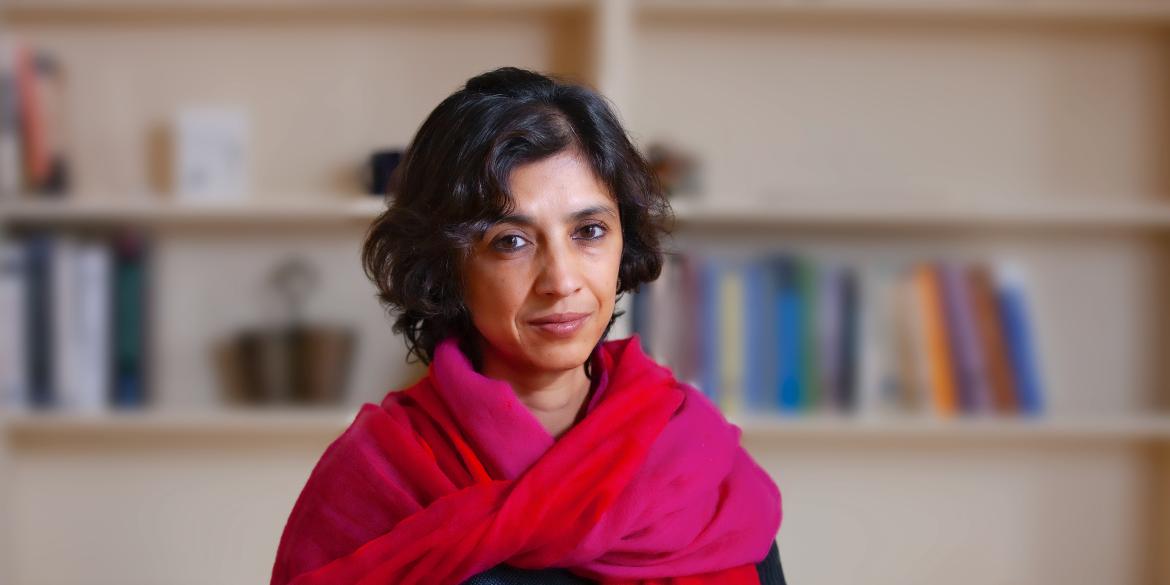 As one example, Pande and her colleagues are conducting a large-scale study to explore why women in India are far less likely than men to use mobile phones. According to Pande, women's participation in the workforce in India has declined significantly as the country's economy has grown. Her team is surveying more than 5,000 women in central India to understand how the gender disparity in engagement with mobile phones impacts women's financial independence and access to employment opportunities. Using an economist's toolkit, this study also aims to identify what policies, if any, might be needed to incentivize phone use by women and close India's digital gender gap. 
Pande was inducted into the American Academy of Arts and Sciences in 2022 and was awarded the 2022 Infosys Prize for Social Science, among the largest awards in India recognizing excellence in science and research.