A gift of $25 million from The Starr Foundation will support financial aid at Yale School of Medicine. This major commitment builds on prior giving from the foundation and represents a significant step toward making Yale's premier M.D. program more affordable for students with financial need.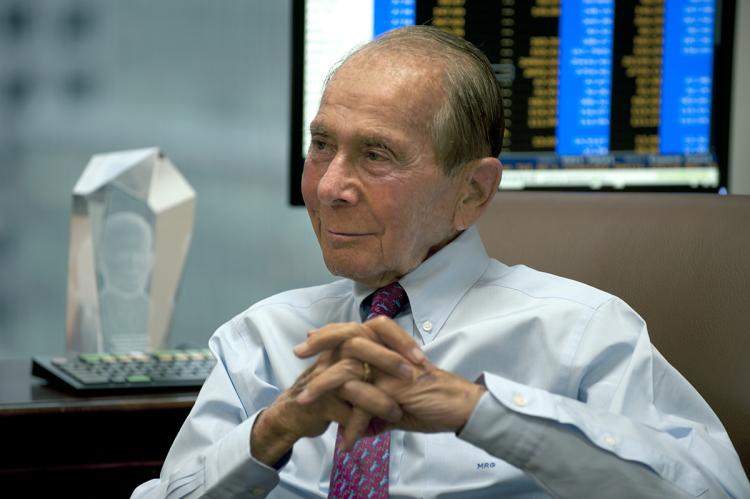 Maurice R. Greenberg chairs The Starr Foundation and also serves as chair and CEO of Starr Insurance Companies, a leading global insurance and investment organization.
Nancy J. Brown, MD, the Jean and David W. Wallace Dean of Yale School of Medicine, said, "I want to thank The Starr Foundation for this landmark gift. Reducing medical student debt enables exceptional candidates from diverse socioeconomic backgrounds to attend Yale School of Medicine and ensures that they have the financial support and freedom to pursue their education and future careers in medicine without financial burden."
The contribution earns additional dollars for the school through a fundraising challenge announced last year as part the For Humanity campaign. Under the terms of the challenge, the university will make an equal and unrestricted contribution of $25 million to the medical school's general endowment.
Read more about The Starr Foundation's gift and its impact on students.