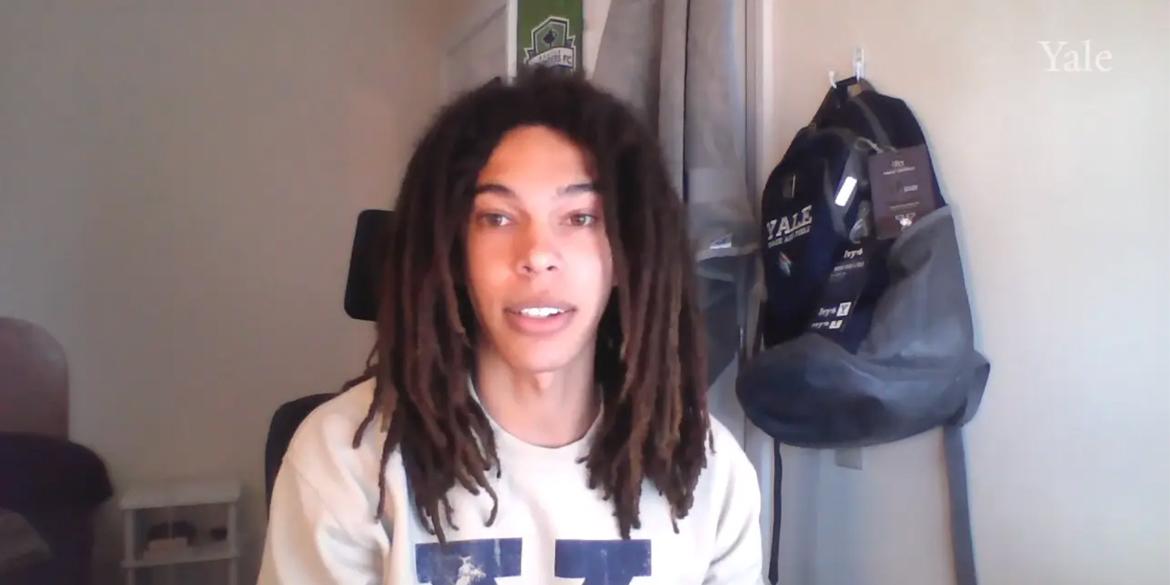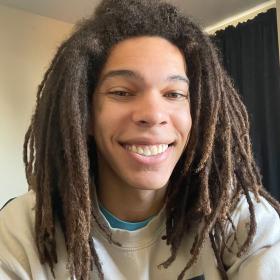 Cade Brown SY '23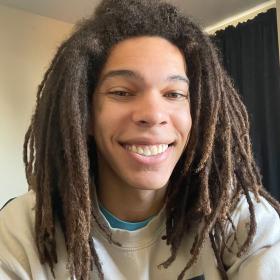 Cade Brown SY '23
Even before long-distance runner Cade Brown SY '23 crossed the finish line to become Bellingham High School's first cross-country Washington state winner in 2017, his future coach at Yale took notice.
"I first knew I wanted to come to Yale when I received a letter from the head coach of the cross-country program," Cade explains. "Before then, I hadn't even considered applying to an Ivy League school. But I knew I had this amazing opportunity in front of me that I would be crazy to pass up." 
Cade describes his Yale athletic experience as "the most fun I've ever had." And while competing and bonding with his teammates are some of his biggest joys, he is equally engaged in his studies. 
After taking Introduction to Environmental Engineering, Cade decided to major in the field. The course, Cade says, changed his life, illuminating how engineering principles could be applied to critical environmental challenges like climate change and pollution, along with the emerging technologies that may help to solve them. 
This summer, Cade looks forward to expanding his knowledge while working with his professor in New Haven on a groundbreaking wastewater study. "I'm excited to get valuable lab and field experience," he says. 
Cade is grateful for the many opportunities that financial aid has made possible for him. "Yale scholarships are incredibly important," he notes. "Without a scholarship, I would not be able to call myself a Bulldog, nor would I have crossed paths with the many people I've been lucky enough to call my friends here."