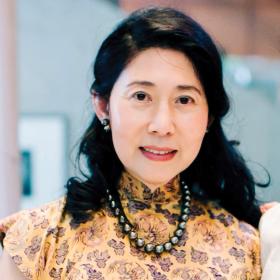 Caroline Hsaio Van '79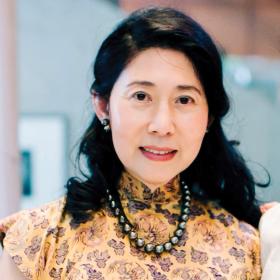 Caroline Hsaio Van '79
When Caroline Hsiao Van '79 was getting ready to celebrate her fortieth Yale College reunion last year, she reminisced about her journey from Yale and decided to make a special gift to commemorate the occasion. "When I learned about Yale's charitable gift annuity (CGA) program, I liked the idea of benefiting the university with a gift of cash and stock, and also receiving annuity payments back," she says.
Caroline created a flexible deferred charitable gift annuity that allows her to defer her payments to a point in the future that she chooses. The further she defers them, the greater they will be. "It is an easy way to add to my retirement plan and receive guaranteed income down the road. And I am glad to have my gift annuity participate in the Yale endowment's long-term track record." 
The flexible deferred CGA also provides Caroline with tax benefits now. "I am able to take a charitable deduction, offset some capital gains taxes, and secure some largely tax-free payments," she says. 
Caroline received financial aid at Yale and made sure to designate her CGA for that purpose. "Yale gave me a generous scholarship, and I remember how happy I was to be able to go to Yale because of it," she says. "It's so important that we give back and help make the Yale we enjoyed available for future generations." 
In addition to serving on her reunion gift committee, Caroline has had leadership roles on the Alumni Schools Committee, the YAA Board of Governors, and the Yale Club of Hong Kong. In recognition of her dedication to the university, Yale awarded Caroline the Yale Medal in 2019. "I'm so thankful for all the opportunities that Yale has brought me," she says. "I am glad that my CGA gives me security and extends a helping hand for others."