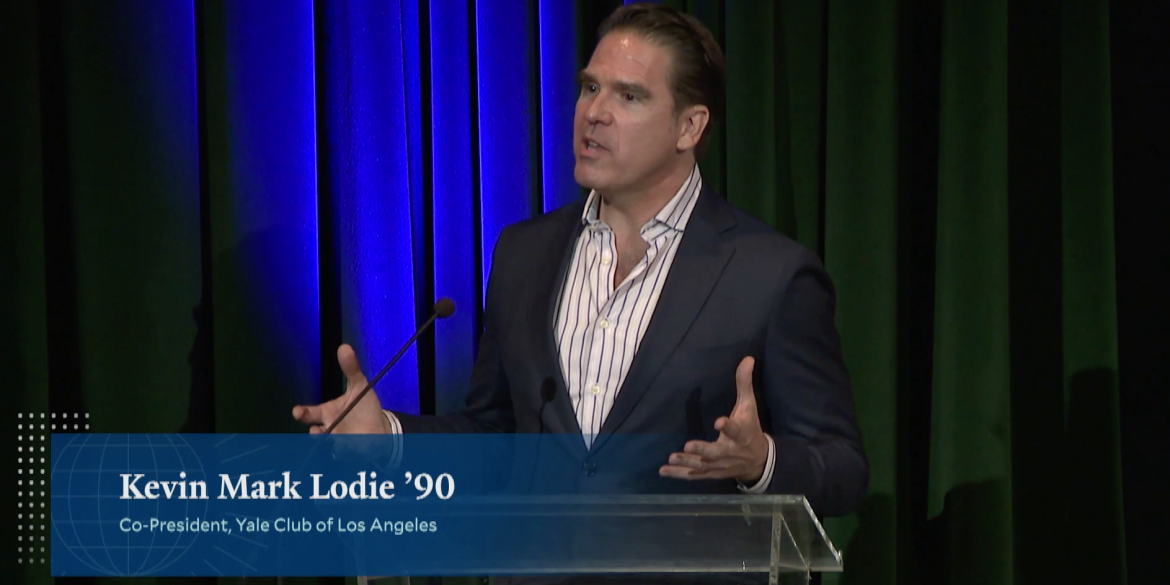 Kevin Mark Lodie is a consultant and managing director of Portofino Consulting, LLC. He partners with organizational leaders to diagnose, plan, and implement strategies for venture growth, value creation, and stakeholder engagement. 
Over the past 25 years, Lodie's expertise has been applied to venture diversification, business development, strategic marketing and communications, and customer and employee experience spanning the finance, healthcare, media, real estate, retail, and technology industries. Recent projects include leadership of the marketing and communications function at a real estate firm during its global expansion; advising the board of an AI-powered biomedical startup preparatory to its successful IPO in 2021; and the design and adoption of an innovative patient care delivery service launching at Yale New Haven Health's Smilow Cancer Hospital this year. 
As an adjunct to his work, Lodie facilitates sessions on problem-solving, design-thinking, and the management of innovation and change. He is currently an advisor to the University of California's Design Thinking Program and has previously served in advisory roles at Meals on Wheels, the Nancy Davis Foundation, and the Geffen Playhouse. Lodie received a BA in Humanities summa cum laude from Yale College and holds an MS/MBA jointly conferred by Dartmouth's Tuck School of Business and Geisel School of Medicine.