Joshua Steiner '87
---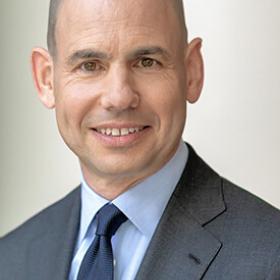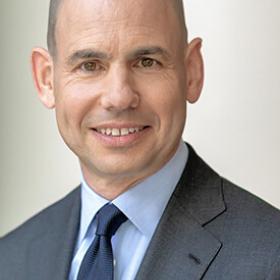 Joshua Steiner is a partner at SSW, a private investment firm, and is a senior adviser at Bloomberg, L.P., where he previously served as head of industry verticals.
Prior to joining Bloomberg, Steiner co-founded and served as co-president of Quadrangle Group, LLC, a private equity and asset management firm. His role previous to that was as managing director at Lazard Frères & Co. From 1993 to 1995 Steiner served as chief of staff for the U.S. Department of the Treasury. He is a member of the Council on Foreign Relations and currently serves on the boards of the International Rescue Committee and the SNF Agora Institute at Johns Hopkins University.
Steiner earned a BA in history from Yale in 1987 and received a Master of Studies in modern history from Oxford University. For Yale, Steiner has served on the University Council and the Yale Development Council. He was appointed a successor trustee in 2018.