The Heart of Yale
Above the entrance to Sterling Memorial Library is an inscription: "The library is the heart of the university." It's true. Yale's library system serves every student, faculty member, and researcher at the university, as well as members of the public. Gifts to the library help connect our academic community with a wealth of knowledge, resources, and materials—whether they're browsing in the stacks or accessing e-resources from across the globe.
Online Resources
---
Access from Anywhere
Yale University Library provides remote access to thousands of electronic resources including data sets, scholarly journals, digital collections of film and music, early printed books, and a growing body of born-digital materials. The importance of these assets became crystal clear during the period in which teaching, learning, and research was done remotely. Lessons from that experience inform our strategic thinking and illustrate the ongoing funding needs for these ever-evolving resources.
7.5M
E-journal articles downloaded in 2020
A World of Knowledge
Yale's library system contains fifteen million print and electronic volumes in more than a dozen libraries and locations. In addition to digital materials, our resources for teaching and research include ancient papyri, early printed books, maps, rare film and music recordings, and photographs. Many of the materials are in circulation. Some may be accessed in reading rooms or displayed in public exhibitions. And some are made part of the student learning experience in object study classrooms. By making its holdings widely available, Yale's library fulfills its commitment to preserve and disseminate human knowledge.
---
Impact: Yale University Library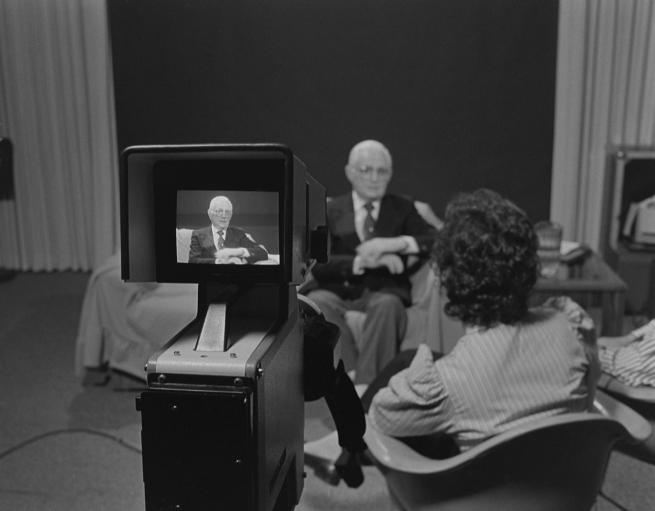 July 7, 2022
A Tribute to Holocaust Survivors
A bequest from Helene Fortunoff supports the Fortunoff Video Archive for Holocaust Testimonies.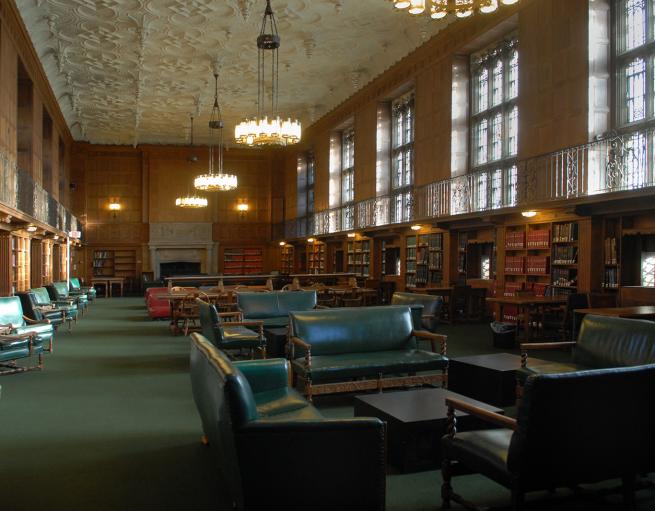 November 8, 2021
Sterling Memorial Library's Iconic L&B Room to Be Restored
The Linonia and Brothers Room in Sterling Memorial Library will be renovated, thanks to generous support from alumni. This cherished space will be updated with modern heating, cooling, and lighting technology, while its finishes and furniture will be restored and maintained.