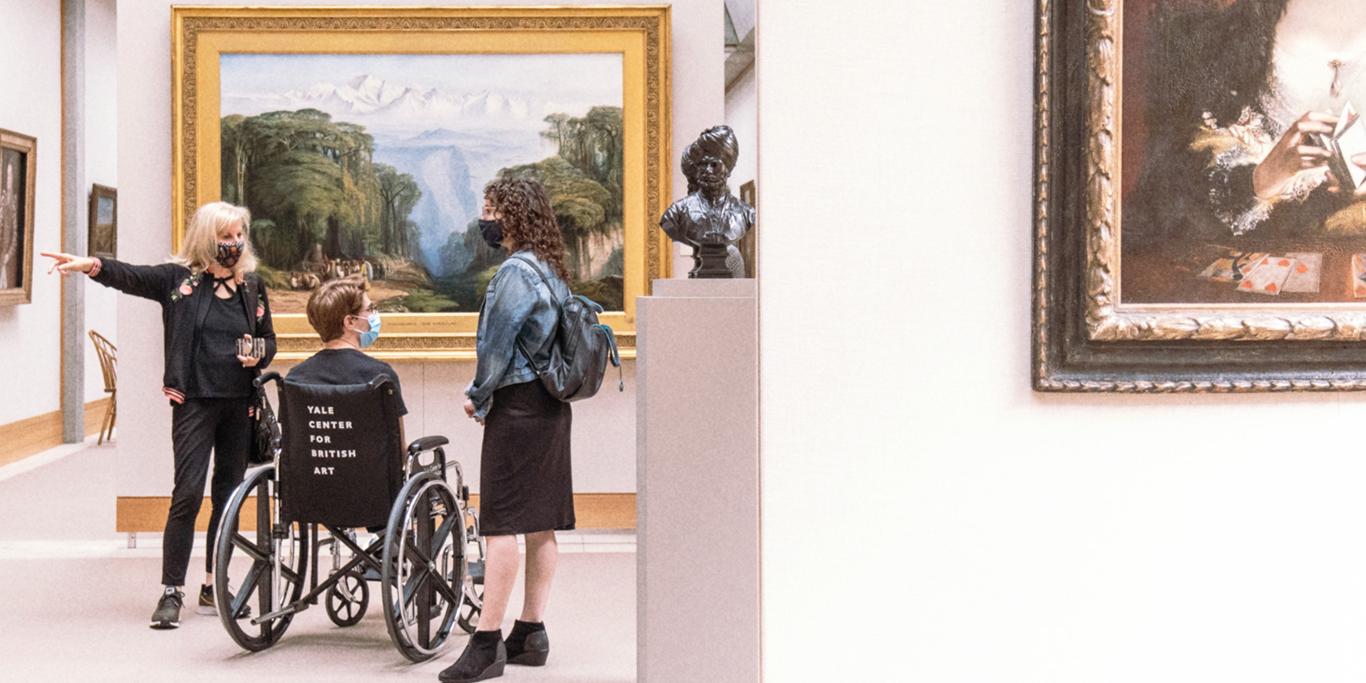 Yale Center
for
British Art

Immerse Yourself in Masterworks
Visitors to the Yale Center for British Art are treated to the largest and most comprehensive collection of British art outside the United Kingdom. From stunning paintings to arresting sculptures and prints, each piece brings to life the history and culture of one of Europe's most influential regions. Your support ensures that even more scholars, students, and patrons can study and enjoy these masterpieces through its robust exhibitions and programming.
A Global Institution, a Community Treasure
Free and open to all, the Yale Center for British Art showcases the defining works of art and artifacts of the United Kingdom. In addition to its remarkable collections, the center serves as a key resource for Yale students, faculty, and visiting scholars. At the center, they enhance their learning by exploring the reference library, sifting through the photograph archives, and examining rare works on paper. A variety of art enrichment programs, collaborative teaching opportunities, and learning experiences for audiences in New Haven and beyond round out its expansive outreach and programming.