A Lifetime of Excellence
Yale's scholar-athletes practice valuable skills—leadership, teamwork, and resilience—that help them succeed in their sport, in their studies, and in life. Gifts to Yale athletics continue this tradition, securing resources needed to sustain the highest levels of excellence in varsity sports. At the same time, your support inspires athletes to perform at their highest levels, whether on the field or in the classroom.
Training Champions
---
Leadership and Teamwork
In the long and storied history of Yale athletics, perseverance and teamwork are common themes. From the very first Harvard-Yale boat race in 1852, athletics has been a defining part of the Yale experience. Our scholar-athletes dedicate hours each week to training, practice, and competition, and they build lifelong friendships. As they pursue excellence in their sports, they also gain skills and discipline that will serve them well in life. Athletics enhance a Yale education and help students be their best.
33
Varsity teams for men and women
Supporting Coaches and Students
Steady funding is essential to maintaining a strong collegiate sports program. Coaches develop recruiting and training strategies that span multiple seasons, and student-athletes rely on access to high-quality facilities, equipment, staffing, and flexible programmatic funds to meet the myriad demands of training and competition. In recent years, the university has built or renovated facilities for more than twenty sports, endowed twenty head coaching positions, and raised substantial program endowments. New gifts to sustain and endow operations for all sports would help to ensure a reliable funding stream for coaches and students year after year.
---
Impact: Athletics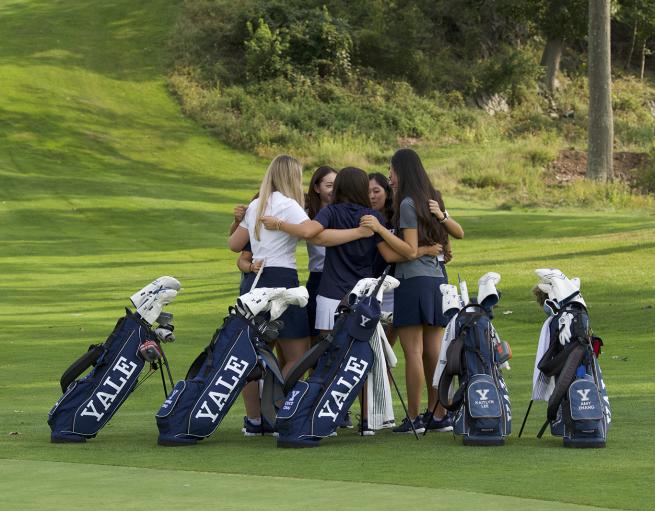 July 5, 2022
The Future of Yale's Landmark Golf Course
A restoration project at the Yale Golf Course will help return the course to its original glory.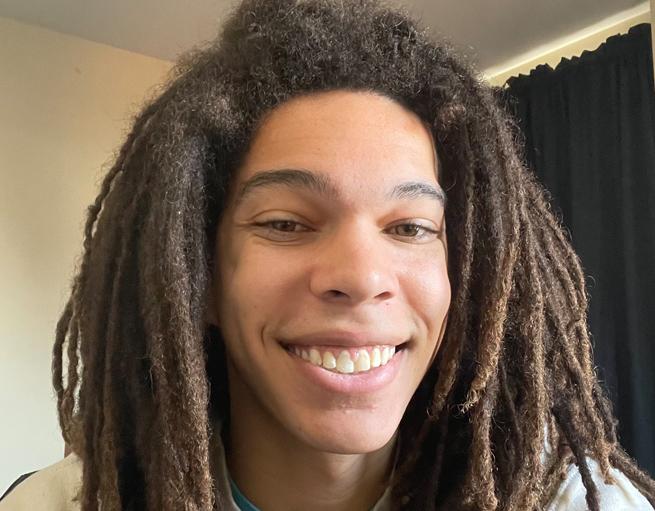 June 14, 2021
Going the Extra Mile: Cade Brown SY '23
Yale athlete Cade Brown SY '23 is an environmental engineering major and an avid runner. A scholarship helped put Yale within reach for him.