Science, Health, and Health Equity
Health for all. That's the vision of the School of Public Health, and it permeates every facet of our teaching, research, policy, and practice. Your campaign contributions help to keep students and faculty members at the forefront of discovery, prevention, and mitigation of disease. Even more, your support advances programs and policies that increase access to healthcare, reduce stigma, mitigate the impact of climate change on health, and secure the wellbeing of populations at risk of being left behind in a rapidly changing world.
---
Building a Foundation for Excellence
With its emphasis on prediction, prevention, and the health of communities, public health is the ultimate "impact investment." During the For Humanity campaign, we aim to add $100 million to the school's endowment, an investment that would transform YSPH and its ability to contribute to a healthier future. Your support provides YSPH with the financial stability we need to plan with confidence, recruit and retain outstanding faculty, and attract students with the greatest talent and promise.
$100M
Our goal to transform YSPH
Solutions for a Healthier World
The School of Public health is committed to creating a healthier future for all by uncovering the causes of poor health and applying evidence-based solutions. Our students and faculty members look beyond the biology of disease to investigate how structural and social factors shape the experiences of people from every community, rich or poor. Our goal is to develop more effective interventions, better health policies, and societal changes leading to greater, more equitable access to healthcare and healthy living.
---
Impact: School of Public Health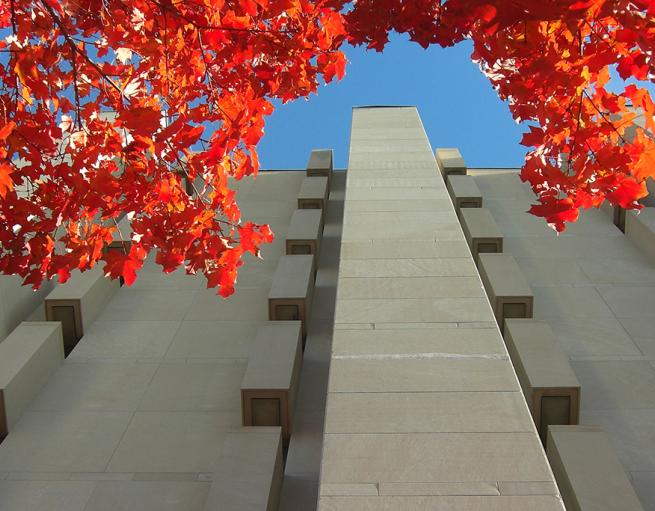 June 18, 2021
Public Health Scholarship Named for Trailblazing Alumna
Students in the School of Public Health's Executive MPH program can receive a scholarship named in honor of distinguished alumna Irene Trowell-Harris '73 MPH.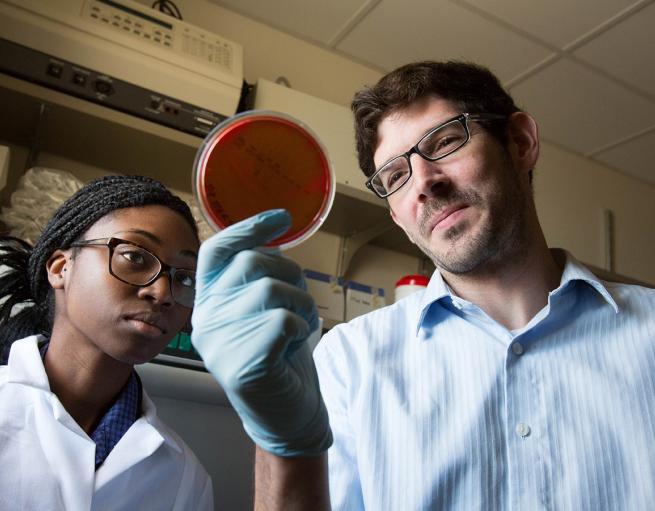 September 9, 2021
Healthy People, Healthy Planet
The Yale Institute for Global Health works to improve the health of individuals and populations around the world.