Better Health for All People
Advanced practice nurses. Midwives. Scientists. Leaders. The Yale School of Nursing (YSN) prepares expert clinicians, researchers, and policymakers who tackle the biggest questions in healthcare. Your support of the school can help Yale nurses turn the tide on COVID, stem chronic disease, care for aging populations, advance equal access to care, and respond to health challenges posed by global warming. Your giving makes a difference.
---
The Most Trusted Profession
For nearly a century, Yale School of Nursing has answered the call. As members of the nation's most trusted profession, YSN students, faculty, and alumni work to advance the school's mission of better health for all people. Our students arrive locally from Connecticut and from across the world and are currently deployed throughout the United States and globally.
56k
Patient interactions by YSN students in 2020–2021
Caring for the Global Community
Better health for all people—this is the School of Nursing's ultimate mission. Distinguished faculty educate their students with the view that high-quality, patient-centered healthcare is a right for all. Graduates take this philosophy everywhere they go after Yale, caring for communities and populations around the globe who depend on their expert knowledge and skills. Now, more than ever, health equity is a matter of urgent importance. With donor support, the School of Nursing is answering that call.
---
Impact: School of Nursing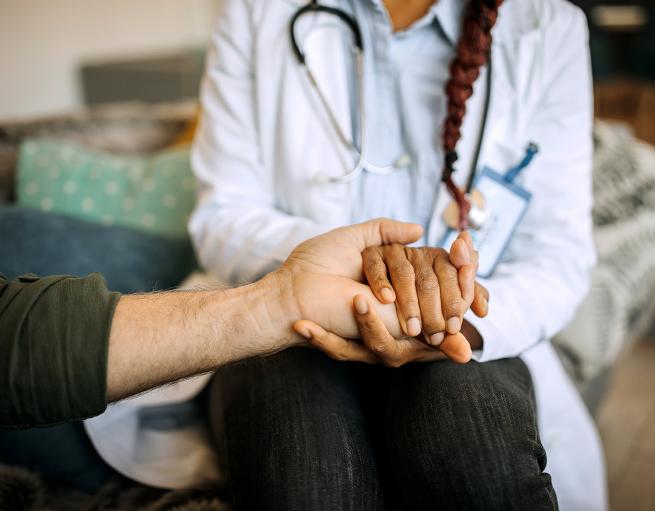 July 8, 2022
Honoring a Mother's Impact
A gift from Roger Lee '94 supports Yale School of Nursing. He was inspired by his mother, a pioneering nurse who started one of the first hospice programs in the country.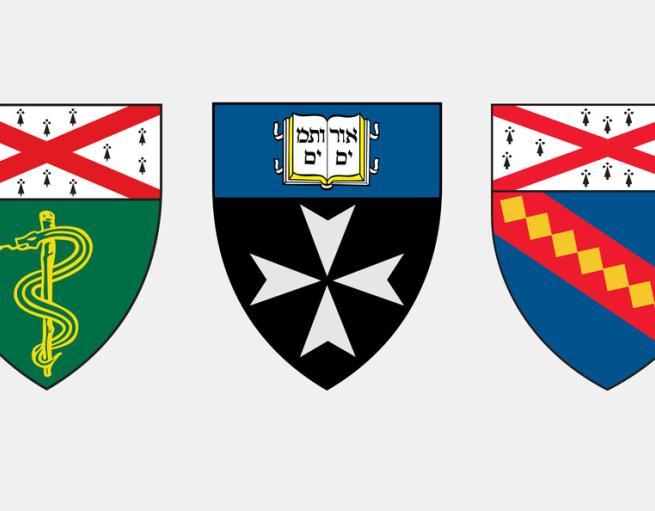 February 24, 2022
Committing to a Healthier Future
Yale is making a historic investment in the future of health professionals around the globe.