Inspire the Music Makers
The Yale School of Music prepares exceptional students for service to the profession and to society. We foster a vibrant musical environment where graduate-level performers and composers realize their highest artistic potential with an internationally distinguished faculty. When donors support the School of Music, our students can thrive in a dynamic and intellectually rich environment that values—and inspires—their distinct musical voices.
---
Diversity and Creativity
Each year, at the Yale School of Music, we receive around 1,500 applications. We regularly admit approximately 100 students, who come from more than 20 different countries, two dozen US states, and more than 70 institutions. This selective process means that our student body is wonderfully diverse, bringing a range of perspectives and life experiences to the study and practice of music. With your support, our students build on rich performance traditions and make meaningful contributions to the repertoire.
40%
of our student body is international
Dream Big
To study at the only school of music in the Ivy League is to explore the craft's illustrious past and engage with its present in near-limitless ways. It is where the world's most exceptional performers and composers discover their voices, styles, and points of view. Whether performing onstage at Sprague Memorial Hall or writing an original score, students at the School of Music fulfill their highest potential before going on to serve the profession and society at large.
---
Impact: School of Music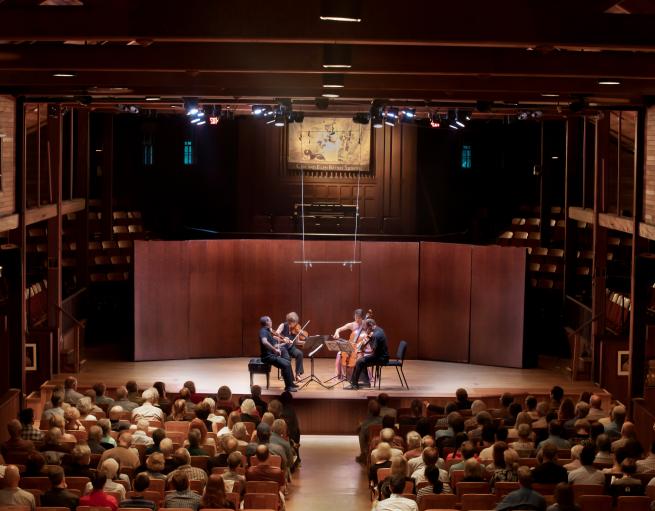 December 12, 2022
Tuning Up for the Future
A major renovation project begins at the Yale Summer School of Music/Norfolk Chamber Music Festival.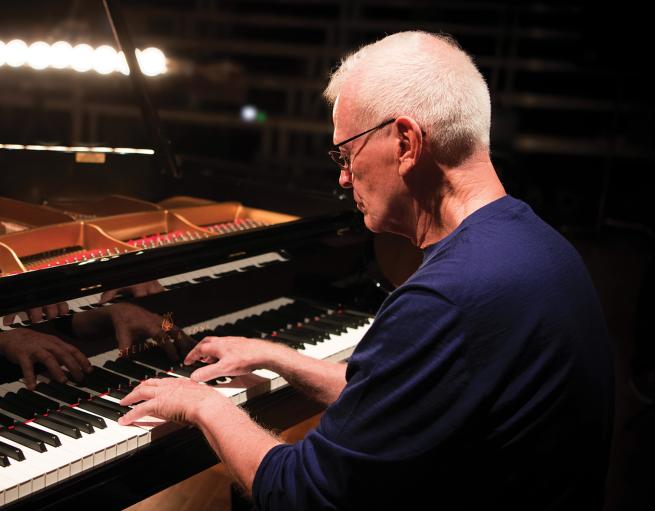 April 1, 2020
Striking the Right Note
The School of Music's richly collaborative culture continues to inspire pianist Daniel Graham '63 MM.