Better Health and Better Outcomes
Yale School of Medicine cares. For cutting-edge science, for advanced clinical care, and for training of medical professionals who care for the world. Your gifts during the For Humanity campaign sustain this vital mission, enabling our scientists and physicians to expand their skills from bench to bedside. You can support breakthroughs in how to prevent, detect, and treat disease—and help bring these discoveries to the people who need them most.
---
Discovery and Innovation
Yale School of Medicine physicians and scientists have made historical contributions to medicine, including the first use of cancer chemotherapy, the first artificial heart pump, and the first insulin pump for diabetes. Research supported by the National Institutes of Health fuels groundbreaking advances such as high-throughput DNA sequencing to diagnose genetic diseases. Most recently, YSM investigators led trials of the COVID-19 vaccines in adults and children and a therapeutic drug to treat the disease.
4th
YSM's rank in NIH funding among medical schools
Advancing our Mission
Yale School of Medicine educates and nurtures creative leaders in medicine and science, promoting curiosity and critical inquiry in an inclusive environment enriched by diversity. We advance discovery and innovation fostered by partnerships across the university, our local community, and the world. We care for patients with compassion and commit to improving the health of all people. During the For Humanity campaign, you can sustain this mission with giving in support of faculty, students, research, equipment, and clinical programs.
---
Impact: School of Medicine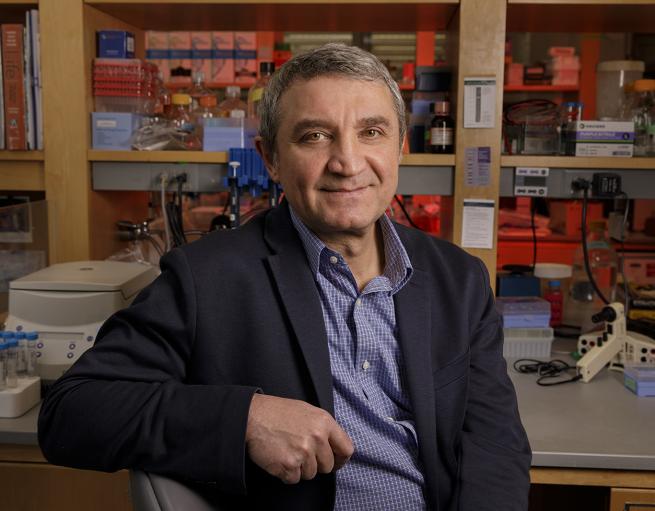 January 3, 2022
A New Paradigm for Understanding Health and Disease
What can theories from physics, math, and even economics tell us about disease? The Tananbaum Center for Theoretical and Analytical Human Biology uses conceptual models from a variety of fields to shed light on human health.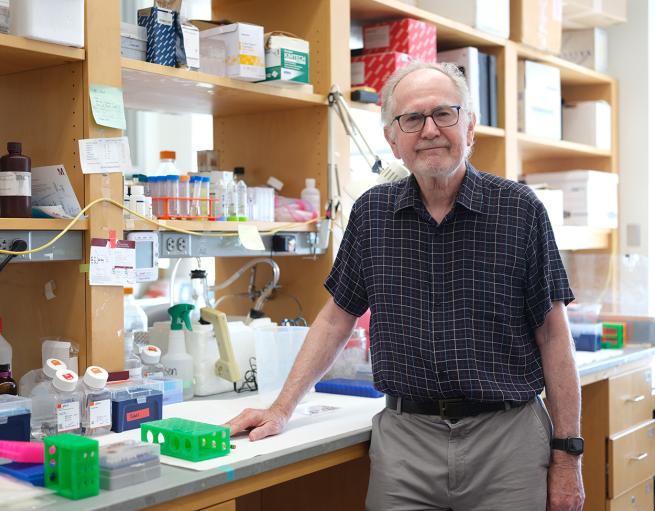 October 25, 2021
Understanding the Immune System
As one of the world's foremost experts on immunobiology, Richard Flavell looks to the field's future and its link to inflammation science to better understand human health.