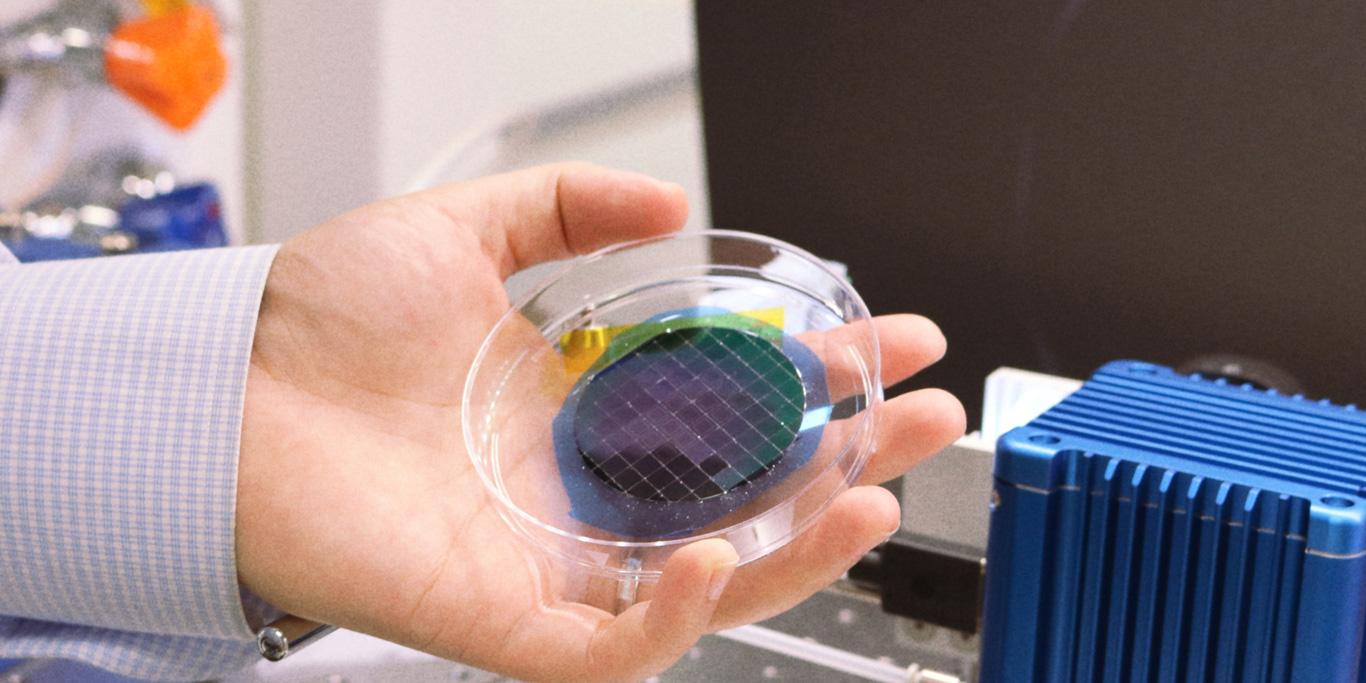 School
of
Engineering & Applied Science

Building Innovative Solutions
Problem solvers and innovators—at Yale's School of Engineering & Applied Science (SEAS), faculty members and students put technology to work for people. They bring cutting-edge technology, computation, and applied science to bear on the problems that matter most, alongside colleagues in every discipline at Yale. Your gifts to SEAS can accelerate critical research and teaching—and bring us closer to solving humanity's greatest challenges.
Y-Shaped Engineers
---
Training Leaders
By pursuing an engineering education within one of the world's most renowned liberal arts institutions, Yale students gain a fundamental knowledge of engineering and applied science, along with a strong understanding of the complex social, political, economic, and environmental implications of our work. We call them Y-shaped engineers, a unique breed of thinker with the breadth, depth, and purpose to develop complete solutions to global problems. Your support of undergraduate scholarships and graduate fellowships helps us to attract the very best people to our programs and to prepare them for careers of real consequence.
1033
Total undergraduate and graduate students enrolled
Bridging Disciplines to Solve Problems
Engineering is at its best when it frames technological advancement in the context of addressing critical societal needs. The faculty, researchers, and students in our laboratories collaborate with partners across campus to develop new materials, engineer tissues, build photon-powered machinery, and much more—always with the end goal of finding solutions that improve the human condition. Your support of faculty positions, research funds, and equipment can accelerate discovery at SEAS and its impact on the world.
---
Impact: Engineering & Applied Science