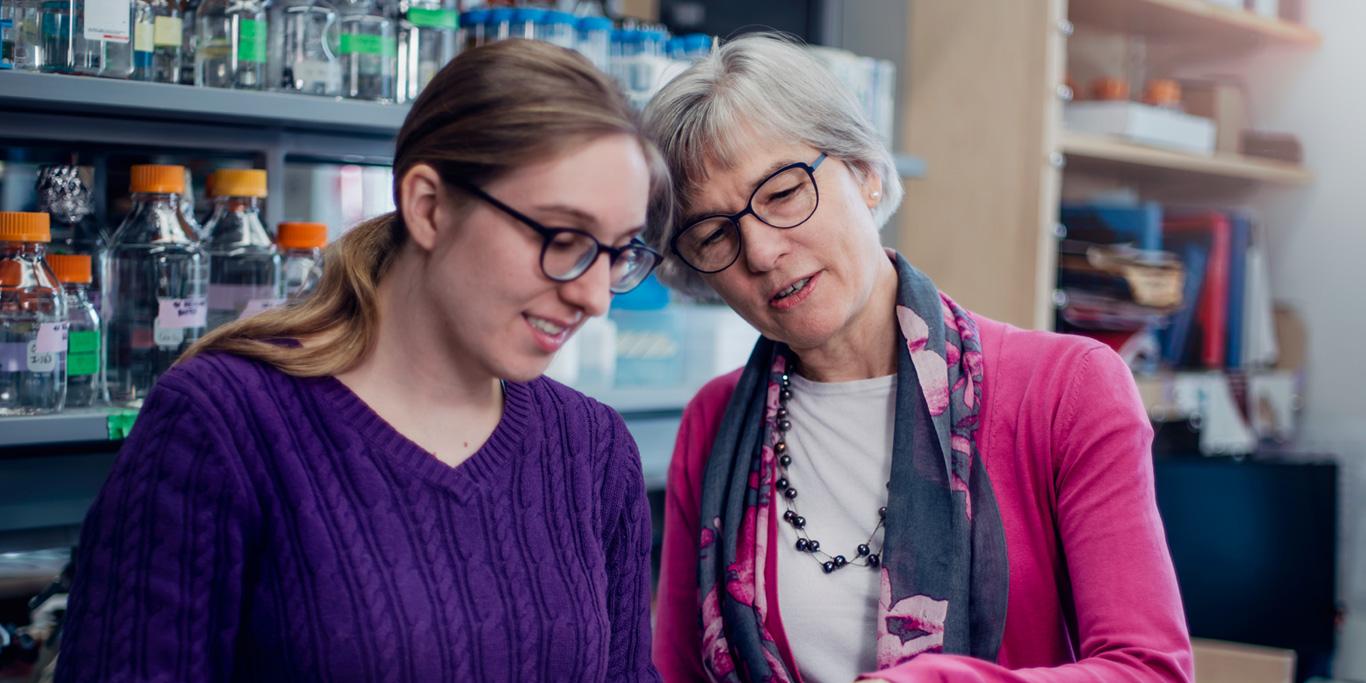 Graduate School
of
Arts & Sciences

Answering the Hard Questions
At the Graduate School of Arts and Sciences, students and faculty members seek answers to challenging questions. They expand the sum of knowledge, even as they prepare for careers in academia, industry, policy, and service. Giving in support of fellowships, research opportunities, and community life positions these students for success.
Graduate Fellowships
---
Eliminating Boundaries
Graduate fellowships are critical to attracting top doctoral students to Yale. They enable the Graduate School to provide all PhD students—across more than seventy-five programs in seven different schools—with funding to cover full tuition, a living stipend, and health care. Endowed fellowships, a major goal of the For Humanity campaign, can eliminate boundaries imposed by outside funding sources and provide new freedom for students to pursue innovative, cross-disciplinary research.
$400K
The amount of support received by every PhD student
Advancing and Sharing Knowledge
At the Graduate School, scholars come together to increase our collective understanding of the world. Our students, working alongside faculty members and postdocs, explore topics ranging from cells to societies to galaxies. Their efforts can keep people healthy, safe, and prosperous; help us learn to avoid conflict and negotiate peace; better understand human interactions, from the cellular level to the behavioral; and create a more sustainable and equitable society. Graduate students are at the very center of Yale's mission. Your gifts support them and their essential work.
---
Impact: Graduate School of Arts & Sciences