David Geffen School
of
Drama

Spotlight on the Future of Theater
Artistry, Belonging, Collaboration, and Discovery—these are the core values that drive David Geffen School of Drama and Yale Repertory Theatre. Your giving sustains our students, empowers our faculty, inspires artists, and supports creative new work. Together we give voice to the stories and perspectives shaping theater around the world.
---
Truly Transformational
Thanks to an extraordinary gift of $150 million from the David Geffen Foundation, tuition is now free in perpetuity for all drama students in degree and certificate programs. In celebration of this transformative contribution, the largest in the history of the American theater, Yale School of Drama is now David Geffen School of Drama at Yale University. Our next financial aid goal is to provide living expense scholarships to those students with demonstrated need, further eliminating barriers to training at the school. Professions in the theatrical arts can be uncertain, and success can take time to achieve. Your gift will ensure that our artists-in-training, less burdened by educational debt, are empowered to make the most creative career choices upon graduation.
100%
Students attending tuition-free
Setting the Stage
The school's next challenge is to address its physical plant spread over nine buildings on campus, hindering collaboration and dampening creative exchange. Technological advances in the industry have rapidly evolved beyond our existing classrooms, production shops, and performance spaces. Yale's goal is to build a state-of-the-art facility to serve as the primary home for David Geffen School of Drama, Yale Repertory Theatre, and the Yale College Theater and Performance Studies program. This new facility will unite Yale theater makers under one roof, affording these artists, managers, and technicians access to the best spaces, adjacencies, and tools to support innovation and creativity.
---
Impact: David Geffen School of Drama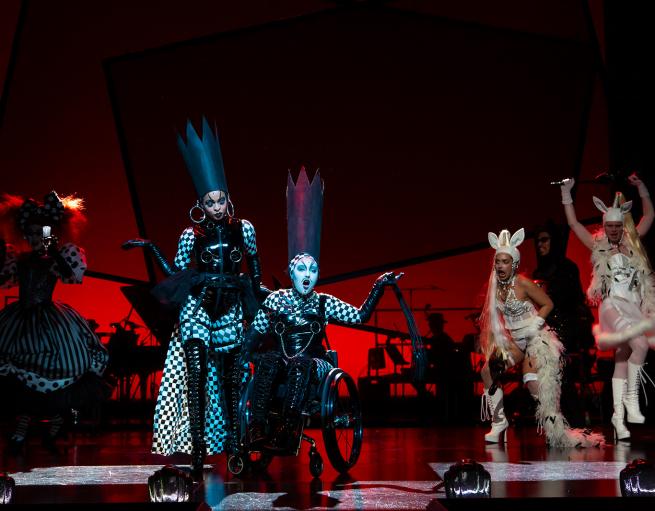 August 2, 2021
New Deanship at David Geffen School of Drama
Donald R. Ware '71 endowed the school's leadership position, naming the deanship in memory of his mother, Elizabeth Parker Ware.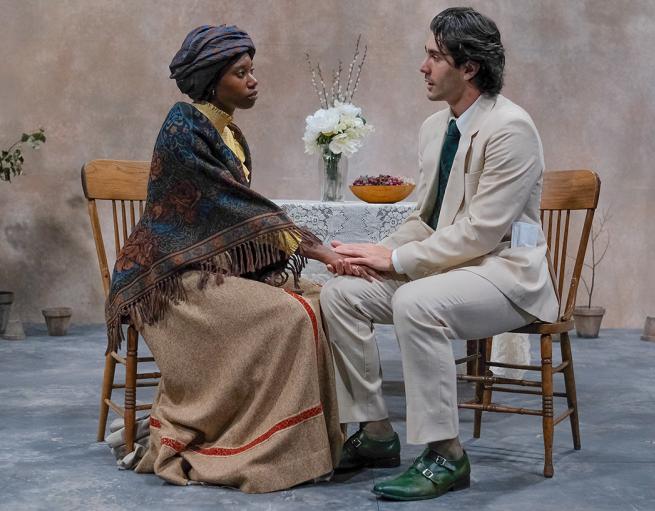 June 30, 2021
With Gift from David Geffen, Yale's Drama School Goes Tuition-Free
Tuition-free—now and forever. David Geffen's landmark $150 million gift ensures that the David Geffen School of Drama at Yale University welcomes even more of the world's most talented theater makers, increasing access to the arts in ways that will transform the craft.