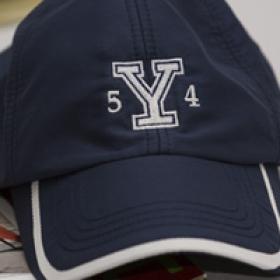 Reunion Giving
Your Yale College reunion is an opportunity to reconnect with classmates and take part in the tradition of giving begun by the Yale College Classes of 1877 and 1892—the first to make class gifts to Yale. Since those first reunion gifts, alumni have continued to give back in honor of their own reunions, contributing a significant portion of the university's fundraising support and creating a lasting impact at Yale. And remember, all gifts to the For Humanity campaign count toward your reunion gift.
What counts as a reunion gift?
New gifts and pledges made to most areas of the university since your last reunion count toward your class reunion gift total. Alumni Fund gifts, Nathan Hale Associates scholarships, and capital gifts all count, as do gifts to Yale's graduate or professional school annual or alumni funds. Gifts from widows or widowers and friends of your class also count toward the reunion total.
For classes 1996 and prior, Quarter Century Fund gifts and their investment returns will add to the class's 25th reunion gift total.
Class dues and donations to secret societies or other groups considered independent of the university are not included in your class reunion gift total.
---
Impact: Reunion Giving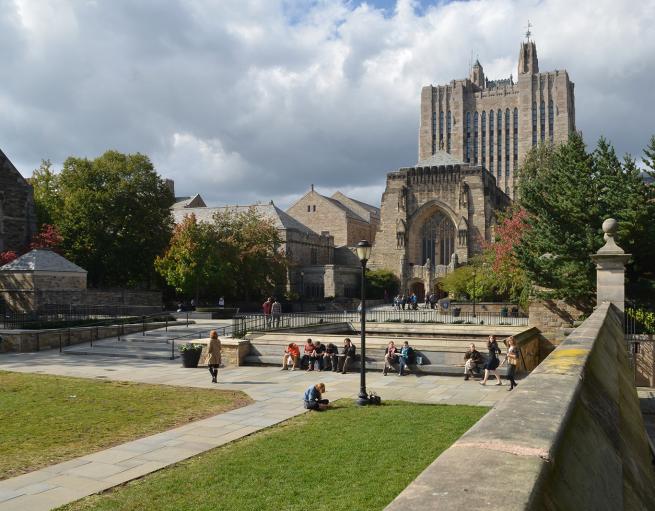 August 22, 2022
Fifth Reunion Record Breakers
The classes of 2015 and 2016 recently both broke the record for the amount raised for a fifth-year reunion. Both classes celebrated their reunions together on campus in June 2022.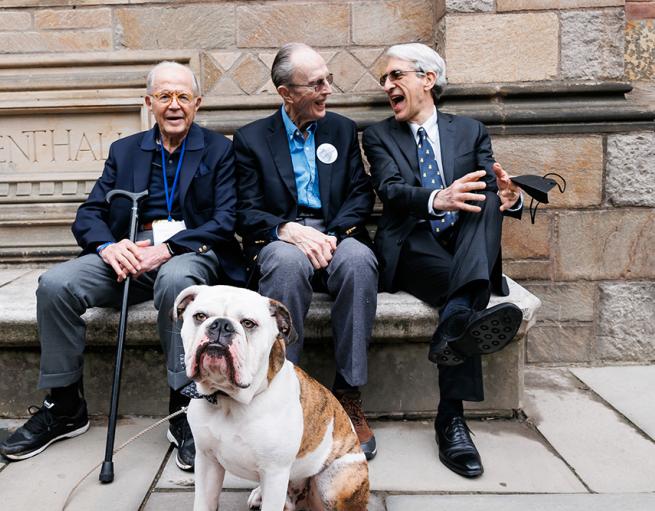 August 18, 2022
The Class of 1957 Celebrates Its 65th Reunion and Music Education
The Yale College Class of 1957 recently celebrated their 65th reunion. The class has a lifetime giving total of over $100 million, and they established the Music in Schools Initiative.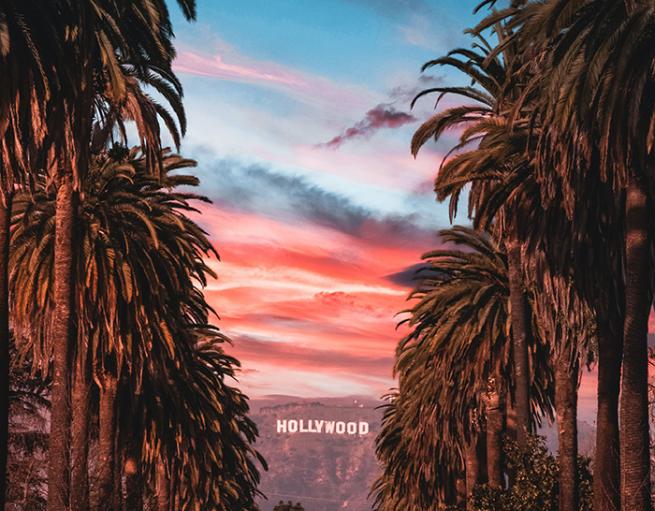 October 20, 2022 - Los Angeles, CA
Storytelling for Impact: Harnessing the Power of Arts, Media, and Culture
Explore the many ways stories can be told, who has the opportunity to tell them, and the impact they have on humanity.