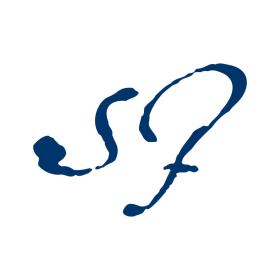 Sterling Fellows
The Sterling Fellows enjoy a special relationship with each other and with the leaders of the university. Fellows are invited to gather each year to learn about Yale's initiatives, discoveries, and accomplishments. Through their giving they help bring the university's most important goals within reach, and through their example, they inspire other alumni, parents, and friends to support Yale.
Recognizing the Sterling Fellows
John W. Sterling BA 1864 was a dedicated graduate whose 1918 bequest rebuilt the campus and established Yale's most esteemed professorships.
The Sterling Fellows society memorializes him and the impact of his historic contributions to the university. Likewise, the giving levels within the Sterling Fellows remember individuals whose generosity is woven into the fabric of Yale.