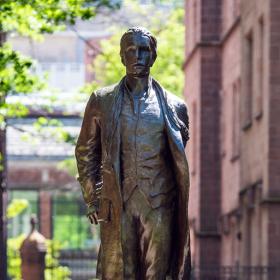 Nathan Hale Associates
The Nathan Hale Associates program, founded in 1994, recognizes the many generous donors whose leadership annual gifts make possible the dynamic, diverse, and creative environment that defines the Yale experience.
Nathan Hale Associates Scholarships & Fellowships
With a gift of $10,000 or more you can name a one-year scholarship to benefit a Yale College student. An annual gift of $10,000 or more to the Graduate School of Arts and Sciences enables you to name a graduate student fellowship. As a Nathan Hale Associates scholarship donor, you may choose to connect with the student who benefits from the scholarship or fellowship you have named.
Nathan Hale Associates Giving Levels
All alumni, parents, students, and friends are invited to join the Nathan Hale Associates in a range of giving categories.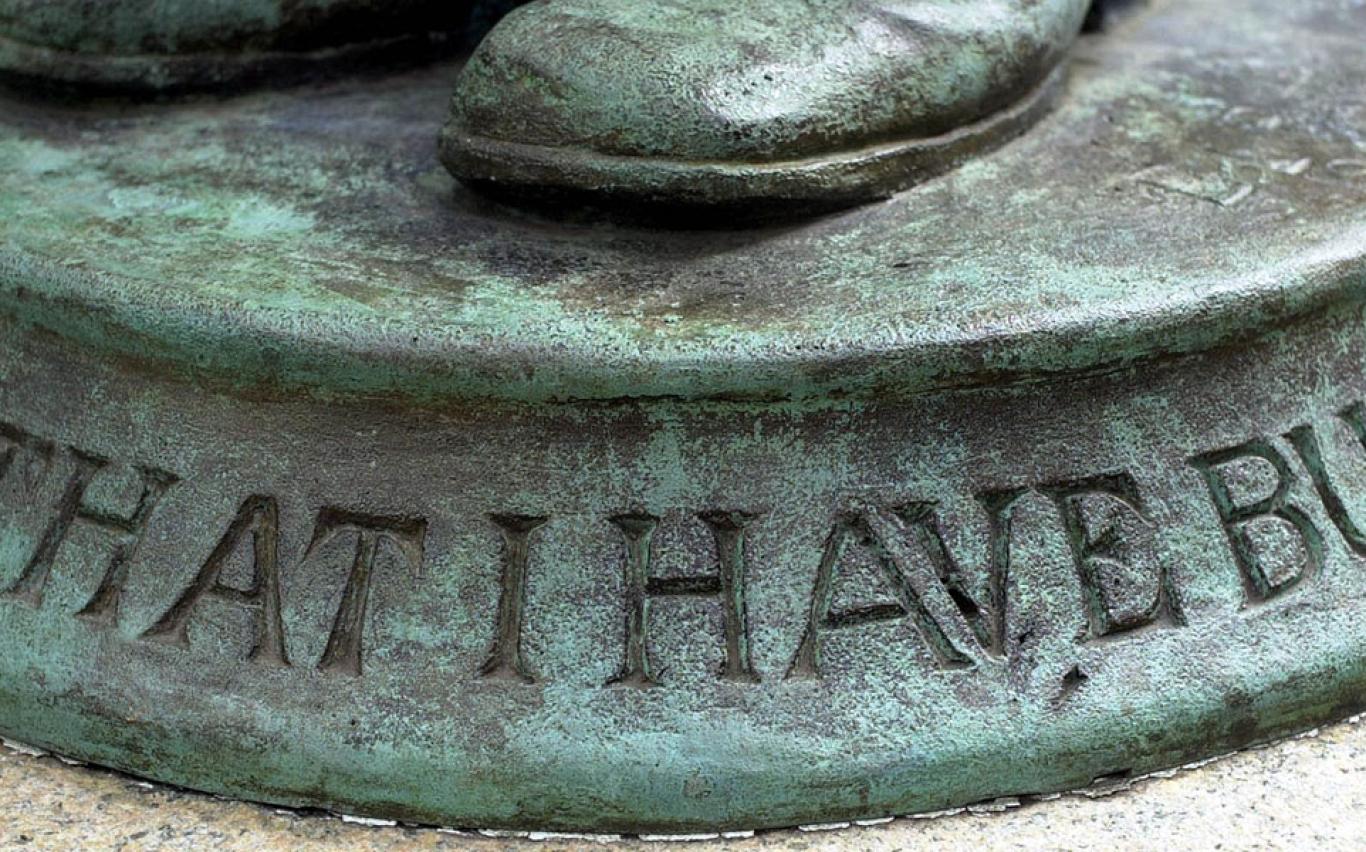 Nathan Hale
Nathan Hale
Yale Graduate, American Hero
A member of Yale College's Class of 1773, Nathan Hale served as a Revolutionary War soldier in Cambridge, New York, and New London. He eventually volunteered to be a spy for General George Washington. Disguised as a schoolmaster, he made his way into the British camps in Brooklyn and New York. Hale was soon recognized and arrested behind enemy lines. His papers were found in his shoes, among them his Yale diploma. Before being executed on September 22, 1776, he uttered his last words: "I only regret that I have but one life to lose for my country."