Eric Friedman '99, '00 MS
---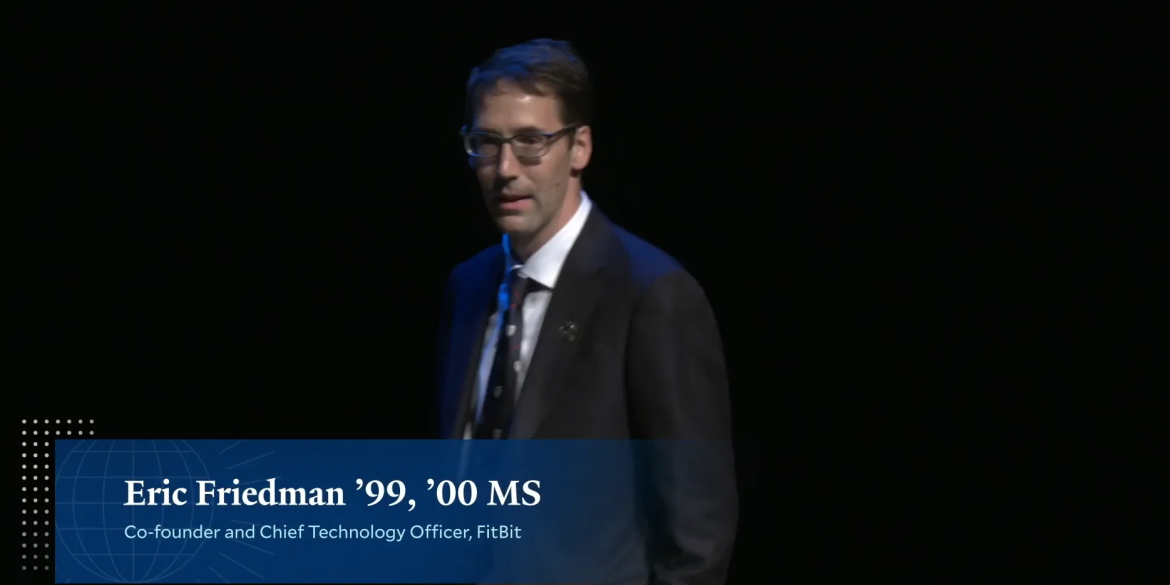 Eric Friedman is the co-founder and chief technology officer of FitBit. Fitbit pioneered the personal activity data craze by producing wearable fitness monitors that can track and share user data. Inspired by the way Nintendo combined sensors and software in the Wii gaming console, Friedman and his co-founder James Park developed FitBit to address the gap in the fitness devices market, where products were either low tech pedometers or high-end sports watches.
Friedman is an experienced technologist who loves to create and scale innovative consumer applications. Previously, Friedman served as an engineer manager at CNET Networks, was a co-founder of Wind-Up Labs, a founding engineer of Epesi Technologies, and a technical member of the Real-Time Collaboration Group at Microsoft Corporation.
Friedman received his undergraduate degree from Yale in 1999, followed by his master's degree in computer science.