David Sze '88, P ՚22, P ՚24
---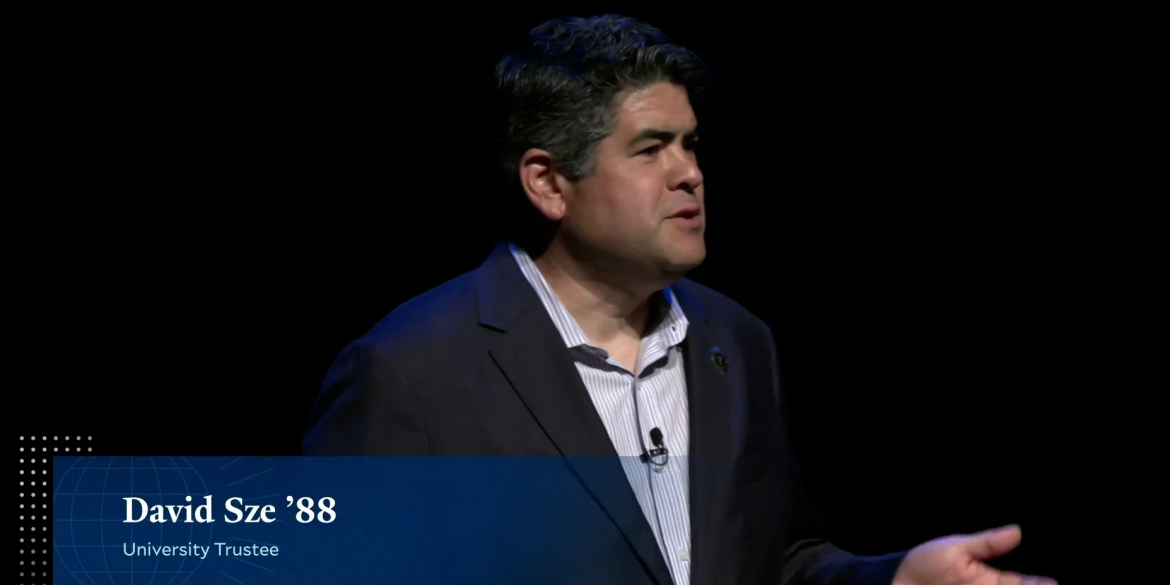 David Sze is a partner at Greylock, where he invests primarily in consumer technology companies. He has appeared frequently on the Forbes Midas List and is recognized as a leading technology investor.
Sze joined Greylock in 2000 and served as its senior managing partner from 2012 to 2017. Known for his expertise in partnering with entrepreneurs to deliver breakthrough technology to consumers, he invested in Facebook when it was still a closed network of seven million college students and served as a board observer from 2006 to 2012. He was a board member at LinkedIn from 2004 through its IPO and subsequent acquisition by Microsoft in 2016. He sits on the boards of Nextdoor and Discord, and his other investments have included Roblox, Bytedance/TikTok, and Pandora Media. Sze is also a member of the board of advisors for Northern Lights Venture Capital.
Prior to Greylock, he was an executive at Excite, one of the first internet search engines, and its successor Excite@Home. He also held positions in the games industry, at Electronic Arts and Crystal Dynamics, focused on product marketing and development.
In addition to his professional responsibilities, he is a trustee of The Rockefeller University. Sze serves as a member of the Stanford Graduate School of Business's Entrepreneurial Company of the Year (ENCORE) Award Committee and the Stanford Interdisciplinary Life Sciences Council. Sze holds a BA in economics and political science from Yale and an MBA from Stanford University. At Yale, he served on the President's Advisory Committee on Digital Yale and was appointed a successor trustee in 2018.