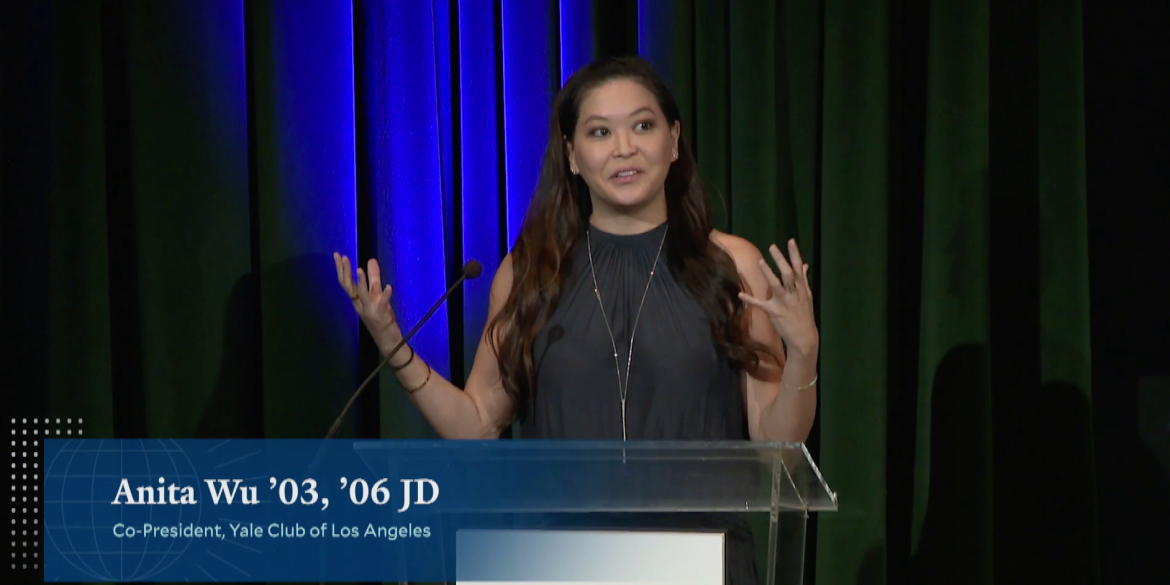 Wu is an attorney and partner at Brown Neri Smith & Khan LLP, a boutique law firm specializing in business litigation. Her accomplished career as a trial and appellate lawyer includes ten years at Latham & Watkins LLP and five years at Loeb & Loeb LLP. She also worked at the US Department of Justice in its Civil Appellate Division. Wu is consistently recognized as a leading litigator, including by Super Lawyers, Los Angeles Magazine and Lawyer Monthly, and has received awards for her pro bono advocacy for humanitarian causes and due process rights. She has served as the national chair of law practice management for the American Bar Association's Young Lawyers Division, and on the advisory board of the Legal Aid Foundation of Los Angeles.  
Wu graduated from Yale College and Yale Law School. As an undergraduate, she served on the Saybrook College Council and Yale Debate Association, and was the president of Reach Out Speak Out, an organization dedicated to teaching oral advocacy to local youth. While at Yale Law School, she won awards for her advocacy in its moot court and mock trial competitions. She served as co-chair of the Yale Moot Court of Appeals and on Yale's Graduate and Professional Student Senate.
Wu is a patron of the performing arts and a classically trained violinist, having performed in more than a dozen countries in her youth. She previously served on the development committee of Create Now, a nonprofit empowering at-risk youth through creative arts education.