Andi Peng '17
---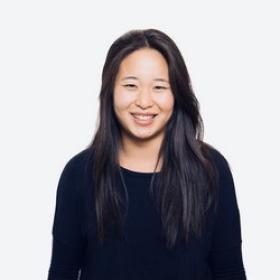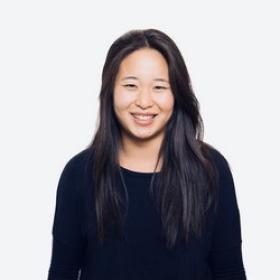 Andi Peng is a third-year computer science PhD student at MIT's Computer Science and Artificial Intelligence Laboratory. She spent a summer working at Meta AI and two years as an AI Resident at Microsoft Research. She graduated from Yale College with a bachelor's degree in cognitive science and global affairs.
Peng is interested in building agents that learn continuously from and with humans, and her research explores how to align algorithmic representations with humans, whether that be through designing novel learning algorithms or questioning the theoretical foundations of agency, goals, and planning.
Peng cares deeply about creating a world where AI is used safely, ethically, and equitably. She collaborates with non-academic communities and has worked at the White House Office of Science and Technology Policy and at Schmidt Futures on AI policy. Peng serves on the advisory board of the Yale Jackson School of Global Affairs, where she co-teaches a course on AI for policymakers.