Open Doors
When students enroll in Yale College, they join a community passionate about making the world a better place. Your gifts make a Yale education affordable to students of diverse talents, interests, and backgrounds—students who reflect the wider society in which we live. They will be tomorrow's leaders.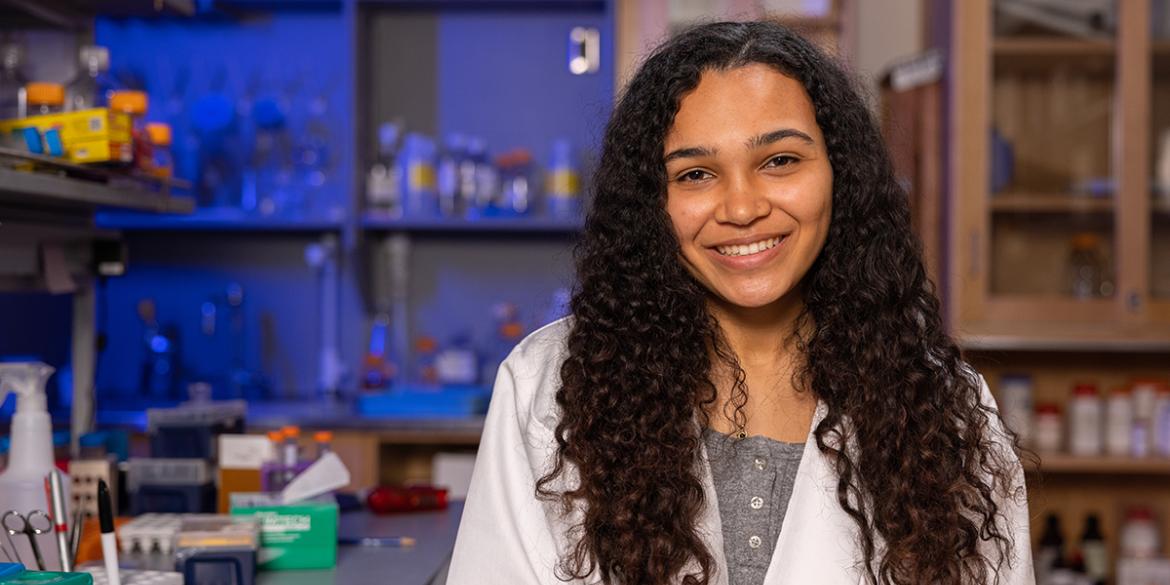 Support Education without Debt
In 1964, Yale was first in the nation to set a policy of need-blind admissions. That means any student can aspire to a place in Yale College, based solely on their talent and achievements. Yale is committed to meeting the full demonstrated need of every admitted student, and we open our doors to the most talented, regardless of their financial circumstances.
Yale College awards more than $224 million each year in need-based aid, funding their education without relying on student loans. Yale also recognizes that opportunities for learning extend beyond the academic year. Students receiving term-time scholarships can receive additional funding for summer study and internships in the US or abroad.
Please consider a gift to help make Yale affordable for all. By giving through the Yale Alumni Fund or contributing to the Yale endowment, you put a world of knowledge within reach.

Jack Adam ES '21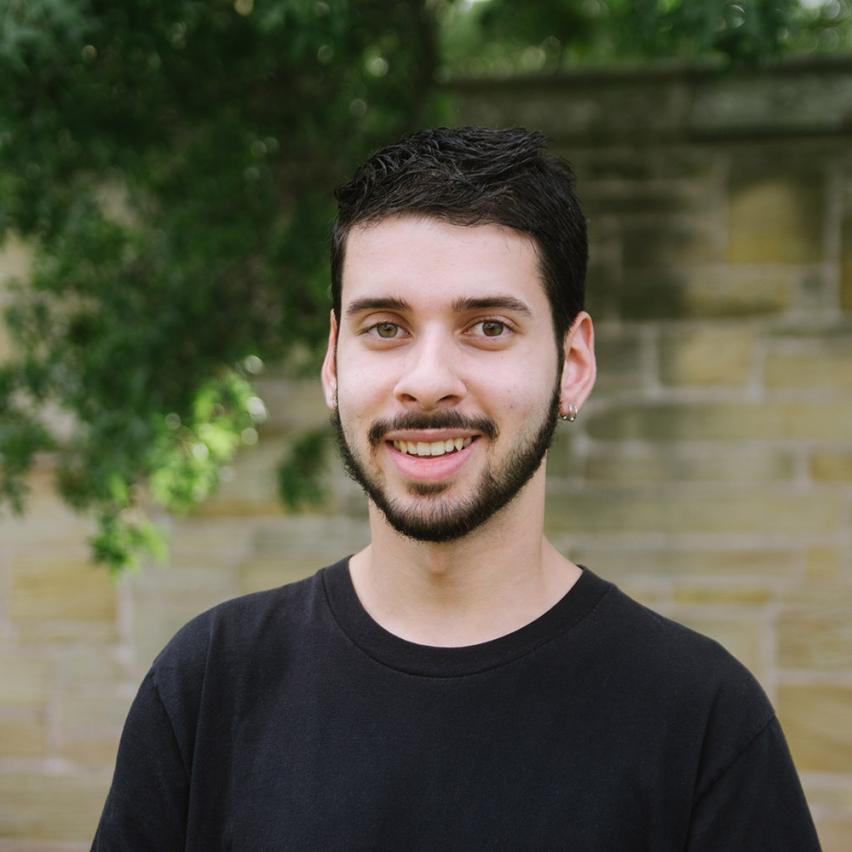 "It's such a powerful and inspiring feeling to know that people I've never met are gracious enough to support my education! I hope to be able to someday give back in the way that so many have given to me."
Unlock Opportunity for First-Generation, Low-Income Students
Today, more students than ever before come to Yale College from low-income backgrounds or are the first in their families to pursue higher education. First-generation, low-income (FGLI) students can apply knowing that Yale will evaluate them on their merits and provide them with every opportunity for success when they are here.
Families earning less than $75,000 are not expected to contribute to the cost of their child's education, while those earning below $65,000 also get help with necessities like a computer, winter clothing, and hospitalization insurance.
In addition to scholarships, a variety of programs ensure that those with the greatest needs can join fully in campus life. From Yale College Safety Net, which funds emergency expenses, to First-Year Scholars at Yale, which introduces incoming FGLI students to Yale's many resources, the university ensures every student can succeed.
With a gift today, you can help students make the most of all Yale has to offer.