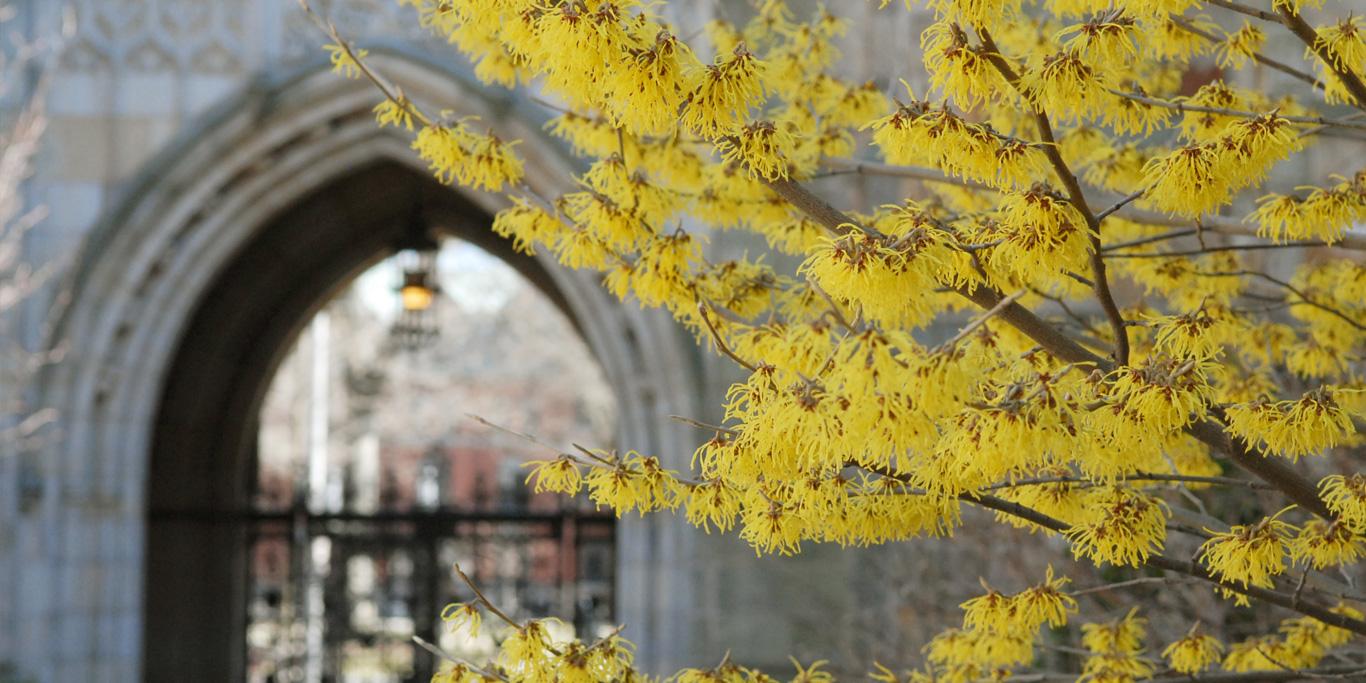 Professional
School Support

Create Opportunity
Artists. Authors. Entrepreneurs. Environmentalists. Governors. Judges. Ministers. Nurses. Researchers. Surgeons. Students in Yale's twelve professional schools aspire to be all of these things, and more. They are diverse, inquiring, innovative, and committed to improving lives. Together, they hold extraordinary promise. 

Rachel Romero '22 MSN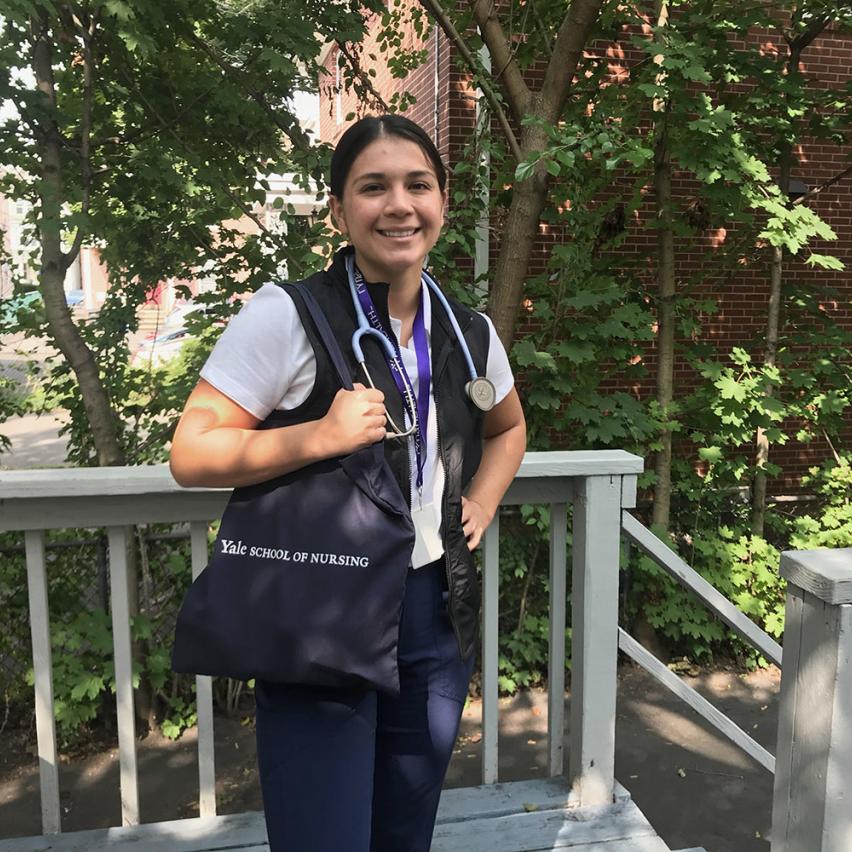 "Receiving financial support to pursue my dream career at a prestigious university is both humbling and motivating. I feel fortunate that individuals and institutions have chosen to invest in my education and development. I hope to pay this spirit of giving forward in whatever way possible as I progress in my career."
Reduce Student Debt
Professional education is expensive. Architects and artists need materials. Musicians need instruments. Students in all schools attend conferences to share ideas and broaden perspectives. Tuition, books, supplies, fees, and the costs of living can be prohibitive to many.
Yale's professional schools have varying budgets available for need-based and merit-based fellowships, which means we can't always ensure that Yale is affordable—or that some other school might not be more attractive based on cost. Many students take on large loans to pay for tuition, fees, materials, and living costs. Some students narrow their career options because of this debt. Others decide to forego Yale altogether. Our goal is to empower all students, of every background, to pursue their passions to their fullest at Yale.
You can help. Your gift in support of need-based and merit-based fellowships ensure that Yale's professional programs are every student's first and best choice.
Bring the Best Students to Yale
The world's top professional schools compete for the best students, who often have their choice of programs to attend. With the rising cost of professional education and an uncertain economy, most choose the school that offers them the most attractive aid package.
Each of Yale's professional schools aims to offer enough financial support to be the first and most affordable choice for students. Giving in support of need-based aid, merit fellowships, or loan forgiveness keeps Yale competitive with the most eminent institutions.